Today's homeowners are more environmentally conscious than ever, so it's no surprise that they want to save money and save the planet while making improvements to their living space. Whether a small change such as installing LED lightbulbs or a large undertaking like putting in a solar panel, any effort a homeowner makes with the environment in mind will make a big difference. PersonalLoans.com reviews are a great resource to look at for quick funds to begin. Below are five ideas for going green when making home improvements.

Not only are these tiles less expensive, they're stronger and more durable as well. They're resistant to all types of weather conditions and won't bend, crack, or freeze under the pressure of heavy rain or anything else Mother Nature can dish out. They're also faster to install than traditional roof tiles.
Switch to low-flow features for showers and faucets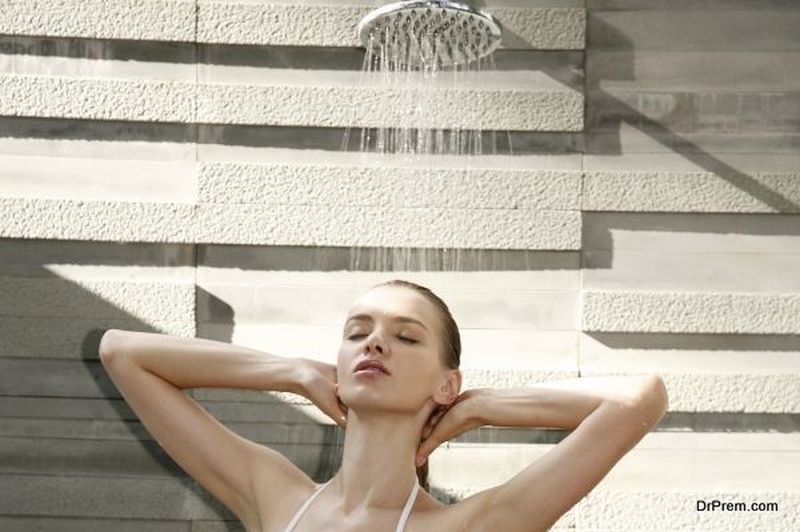 Heating water is the second largest type of energy expense. Although a long, hot shower feels good, it uses a lot of energy and quickly drives up the monthly water bill. It also requires the burning of fossil fuels to heat the water. To save water and money, homeowners can switch to an inexpensive low-flow shower head. This is also a good idea for every faucet in the home.
Choose greener building materials
It can be difficult to determine which building materials are truly green versus those that claim to be. One easy way to tell the difference is to look for a seal from Cradle to Cradle, the Forest Stewardship Council, or the Greenguard Environmental Institute. This ensures that the materials have undergone extensive testing to gauge their environmental impact. When selecting materials, keep in mind that vinyl is one of the most damaging plastics for the environment due to its toxic substances.
Linoleum makes a better choice
Paints with low or no volatile organic compounds (VOC) are an environmentally friendly option. Another good choice is to select reclaimed wood, bamboo, or cork in place of hardwood or carpet.
Seal all ductwork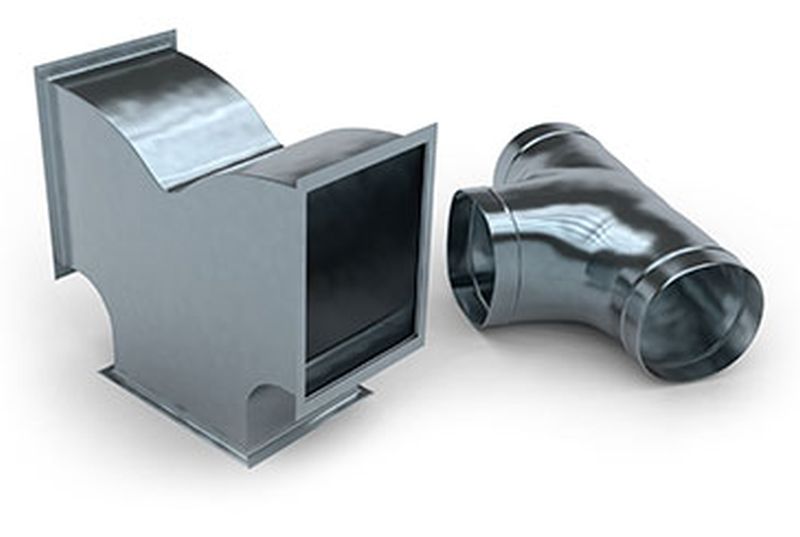 When air leaks from a home's ducts, it reduces the efficiency of heating and cooling equipment by as much as 30 percent. Sealing ductwork can save homeowners approximately $100 per year in heating and cooling costs as well as reduce the burning of fossil fuels.
Upgrade to energy efficient windows
Conscious of their product's effect on the environment, window manufacturers have designed much more energy efficient products than in the past. In fact, the typical new double-paned window can save homeowners up to 15 percent in heating costs. Heat blocking windows with a low emissivity coating on them can help reduce energy costs even more.
Yet another option is to install a heat-reducing film on the home's windows. The film blocks the sun's ultraviolet rays to keep homes more comfortable in the hot summer months. It also prevents heat loss during the winter and reduces air conditioning costs during the summer.
Some of these projects take as little as $20 to get started but have a lasting impact on the environment for future generations. After all, everyone wins when homeowners adopt a green mindset towards home improvements.
Article Submitted By Community Writer