Going green has various advantages for businesses but we are going to talk about one that is not instantly visible. Making a business more eco-friendly, especially at the practices level, is something that can minimize operation risks; thus, it deserves inclusion in risk management strategies. It is not as instantly visible as working with a workers' compensation lawyer to offer good policies but it can help in the long-run.
Obtaining Lower Overhead Costs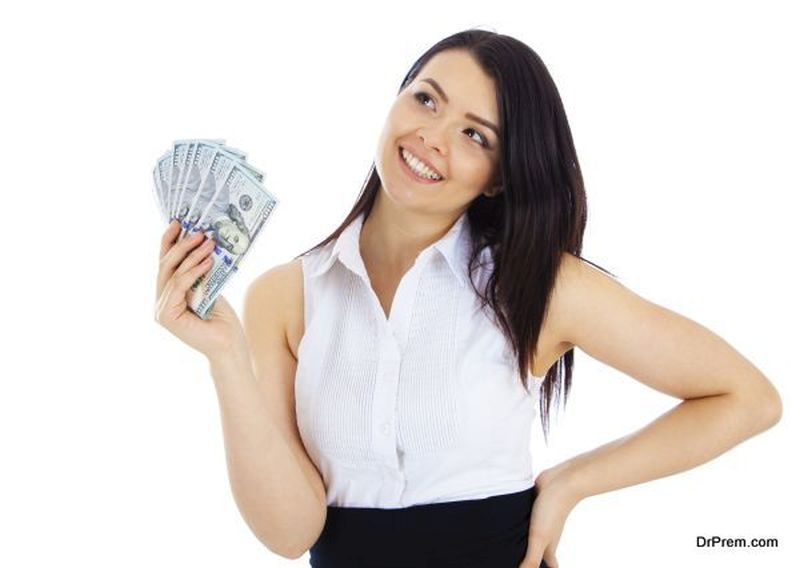 This is possible as you would use less energy for business operations. In order to cut energy and water costs, you will need to make an initial investment. This can include anything from changing the filters you use in the office heating system to buying brand new energy efficient light bulbs. However, as time passes, you go green and you save a lot of money on business energy costs. When you do it right, the savings are going to lower the operating expenses of the company. You thus improve the possibility of being successful in various different ventures. You get lower business risk.
Less Workers Compensation Claims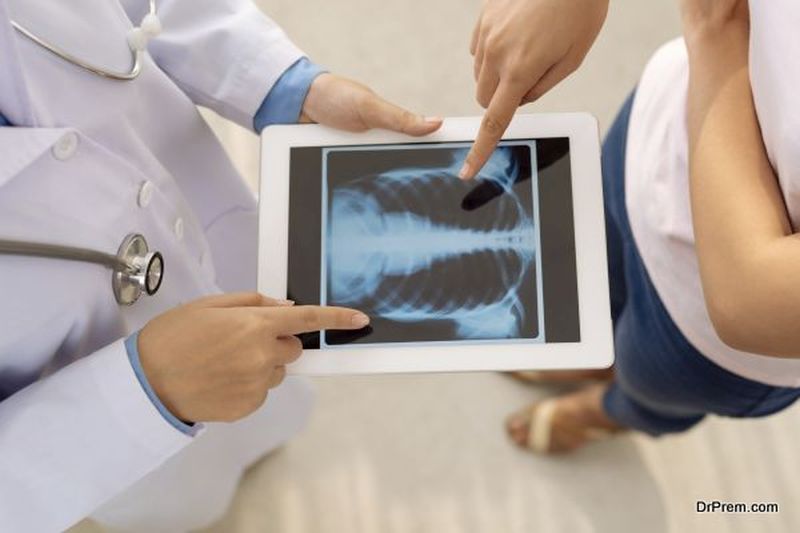 This is possible as you choose non-toxic office space elements. Furnishings or buildings that have eco-friendly furniture, non-toxic carpets, furniture and even light fixtures are going to cost more but as you buy green you would benefit because you actively contribute to the overall health of the employee. Building materials can include chemicals that would cause different health conditions that are serious. Mesothelioma is a good example, a form of lung cancer caused by exposure to asbestos. When the employees manage to prove that the condition was contracted because of working in the office building, you would need to pay compensation to the workers. Coverage costs are going to instantly skyrocket in this case. Something as simple as working a desk job can cause health problems (details here) so we can say that everything that can be done to reduce compensation claims is a good move for the business.
Less Health Insurance Claims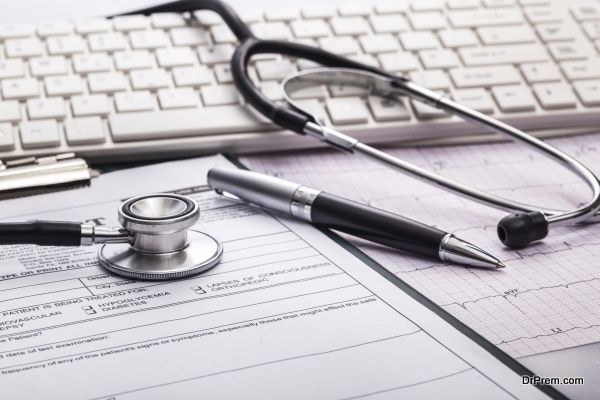 Small business owners are also required to offer health insurance to staff members. This is not something that only the big companies should offer. Health insurance costs are so much higher than what many think. A way to combat that is to promote various activities that are lowering healthcare obligations in the long run. This does include green practices like walking or biking and even healthy eating. As employees manage to reduce their own carbon footprints, they also improve personal health. The business thus saves money that they would otherwise pay as different healthcare costs.
Final Thoughts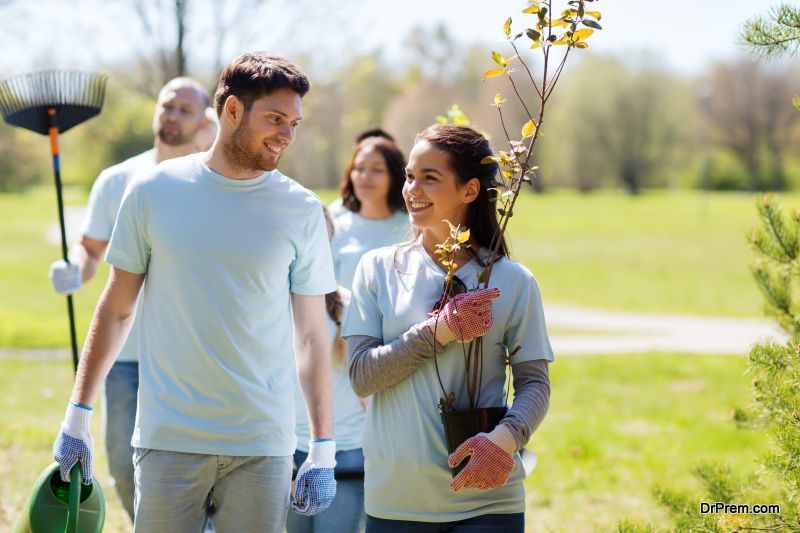 As you can see, going green is not something that businesses should consider doing only for protecting nature. It is also highly beneficial from a financial point of view. The smart business managers are going green to save money and they do include this in their long-term risk management strategy.
Besides going green, various other things can be done but this is definitely something that few people understand and take into account.
Article Submitted By Community Writer