Eco-friendly air conditioning is now a huge concern for homeowners, so manufacturers are trying to come up with brand new things that can be done to protect the environment and that offer what the buyers are interested in. Various technological innovations are available that make the AC units green. For the homeowner, here is how the AC units can be made greener.
Size Counts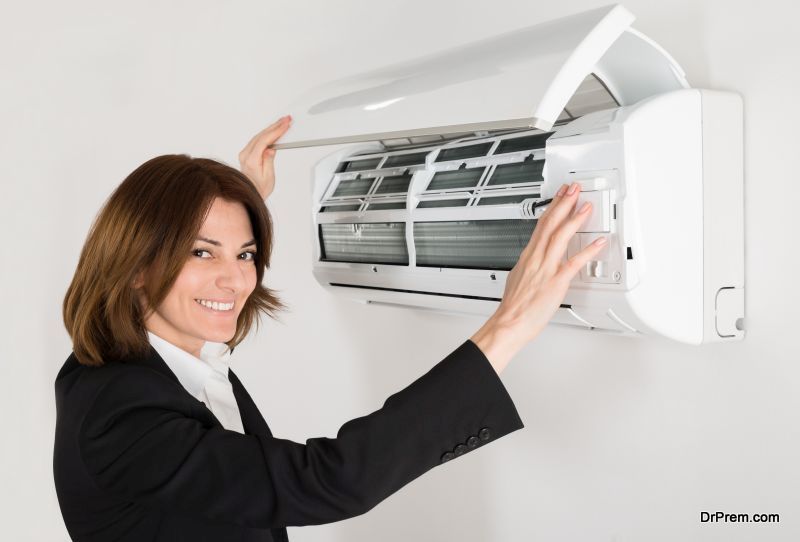 AccuServ points out that undersized AC units will not keep homes cool and will waste energy. Air cooled inside condensers cannot be properly balanced with expended, humid air. It is really important that you use an AC unit with an appropriate size for the area that is covered.
Using Two-Stage Compressors
The air conditioning unit's compressors normally use most of the electricity. They need to work really hard in order to eliminate heated vapors. Refrigerant has to return to cooled states in order for the AC to work properly. Look for the two-stage compressors as they will automatically use less compression when days are cool and more compression when days are hot. This will save a lot of energy.
Geothermal Heat Pumps
These pumps are going to use earth as heat sink, taking advantage of natural heat flow from warmer areas to those that are cooler. The result is a home cooling system that is around 40% more efficient than the traditional AC unit. As expected, such a pump is quite pricey to install but upfront costs are going to be covered through all the monthly savings that appear.
Customized Matched AC Systems
Optimum energy efficiency is sometimes achieved by eco-friendly AC units with the use of 2 energy sources, one for heating and the other one for cooling. Every single system component can actually be customized, ranging from the thermostat that you use to the coils that are used for indoor use. Because of this it is usually a really good idea to build a system that would match the individual cooling and heating needs of the home.
Programmable Thermostats
This is definitely the most affordable way in which you can make the air conditioning system greener. A homeowner would be able to program thermostats so that a specific temperature remains inside the property even if nobody is at home. Programming specific temperatures at some hours is also a possibility that is appreciated by owners.
Regular Maintenance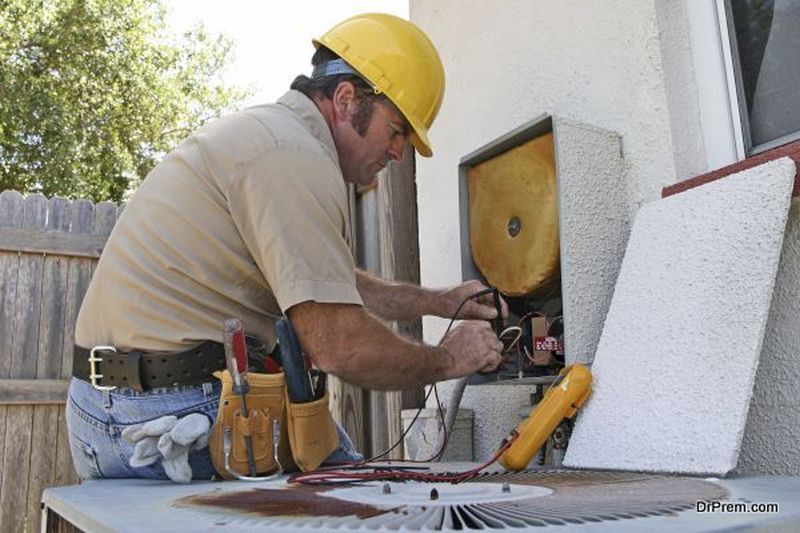 Last but not least, you need to have HVAC professionals service and inspect the units at least one time every year. The maintenance tests are going to include analyzing refrigerant pressure, looking at the air flow of the unit and finding potential leaks. The idea is that you want to make sure the system works in a proper way so that no electricity is lost. The HVAC specialist also has the necessary experience to recommend some modifications that could increase energy efficiency. Keep in mind that if you have an older model, there is a pretty good possibility you will have to buy a new one since this would be the greener option.
Article Submitted By Community Writer