Every year, millions of tons of trash in the form of gift-wrapping paper end up in landfills across the world. This number increases alarmingly by another 25 million tons or so during the holiday season. In most cases, the gift wrapping papers are made of non-biodegradable materials that remain in the landfills for years to come, polluting the environment considerably in the process.
As such, the need has risen to stop using these gift-wrapping papers on a large scale. While we cannot stop wrapping presents altogether, we can opt to wrap them up in eco-friendly alternatives. Here are eight such eco-friendly gift-wrapping ideas that can help you add a unique decorative touch to your presents while ensuring they don't pollute the environment in the process.
Gift Baskets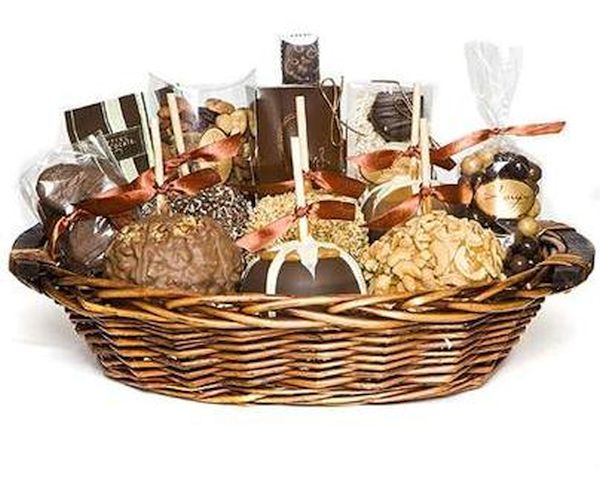 Rather than wrapping your gifts in decorative wrapping paper, consider placing them in gift baskets. You can purchase gift baskets made of biodegradable materials and decorate it with pretty ribbons or stickers. The best part of the gift basket is that you can combine a number of gifts in the same basket, making it look all the more personalized and creative.
Mason Jars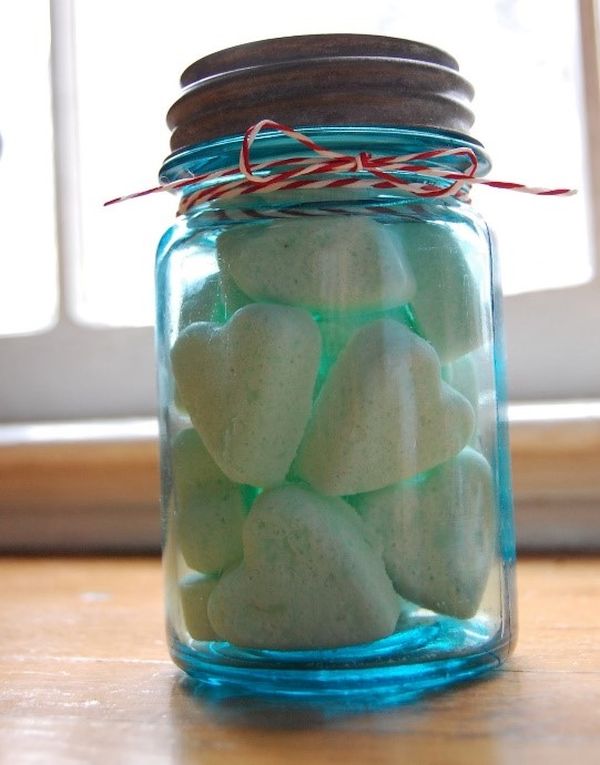 Have a number of old mason jars lying around in your home? Instead of throwing them out, consider reusing them as classic containers for your gifts. There are innumerable gifts that would look absolutely stunning when gifted in a mason jar, including photos, artwork, candles or even miniature sculptures, etc.
Brown Packaging Paper
Store away all those brown packaging paper you receive with online shopping deliveries. They may not look as appealing as decorative gift wrapping paper, but create the perfect backdrop for some really creative DIY designs. Grab some paint or metallic markers and create your own doodle pattern on the paper. And did we forget to tell you that crumpled gift wrapping paper is in complete vogue these days?
Drawstring Style Cloth Bags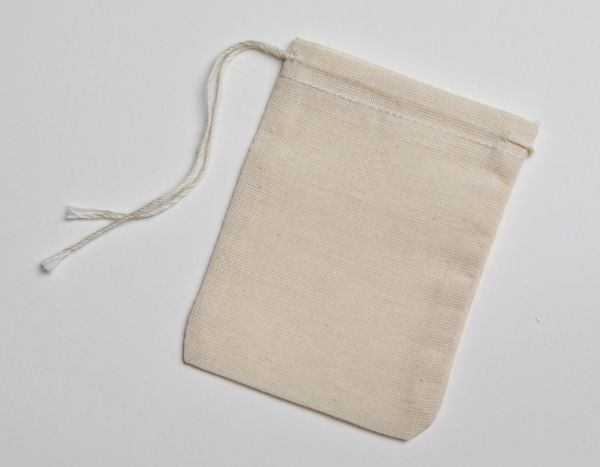 Drawstring style cloth bags are perfect for those tiny knickknacks that you gift. All you need to do is plop them into the bag, draw the string to close the bag and gift it. Some companies also offer these drawstring bags for gifts of any size. Plus, you get them in very attractive colors and designs which would even put standard gift wrapping papers to shame.
Decorative Tins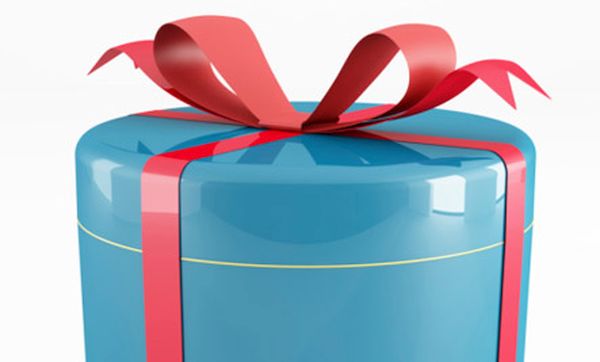 Improvising on the mason jars, you can choose to reuse decorative tins as gift wrappers as well. These tins would be the perfect choice for homemade gifts such as fudge, cake, cookies and candies. The good thing about these decorative tins is that they can be reused again and again and again for many years.
Magazine Pages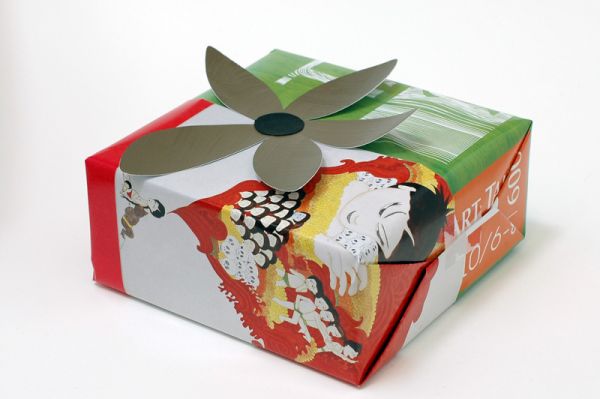 Some people tend to advise us to use newspaper as gift wrapping paper. While this may sound as a very eco-friendly gift wrapping option, newspapers can look very dull in comparison to gift wrapping paper. The best alternative in this case is to use magazine pages as gift wrapping paper. Not only would these offer more colorful wrapping choices for your gifts, but they would also add a glossy sheen to the cover.
Fabric Gift Wrap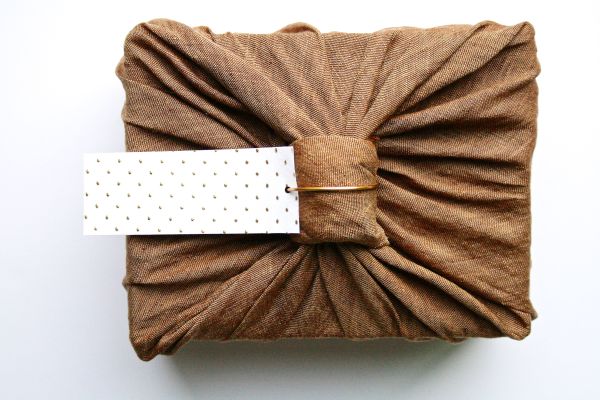 The use of fabric for wrapping gifts has become quite popular these days. Look around your home for colorful bedsheets, pillow covers, cushion covers, drapes or even clothes that you no longer use. With a few cuts and stitches, you can create custom gift covers with these fabrics. A lot of companies also specialize in selling fabric gift covers. You can simply fold up the fabric pieces and store them away for next year afterwards.
Recycled Gift Wrapping Paper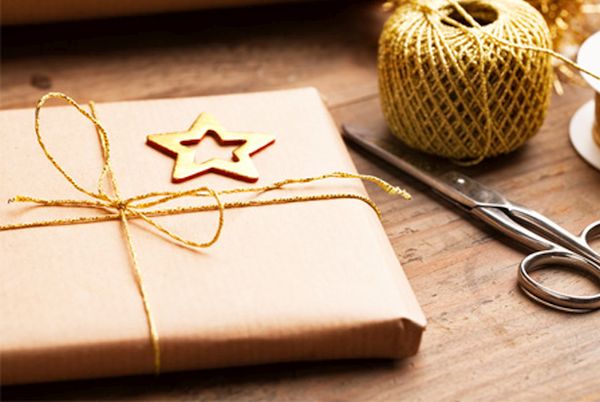 If you find it hard to find an alternative for the standard gift wrapping paper, consider purchasing it from companies that specialize in recycled gift wrapping paper. The gift wrapping paper sold by these companies offer the same look and feel of standard gift wrapping paper sans the use of any trees of course.
Looking out eco-friendly alternatives to standard gift wrapping paper which can be harmful for the environment down the lane? From gift baskets, mason jars and decorative tins and magazine pages, fabric gift covers and recycled gift wrapping paper, these are some of the most eco-friendly gift wrapping choices you can come across today.