With an effort from all quarters of the society. Finally, we are in a time where being eco-friendly is almost mainstream. Unsurprisingly, technology is also keeping up with this trend. Eco-friendly gadgets keep on making highlights in all the tech-fests from all around the world. Even on platforms like Kickstarter, we see that people particularly like funding the projects that help the environment. This shows how most of us care about the environment. However, most of us tend to forget this commitment in our day to day life. Nevertheless, by opting to go green at least when it comes buying gifts by going for eco-friendly gadget birthday gift ideas. Let us see what they are.
Read More: 7 – Gadgets that work on kinetic energy
14 – Eco-friendly gadget birthday gift ideas
Choosing eco-friendly gadget birthday gift for friends is tough enough, but especially for geeky friends who love all things techie. And on top of that, if it's an ecofriendly geek, you have your work cut out for you! However, we have found some nice, green and geeky products, which your friend would definitely love. Check out some truly interesting ecofriendly nerdy stuff you can gift your geek friend:
1. Solar speakers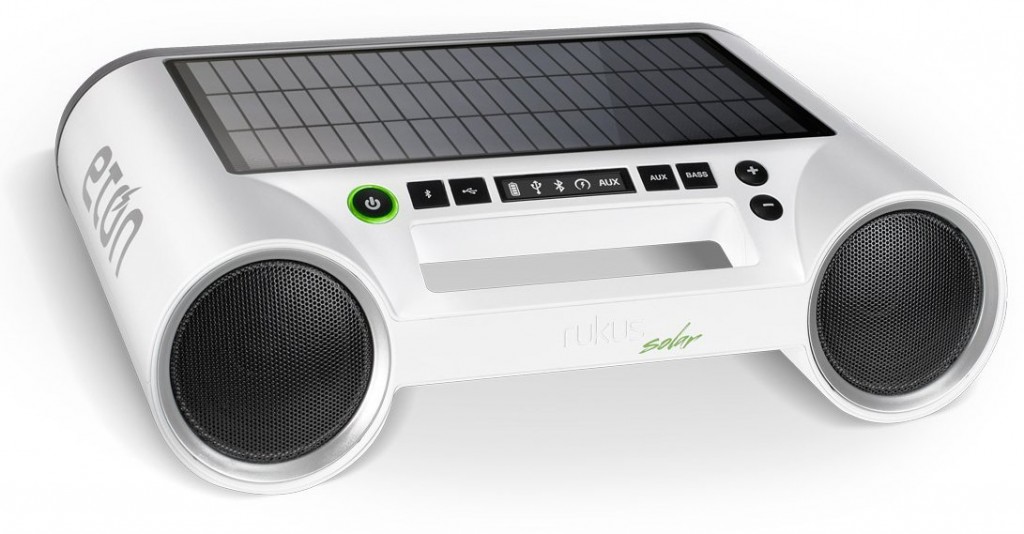 Solar speakers will run continuously, as long as the sun shines and your friend can enjoy listening to music without worrying about the speakers being low on charge. The fact that they are water resistant makes them even more attractive.
2. Alarm clock that runs on water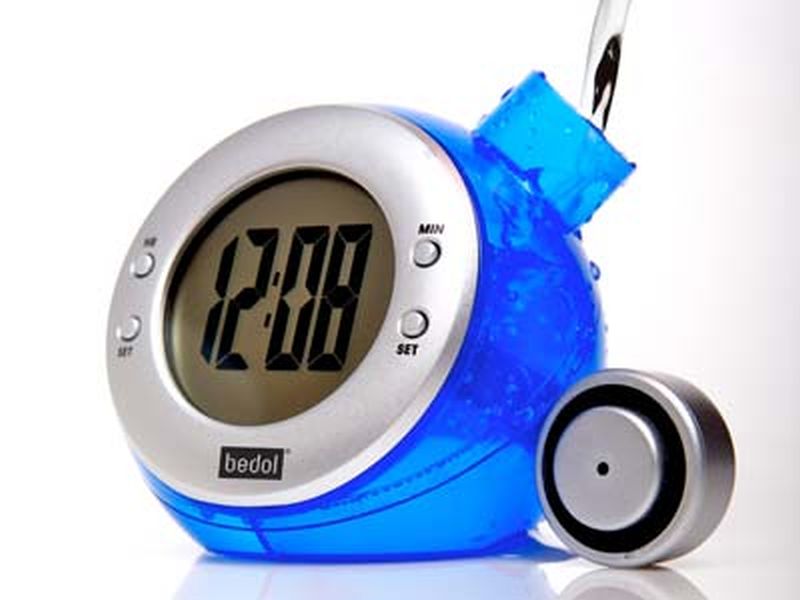 As there's hardly anyone who doesn't need an alarm clock to push them out of bed, an alarm clock is a gift which is always appreciated. And this one is especially suited for green geeks, as it runs on water. Yep, no pollution causing batteries are required, as it uses only water which has to be changed every few months.
3. Solar pest and insect repellent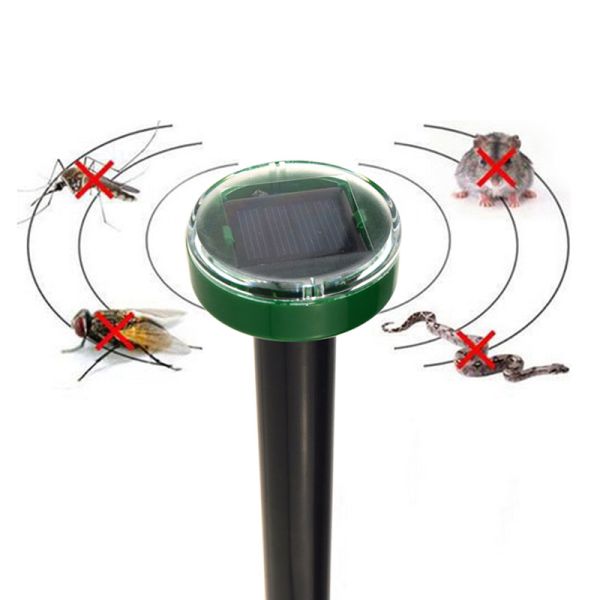 Instead of using chemicals to keep pest and chemicals from harming plants, you can give this solar power controlled repellent to your green-fingered nerd friend. This ecofriendly gadget can help to keep pests away from adored plants, both indoor and outdoor.
4. Solar wifi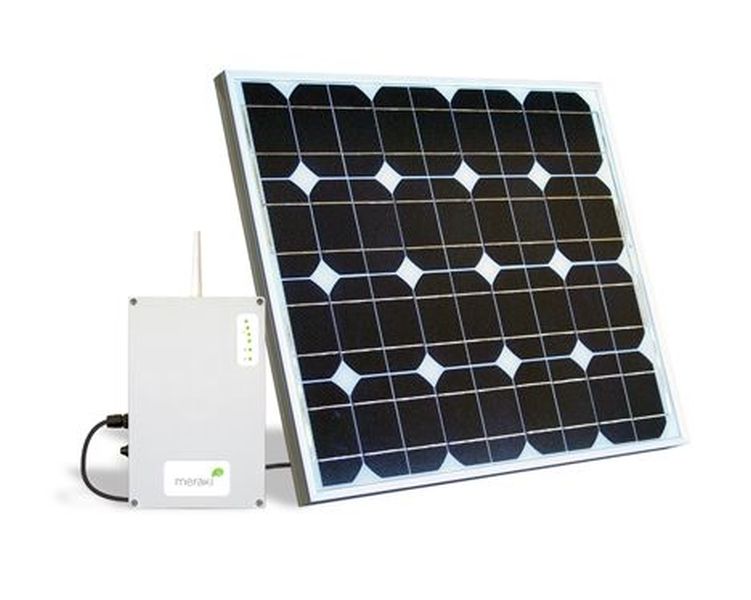 Don't you just hate it when your wifi connection behaves erratically? Your friend would love this solar wifi which promises to provide uninterrupted internet, especially when there is no electricity or when your friend goes camping, far from the grid.
5. Solar backpack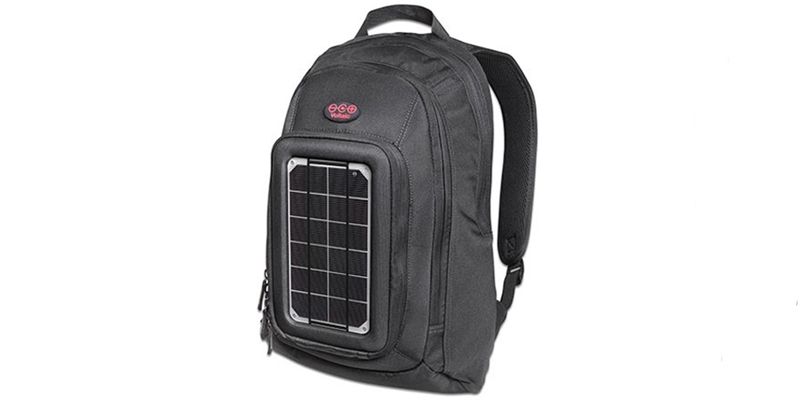 A perfect gift for an adventure lover, who loves spending time outdoors. This backpack soaks up the sun while hiking and trekking, and charges all gadgets, for example, tablets, laptops etc. And of course, it can store all gadgets and clothes and other necessities as well.
6. Recycled phone cases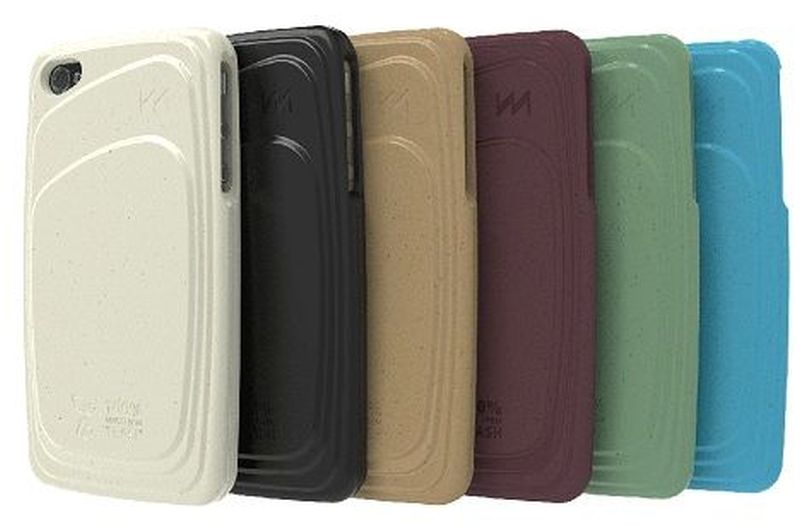 This 'Pela' case is made from a biodegradable and recycled material, called 'Flaxtic'. It is strong and sturdy and will biodegrade once you dispose it off. In addition, it can even be composted along with other household compostables. However, on the down side, it is only for iPhone right now.
A recycled case which can be used by both iPhone and Android users, is the one made by Carved. It is made from recycled skateboards, and looks great too.
7. Hue Motion Sensing lights from Philips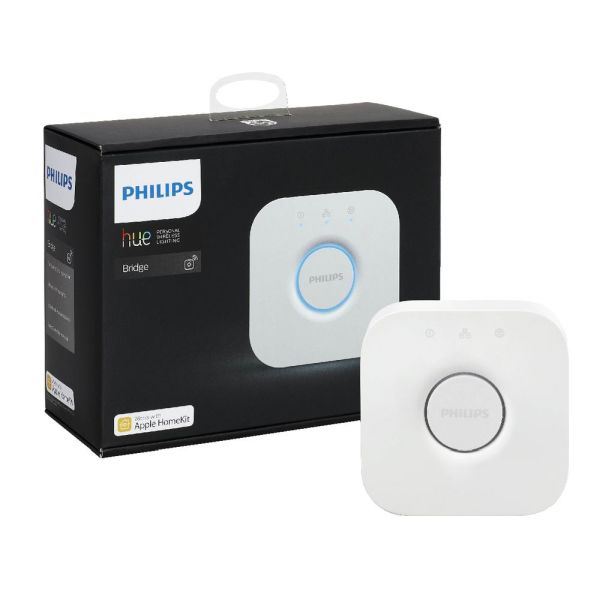 We know geniuses are absent minded, and to help your forgetful geek friend conserve electricity and keep his/her bills down, you can gift this cool light system from Philips. With the help of wifi, your friend can control the color of the lights, and the motion sensors which detect whether a person is in the room or not, turns off the lights when it doesn't detect any motion.
8. ReLeaf Antenna from Mohu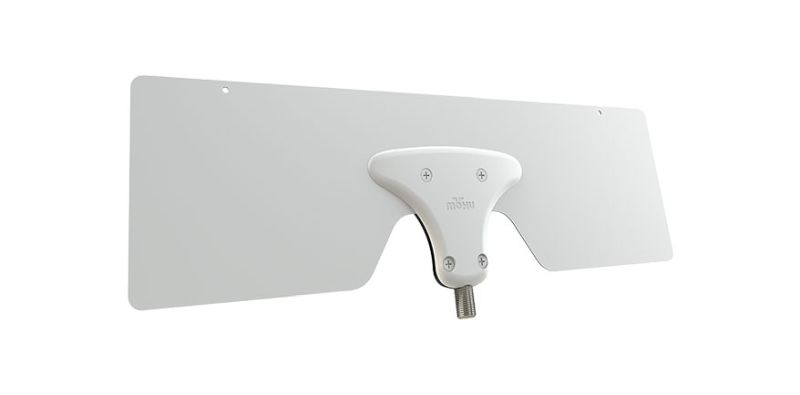 This cool antenna is actually made from cable boxes which were crushed. The packaging box can be used as a stand if your friend does not want to mount it on his wall. The antenna also contains 30% recycled cardboard, which makes it a really good ecofriendly gift.
9. Insight adapter from WeMO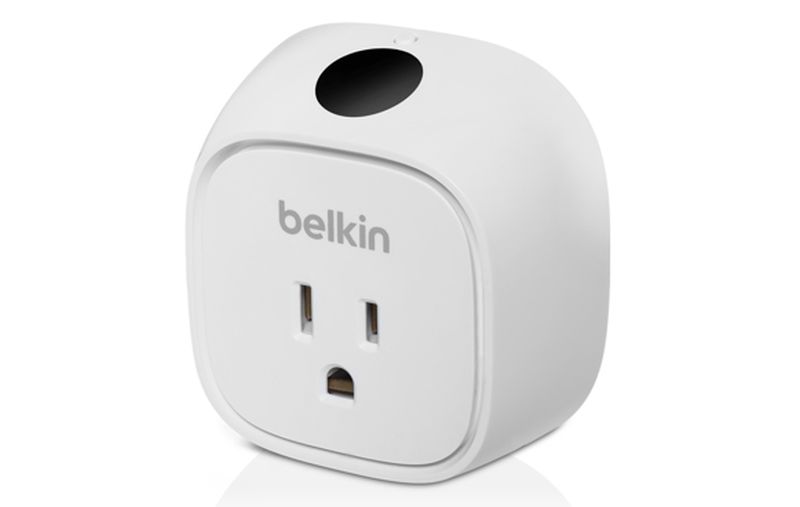 After any device is plugged into this adapter, it can be controlled through the smartphone. Though, the best thing about it is that it can track the electricity consumption of any device that is plugged in it. Your friend can find out whether there is any device which is consuming a lot of electricity and replace it with an energy efficient one. 
10. Solar Lighted Umbrella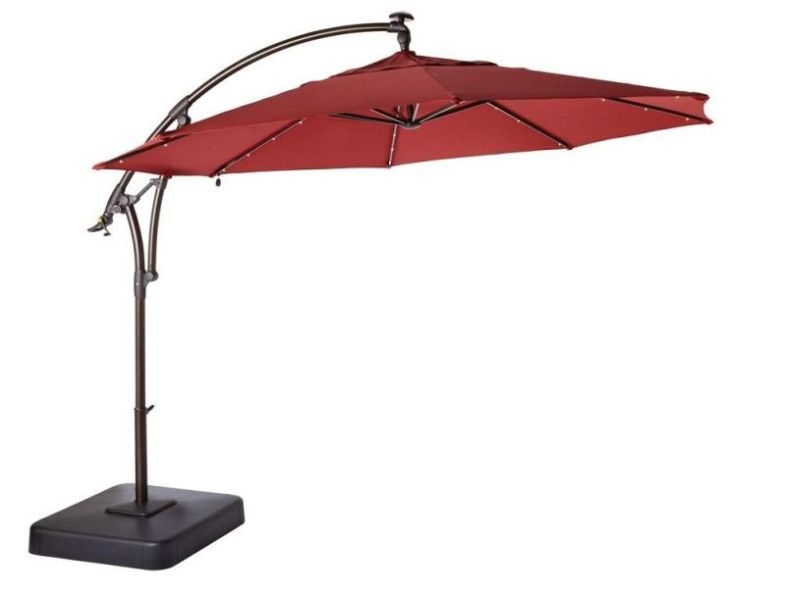 Instead of using lighting solutions that consume huge amount of energy and emit high amount of heat, using solar lighted Umbrella can provide an eco-friendly solution. As the name suggests, the umbrella uses solar energy to provide lighting solution. Priced at $150, it uses LED technology to emit light. Also equipped is the battery backup for six hours.
11. G-Shock Military inspired Solar Watches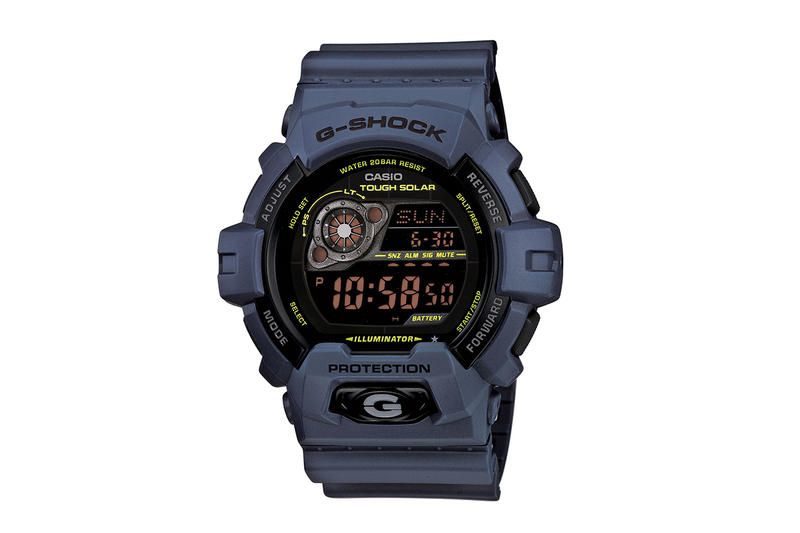 G-Shock has come up with many eco-friendly versions of watches in the past. These military style based watches are stylish and slick. The salient feature of this watch design is that it recharges via solar energy. Thus, the normal problem associated with the wearing down of the battery isn't present in this design. These watches have been made to be resistant to shocks and water as well. Available in three different designs, the price is fixed at $120.
12. Logitech K750 and K760 Light Powered Solar Keyboard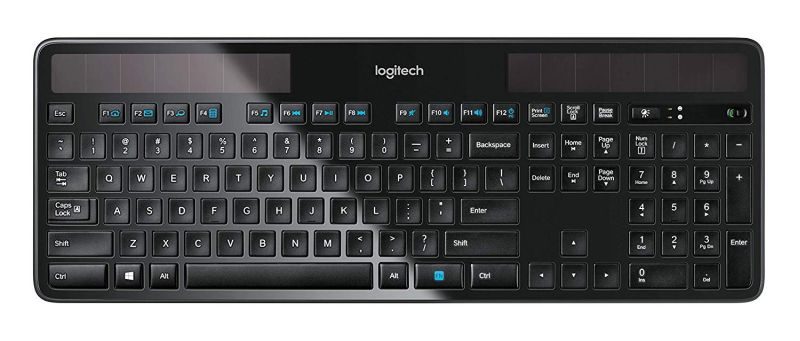 Logitech has long dominated the field of keyboard and mouse making industry. K750 model is designed for Windows operating systems while the K760 has been manufactured for the Mac and Apple operating systems. The key feature is that the keyboard charges itself from solar energy, monitor light or the energy from any other light source. Keyboard surface is made out PVC material, which is again entirely recycled.  Logitech Solar Powered keyboard is priced at $58.
13. iBamboo Speaker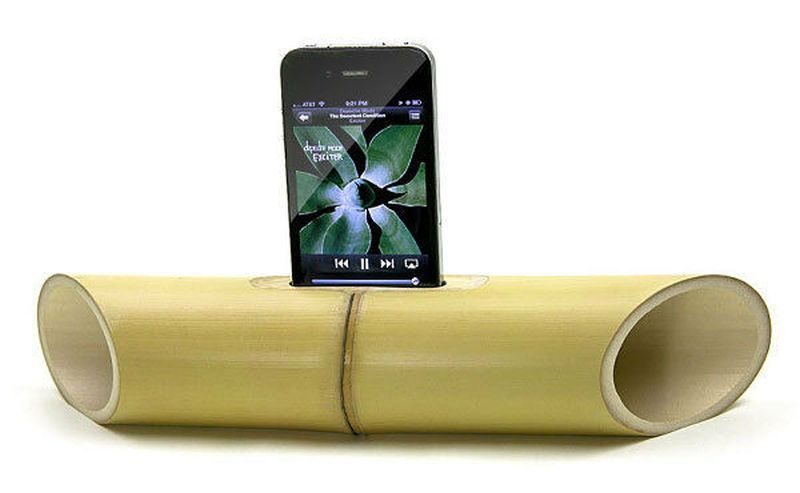 iBamboo speaker utilizes the amplification capacity of a Bamboo to provide crystal clear sound quality. With this sound system, your iPhone can be connected in the middle as the bamboo system is slit in the middle to make space. Bamboo is durable and easily biodegradable. There is no need of any kind of charging or any other kind of electricity. Price of this device is $29.
14. LG Viper 4G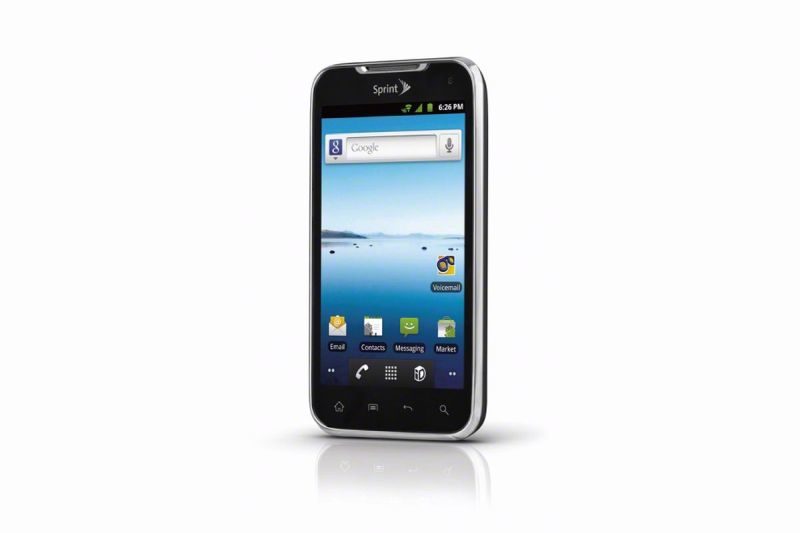 LG has taken an initiative on the mobile phone frontier, to conserve the environment. Its outer casing is made out of recyclable plastic, while packaging is completely carved out of recycled materials.  The charger for the phone is also competent on the energy front. When not in use, the charger automatically gets turned off when not in use. The cell phone costs approximately $100.
Gadget industry is known for providing eco-friendly gadgets at a remarkably inexpensive price. You don't have to check your wallet before going green anymore!
These hi-tech gadgets, which are ecofriendly as well, are perfect for your geeky friend, and if you give any one of these as a birthday gift, your gift will be much appreciated, for sure!