Any injury to the body is worthy of concern, but few involve more long-term issues traumatic brain injury (TBI). Though every situation or course is unique and requires a specific treatment plan, research indicates that healthy and sustainable lifestyle habits may lead to faster brain repair after a TBI.
Four Brain-Healthy Habits Worth Cultivating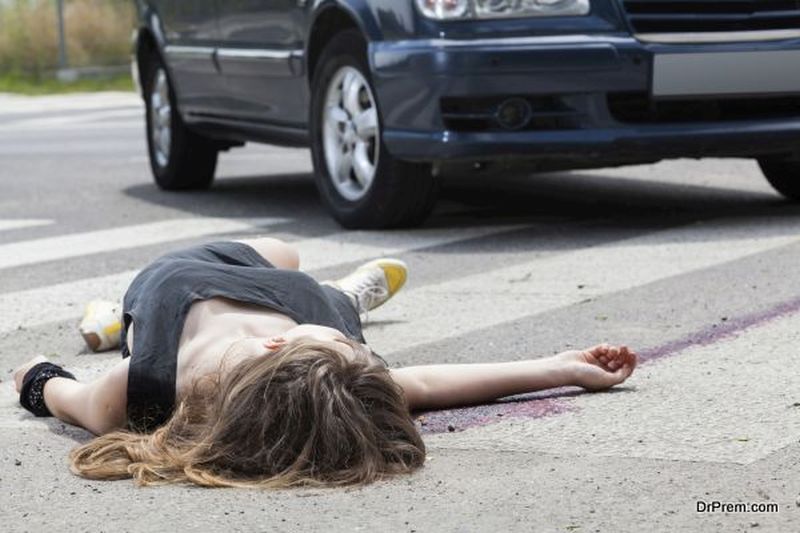 TBIs can be devastating. Some of the top causes include motor vehicle collisions, slips and falls, sports and recreation accidents, workplace mishaps, and defective products.
Regardless of how you (or a loved one) sustains a TBI, the essential point is that you'll work with your doctor to develop a recovery plan that takes into account the bigger picture. And ideally, that will include living a healthier and more natural lifestyle.
Here's an overview:
Healthy Eating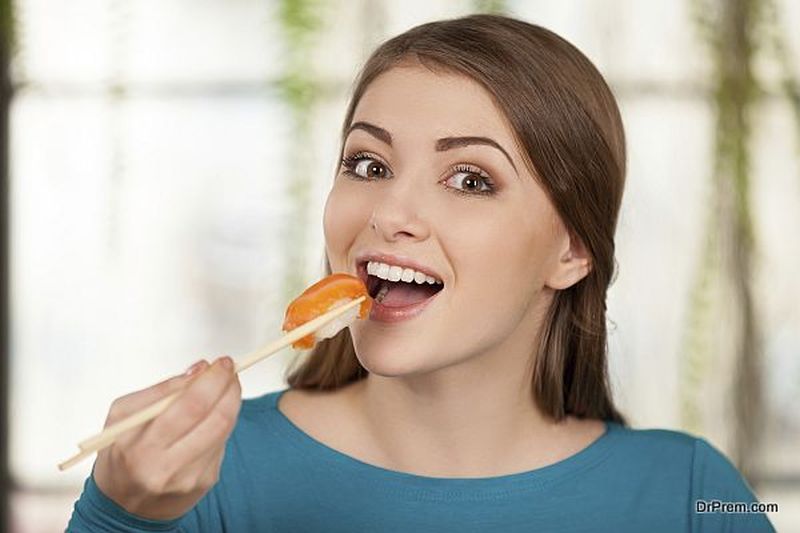 Let's start with the single most vital element of a healthy lifestyle: a healthy diet. According to numerous studies, certain food ingredients have been shown to boost brain function, plasticity, and the recovery of neurons after TBI.
One of the most effective is fish-derived omega-3 fatty acids. Other beneficial ingredients and supplements include Vitamin E — which is found in spinach, nuts, and certain oils — curcumin, and even caffeine.
On the opposite end of the spectrum, foods that are rich in saturated fats have been shown to diminish levels of brain-derived neurotrophic factor (BDNF) and contribute directly to substandard neuronal performance. 
Clean Air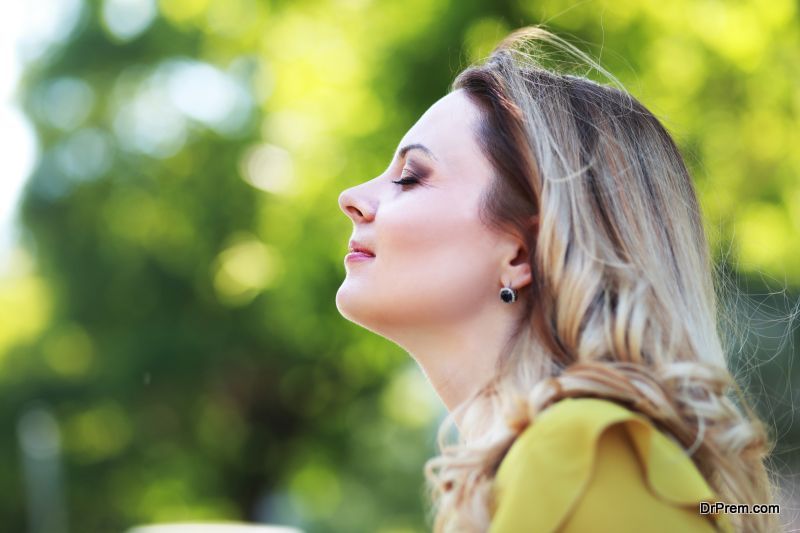 Everyone knows that air pollution is bad, but did you know it may have a negative impact on the health of our brains? According to a research study published last year, toxic particles that turn up in polluted urban areas can infiltrate the brain and contribute to degenerative diseases.
Justin Worland writes for TIME Health, "Many previous studies have shown how pollution adversely affects the cardiovascular system, causing lung and heart disease. But scientists are increasingly realizing that the effects could extend to other areas like the brain and pregnancy."
Though it was not implicitly stated in the study, it's not difficult to posit that air pollution might inhibit recovery in TBI patients when they're in recovery and working to repair brain tissue. 
Adequate Sleep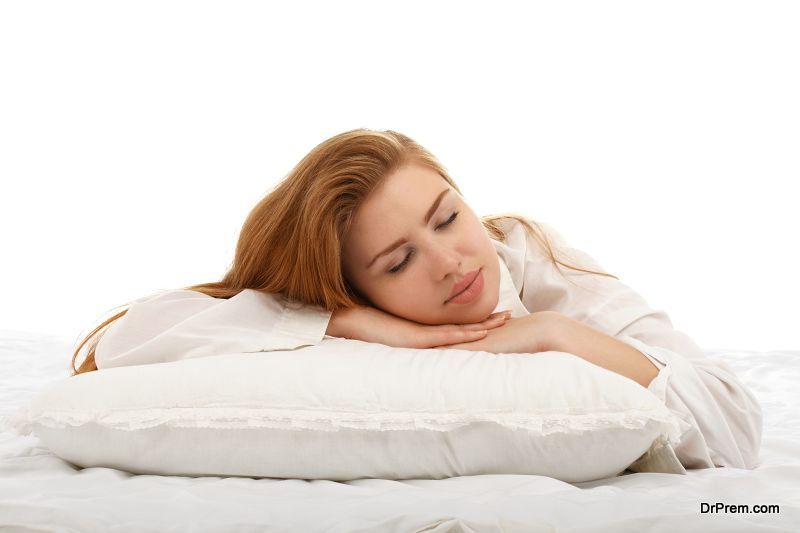 As you're probably aware from personal experience, operating on insufficient levels of sleep can have a negative impact on your ability to concentrate and retain information. Refreshing your body via sleep leads to improvement and better performance in these areas, and thus allows for optimal cognitive functioning.
New research suggests this principle carries over to TBI patients. The study, published near the end of 2016 in Neurology, indicates a quicker return to a normal sleep cycle after injury may help patients regain consciousness more swiftly, and they also follow commands better and enjoy an overall enhanced recovery process. 
Regular Exercise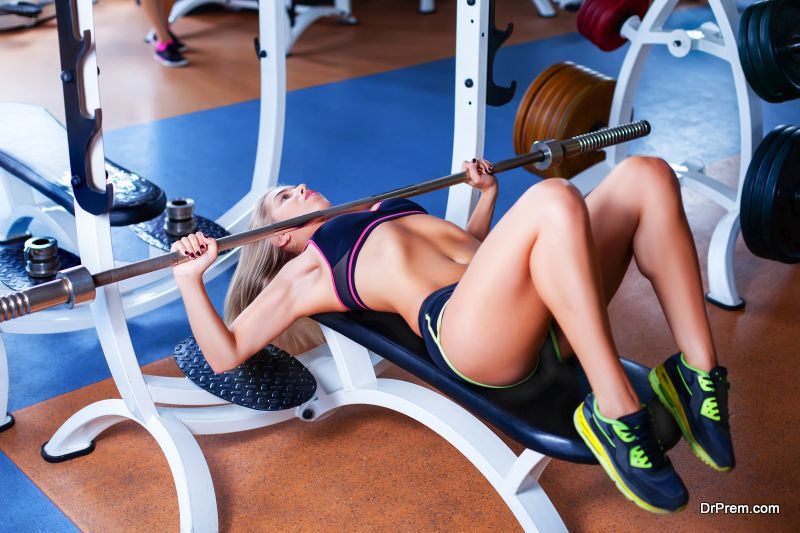 No matter who you talk to in the medical community, everyone agrees that physical activity links directly to positive brain health and cognitive functioning. People who participate in regular physical activity — at least 30 minutes per day — are far more likely to perform well on cognitive tests.
Targeted exercises that focus on improving cardiovascular fitness in particular can improve TBI treatments. 
Give Your Brain What it Craves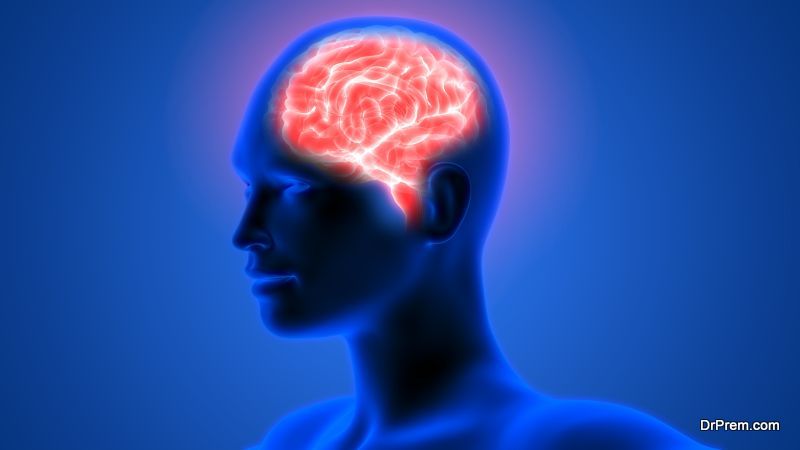 The brain is an amazing organ. Its plasticity enables it to undergo amazing healing, even after dire injury, but you have to set it up for success by making healthy decisions.
From the food you eat to the air you breathe, healthy habits are clearly correlated to faster brain repair. That's something we can all get excited about.
Article Submitted By Community Writer