Every day thousands of visitors flock to the beautiful city of Orlando with one thing in mind: theme-parks. If you're one of the more enlightened travelers who choose to pass your time relaxing among the flora and fauna instead of waiting in embarrassingly long lines, then you're in luck.
Orlando has some of the most exotic options for nature buffs. With that in mind, here are three awesome attractions to sate your florimania this summer during your Orlando vacation.
Back to Nature Wildlife Refuge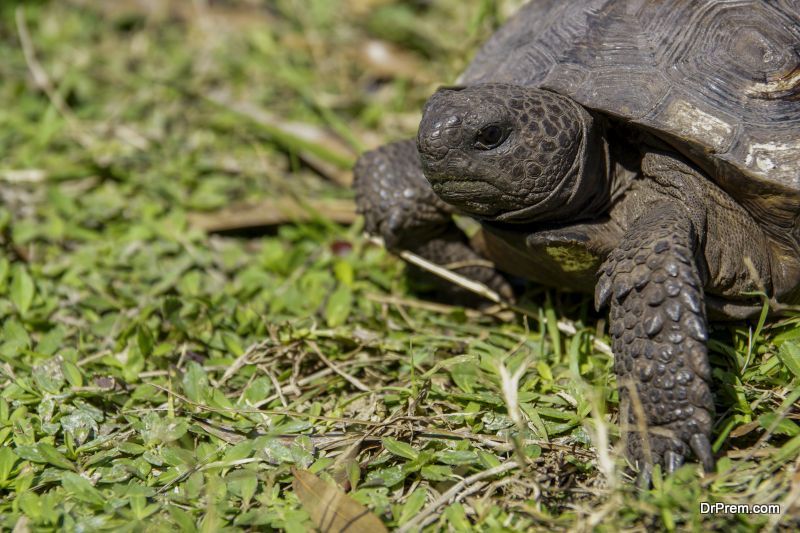 For the nature-lover wanting to get in touch with their wild side, Back to Nature offers up close and personal educational services meant to inspire the next generation's Steve Irwin. By providing necessary education for the preservation and understanding of animal species in the local environment and beyond, this wildlife refuge's sole purpose is to facilitate rehabilitation and reentry into the wild. By booking an appointment, visitors are given exclusive access to professionally-guided tours into the animal kingdom. Exotic emus, screech owls, lemurs and tortoises make up the growing family of animals currently being treated at this non-profit refuge.
Gatorland
Locally owned and operated for a whopping seventy years, Orlando's ultra-unique Gatorland theme-park attraction offers up some of the greatest and most thrilling experiences you're likely to find in the continental United States. Created to educate locals and tourists alike on the proper handling of its most majestic reptile, the alligator, Gatorland truly doesn't disappoint. Dozens of live-gator habitats can be viewed from the rope walkways lining the 110-acre wildlife preserve. During feeding time, visitors can even watch stuntmen feed leaping alligators with their bare hands! Don't forget to catch a glimpse of Pearl – one of only twelve known instances of the ultra-rare albino alligator.
Leu Gardens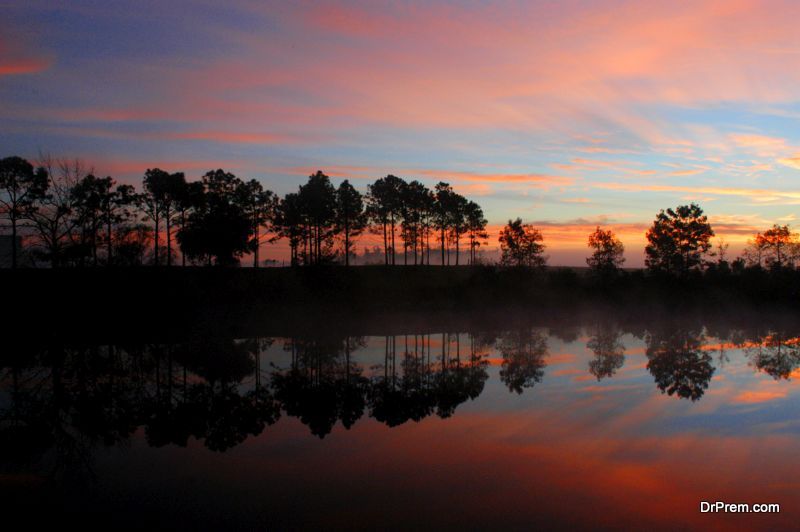 If you're looking to take a step into a more exotic landscape then Leu Gardens is the place to plant your flag for a full day of exploring nature and the environment. Located just minutes from the downtown Orlando area, Leu Gardens offers a unique look at both local and exotic plant species all in one conveniently located place. Whether you want to sit and draw species of wild mushrooms for your collection, walk amongst towering stalks of wild bamboo or stop and literally smell the roses, there is something for every interest. Leu Gardens offers year-round botanical exhibits fit for expert and inspiring nature-buffs alike.
No matter where you in the world you're traveling from, there is always time in the day to take a minute, smell the roses and get back to nature. Orlando offers up some unique opportunities to reaching this goal. Whether you choose to dive straight into the deep end of the gator-pool or wade in the waters of a calming nature preserve, there's no wrong way to explore Florida's diverse ecosystem.
Don't just plan your activities when you visit Orlando, though. Check out the reservation specials that Westgate Resorts in Orlando offer, where you have dining, golf, spa options and more right on property.
Where are your favorite nature spots in the Central Florida area?
Katie Parsons works with Westgate Reservations. She blogs about her family travel on Mumbling Mommy.
Article Submitted By Community Writer