More and more companies are employing eco friendly methods in their daily routine as well as in manufacturing. We have moved far away from an era where priority was economic benefits than the environment friendly concerns. Today, not only the big industries are including some eco friendly techniques but small industries are also considering this factor initially. Many companies have come up with big eco-friendly changes in their methods and products. Listed down are few of such companies that are an inspiration for rest for the world.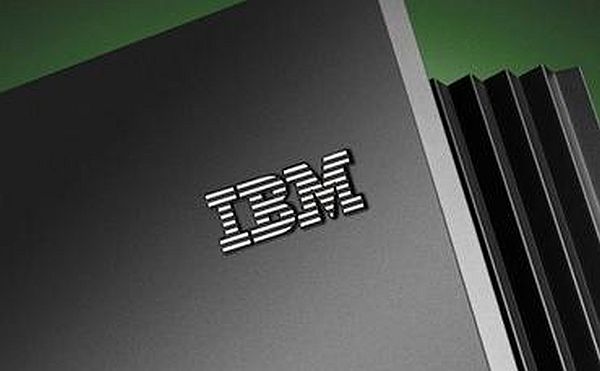 IBM
One of the biggest companies to include green initiative earlier than the rest is IBM. It had reduced its power consumption by 5.1 kilowatt hours in the years 1990 and 2000. The company has European Union Code of Conduct for Data Centers Award under its belt. Their Smarter Planet initiative has all the support from its consumers who are getting involved for a greener and sustainable planet.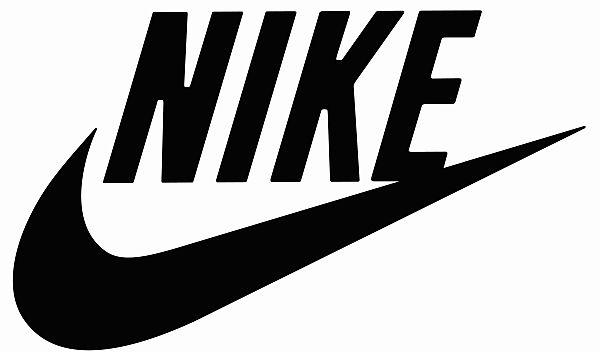 Nike
One of the pioneers in the world of sportswear is now one of the most eco friendly companies. It has taken serious measures to adopt the greener initiative. It started using recycled and recyclable boxes from 2011 to save at least 20,000 trees per year. It supports the use of only those printers that use FSC-certified supplies. It uses recycled aluminum frames and underground energy storage in its headquarter based in Netherlands.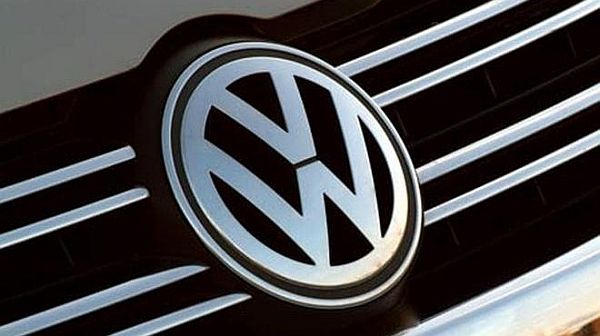 Volkswagen
Not only is this company famous for its safe, elegant and well designed cars but it stays in spotlight for its green initiative. The auto manufacturer produces one of the top 10 most eco friendly cars, which are running on a TDI clean diesel gas. It has its personal blog for saving energy called "Think Blue Blog"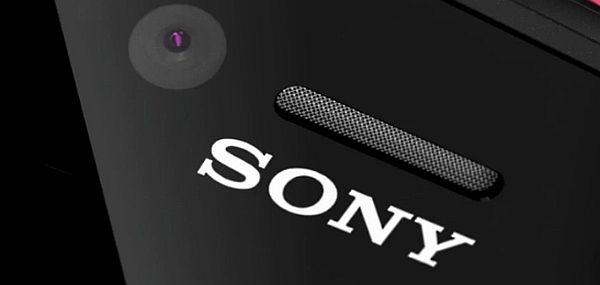 Sony
Sony has included many initiatives for achieving a zero environmental footprint throughout the lifecycle of its products and business activities. Its green initiatives are enabling the employees, aims to zero waste, green production policy and greener packaging.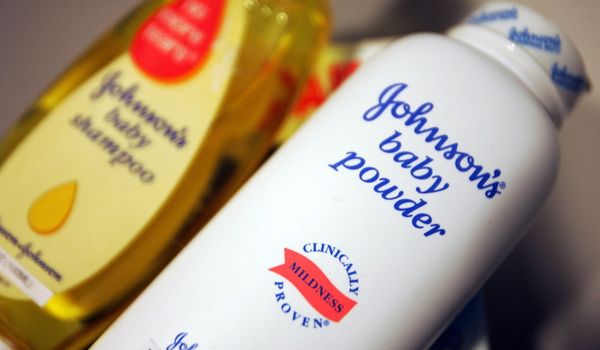 Johnson & Johnson
This is the second largest company in United States to use the solar power as its main energy resource that reduced 9% of its co2 emissions from 1990 to 2008. It has switched to greener packaging and is improving its products in an eco friendly way.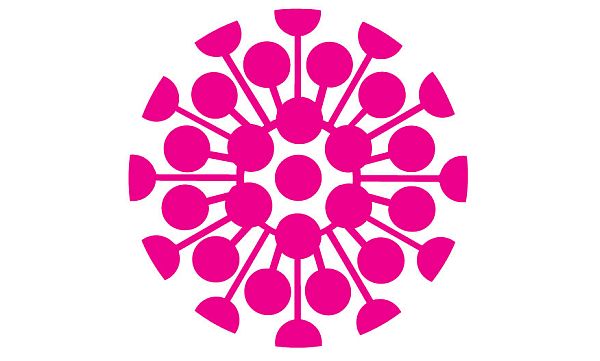 Tupperware
A leading manufacturer of plastic utensils the Tupperware has applied many strict environment policies to all its manufacturing plants around the world. It is giving a lot of importance to initiatives involving energy conservation, recycling and reducing pollution.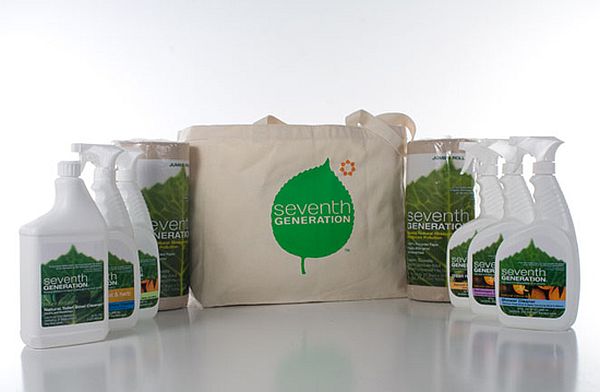 Seventh generation
Listed on the top by Forbes magazine as the best business corporation in the world for environment this company has won awards from top 10 Responsible Brands to the Microsoft Excellence in Environmental Sustainability. This company manufactures natural household products.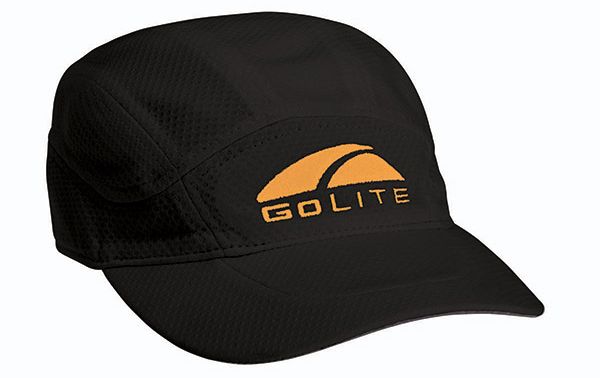 Go –lite
This is on the Forbes magazine list for one of the best business corporations for environment. It is an outdoor clothing and equipment maker company specializing in ultra-light packs, sleeping bags and down jackets. It uses eco friendly material like recycled nylon and polyester.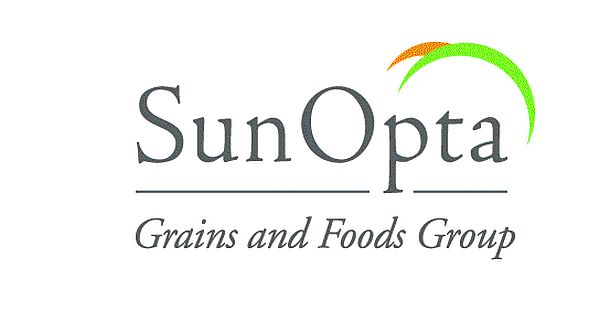 Sun Opta
One of the small businesses in Ontario, Canada, Sun Opta specializes in natural and organic specialty foods like soy bars and protein bars.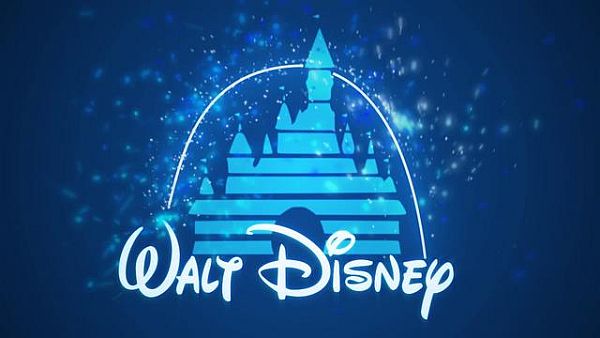 Walt Disney
This company is helping to inspire the younger generation to realize their course of actions on environment. Their wide reach is undeniable and is beneficiary.
Summary:
World today is on a verge of scarcity of resources. It is high time that every industry in the world should include greener initiatives for a sustainable planet for the next generation.