Bicycles are an eco-friendly method of transportation, but can be dangerous no matter where you ride. Riding on the sidewalk is illegal in most cities, and being on the road with cars can be especially dangerous.
Many drivers are agitated by the presence of a bike; others don't pay attention. Still, accidents occur even when people are alert. Is it possible to be eco-friendly and safe at the same time?
Consider the physical and financial risks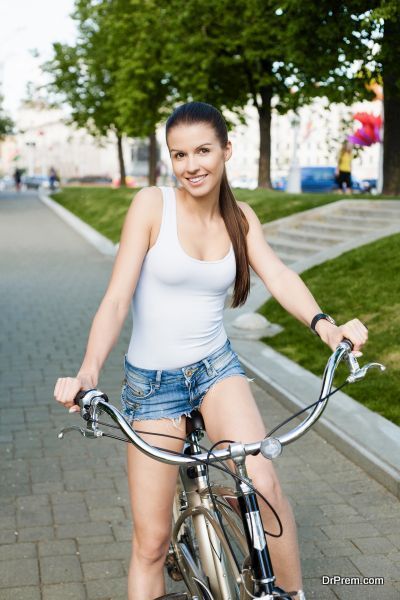 Despite the endless debate over whether bicycles belong to the road, the undeniable fact is that roads weren't designed to safely accommodate bicycles. Allowing bikes on the road was an afterthought. No matter how many logical arguments exist in favor of "sharing the road," statistics prove that riding a bicycle with traffic is dangerous.
Regardless of how safely you ride your bike, the fact is, if you're involved in a crash with a car, you'll be the one with more severe injuries. Even if the driver who hits you has insurance, you may be stuck footing the bill.
Insurance doesn't have your back
An expert attorney who formerly represented insurers explains their deceptive intentions, "An insurance company can take anything you say – even a seemingly harmless statement – and use it against you in an effort to minimize or deny your claim. An insurance company may also take advantage of your situation and offer a settlement that fails to cover all of your damages."
As bicyclist Lucas Root learned, sometimes, insurance companies won't cover damages at all. Root was struck by the car door of an Uber driver and lost three teeth when he hit the pavement. Neither Root's or Uber's insurance stepped up to the plate, so he filed a lawsuit against Uber and the driver to recover his medical costs.
If you're lucky enough to survive, and you do manage to get your hospital bills covered, you still have to go through the healing process. No amount of money will eliminate your pain and suffering.
US cities are improving existing bike lane safety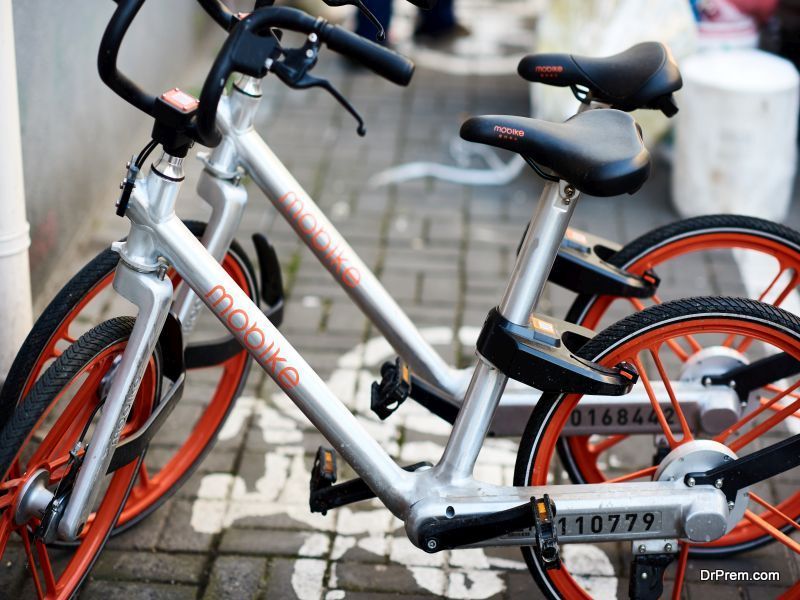 Cities in the Bay Area, California are improving the style and function of bike lanes in areas where cyclists are more likely to mix with cars. They're not only painting existing bike lanes bright green with a sparkling texture, but they're extending those green lanes across intersections where cyclists often ride.
Some improvements don't work as well
In San Francisco, right turn lanes designed for cars have been repainted bright green to allow bicycles to turn with traffic. However, it's not always effective. In downtown San Francisco where traffic is intense and lanes merge without warning, sharing right turn lanes with bicycles makes it challenging for cars to get into the lane.
In a city where missing your turn could send you five miles in the wrong direction before you can make a U-turn, drivers have to enter the turn lanes aggressively no matter how many bikes are present.
Designers from the Netherlands are ahead of the game
In the Netherlands, a project dubbed Smart Highway aims to create sustainable and safe roads for bicycles and cars. Designer Daan Roosegaarde has already implemented the use of photo-luminescent paint to mark the edges of roads, resulting in more visibility and safety. His project has also launched a luminescent bike lane resembling Van Gogh's Starry Night.
Glowing bike lanes have been built in Poland as well, making it a bit safer to ride at night.While the bike path in Poland is lit up by solar powered LED lights, the path in the Netherlands uses luminophores – a man-made material that soaks up energy from the sun and glows in the dark for about ten hours.
Band-aid methods aren't sustainable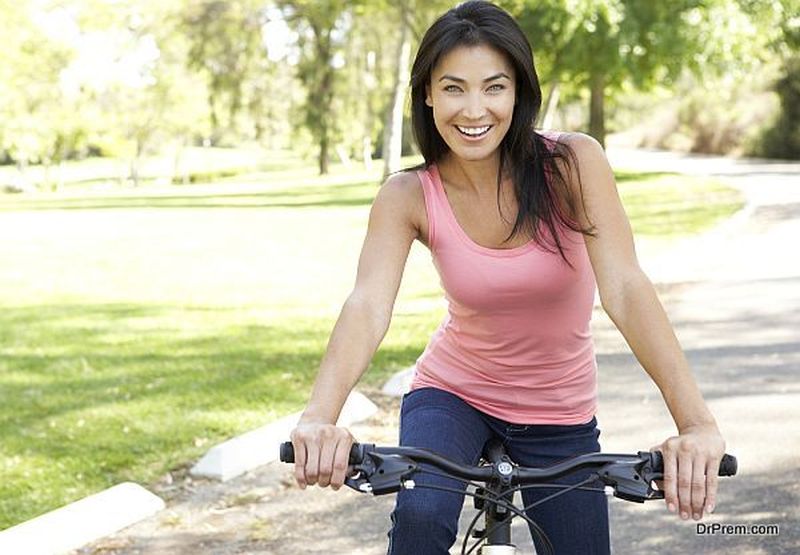 For decades, we've been adding bike lanes to public roads by borrowing narrow strips from lanes designed for cars. Cars often need to swerve around cyclists to avoid hitting them. Driving on a narrow two-lane road isespecially dangerous; bikes traveling on both sides of the road can cause a head-on collision between two cars swerving to avoid the bikes.
We can't reconstruct every road from scratch, so there has to be a better solution.
Is it time for bicyclists to get licensed?
Although required to follow all traffic laws, many cyclists don't. Perhaps it's time to require a license for riding a bicycle in traffic to improve safety. After all, if drivers of cars and motorcycles are required to have a license to drive on the road, bicyclists should be no exception.
Article Submitted By Community Writer