You possibly are a smart entrepreneur and have come about with a very creative idea about a green startup. However, sadly, the bank was not interested in your idea and turned you down! Now what are you supposed to do? You need not fear at all, 'Green Warrior'!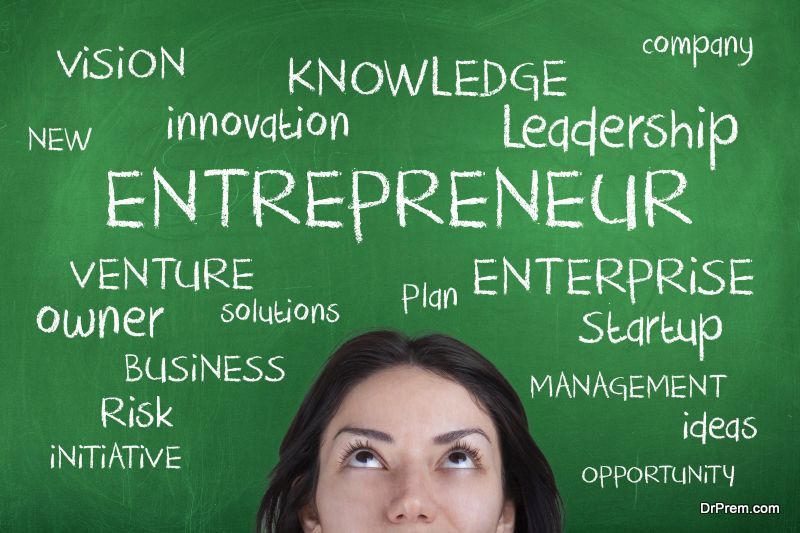 In this article, we have mentioned some great non-traditional funding areas to help you with funding green startup, which includes peer-to-peer lending and crowd funding. Even though customers in the present day are starting to embrace sustainable services and products that are environmentally stable, there are still several banks which are doubtful of this idea.
They either consider it as a fad or feel it involves a great amount of risk because of its perceived niche nature. But you need not worry because there are some non-traditional sources which might prove beneficial for you. It will help you to get up and running with your green startup. Let us go through a few of the sources below, which will help you fund your earth-conscious business.
Peer-to-Peer Lending
This again is quite a famous, non-traditional financing way of getting funded. In the past few years, this option has become quite popular. This is one way which helps connect people who are in need of money with those people who have money. Investors here are ready to fund money to borrowers, and they will later get repaid with interest. The reason why this technique is quite different from lending money from the banks is because you will get the loan granted in a much more liberal way. Even though yes, you would have to go through credit checking process and a bit of paperwork too is required.
Crowd Funding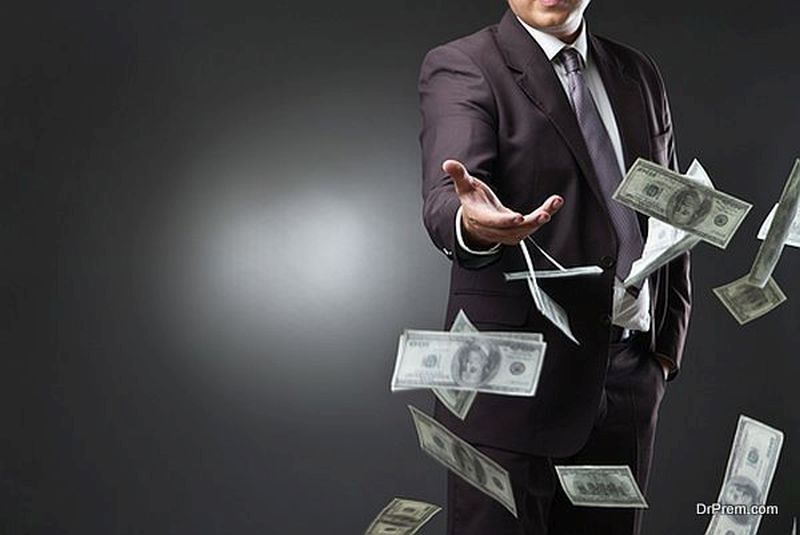 The central idea behind the crowd funding is that entrepreneurs with some workable idea, should get it posted on crowd funding website. Also people can advertise their idea and in turn they can hope that people would come ahead and donate funds to their project, if they liked the idea. The best part about this kind of funding is that you can set your own funding goal. After this, you would need to keep advertising until you reach the amount that you require from the donors.
Grants
The other way for getting funded for your green start up is by applying for grants. It is possible that grant would be available in your province or through some eco-focused industry stalwarts. In some places, you can stand a chance of getting more than one grant processed.
Article Submitted By Community Writer