Your health is your wealth, as they say. You make decisions for your family and yourself which enable you to live healthier lives. You choose foods, activities, medication, in a way which promotes a healthy and happy lifestyle. But there is one thing which affects your health, but which may not have noticed till now – that is, the quality of the air you breathe. You know about outdoor pollution, but what about the indoor air quality of your home? With an air quality monitor, you can control and improve your home's air quality, thus reducing allergies and diseases related to poor air quality. Check out a few of the best air quality monitors available in the market:
Air Smart from iBaby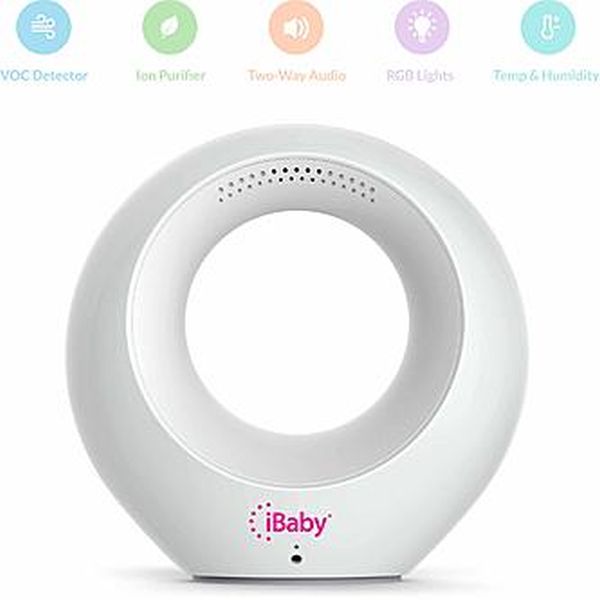 This air monitor id is designed specifically to detect VOCs which are harmful for infants, but may or may not affect adults. It can be kept in your child's room, as it has in built speakers too. It is iOS compatible, has entertaining LEDs also.
Extech CO250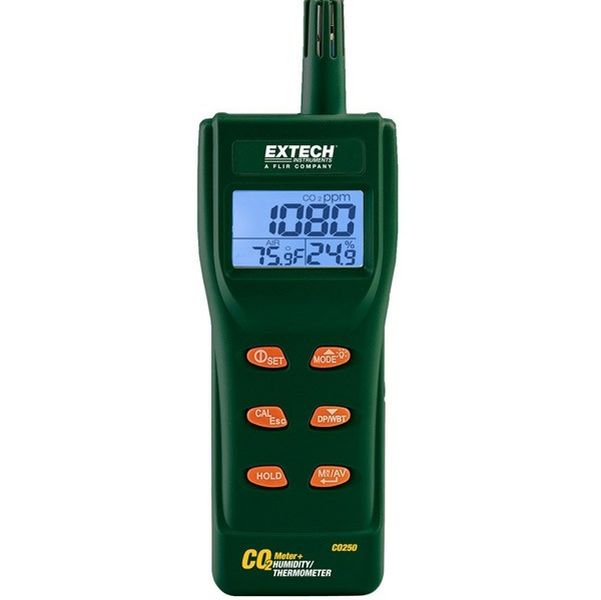 This one is a handheld version which allows it to be carried to any room in your home and used to measure the air quality of each room. It is lightweight, and has a NDIR CO2 sensor to measure accurately and also an inbuilt RS-232 interface which allows it to send data directly to your PC.
Germguardian CDAP4500BCA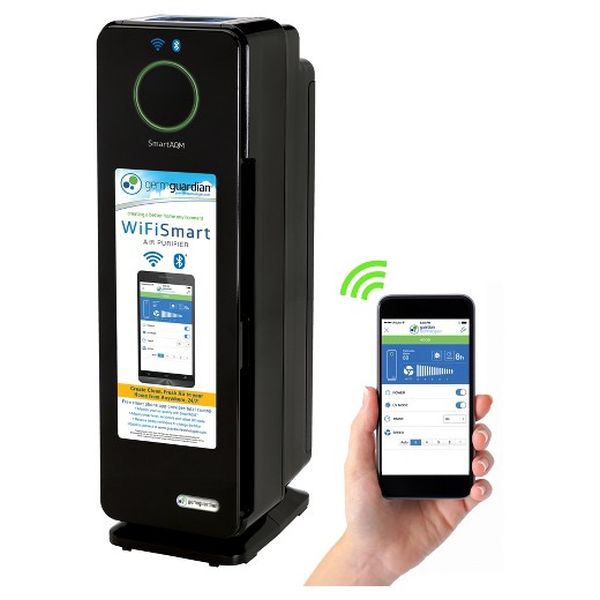 This air monitor doesn't just measure air quality, but it cleans it too. The HEPA and charcoal filters capture allergens, household odors, pollen and pet dander which makes it a good choice indeed! It is compatible with Alexa, and can be remotely managed, is energy efficient and runs without a sound.
CO2 Meter AZ-0004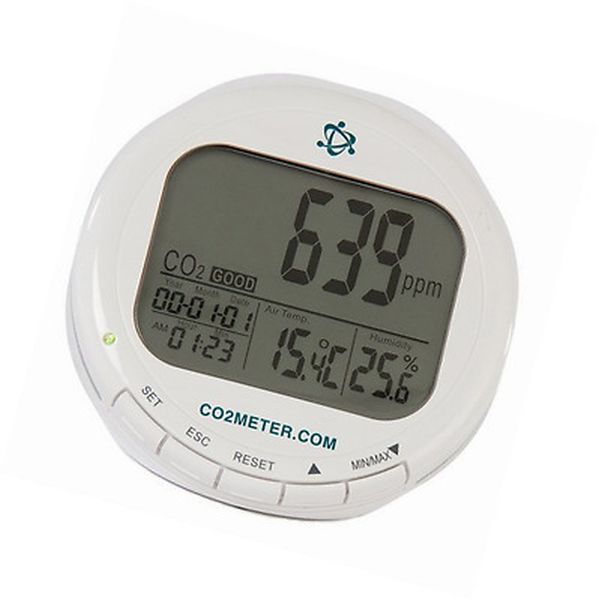 This is a simple but effective monitor which needs to be just plugged in. It measures CO2 and humidity, and if the levels are high then alerts you, so that you can take appropriate measures. It is pocket friendly too and self-calibrates, displaying the temperature in F or C.
AirVisual Node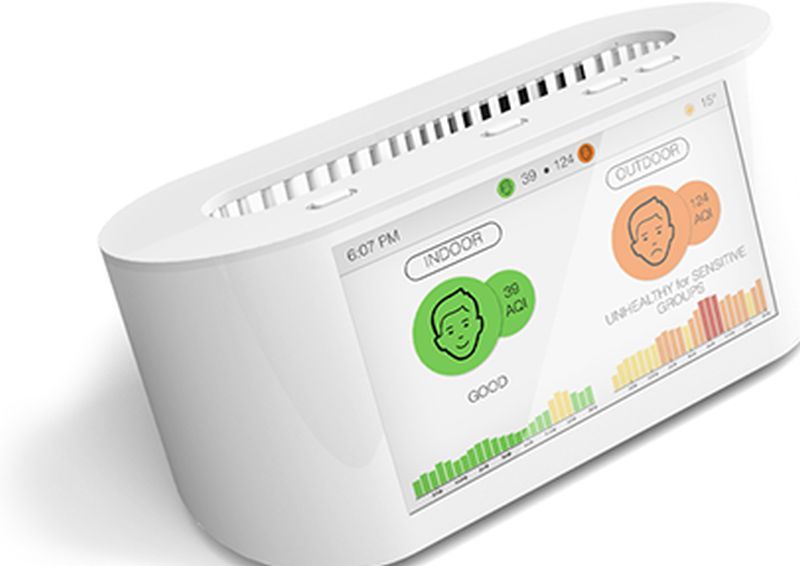 AirVisual uses basic AI and laser tech to give accurate results in real time. It compares air quality within your home with that outdoors, which is also good to know. It is designed in a way that it can meet medical standards, and provides information about 6 pollutants indoors.
DC100 Pro from Dylos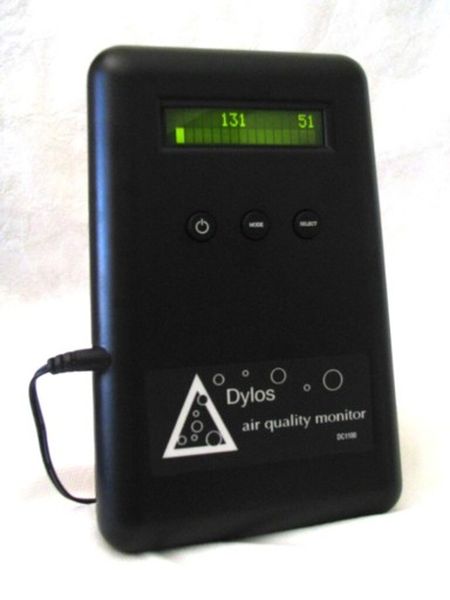 Dylos air monitor is hi-tech and stores 30 days'  air quality information of your home so that you can review and understand patterns. It is extremely sensitive, even to pick smog, and detect particles as little as half microns. Its design is sleek, and attractive.
AZ Instrument CO22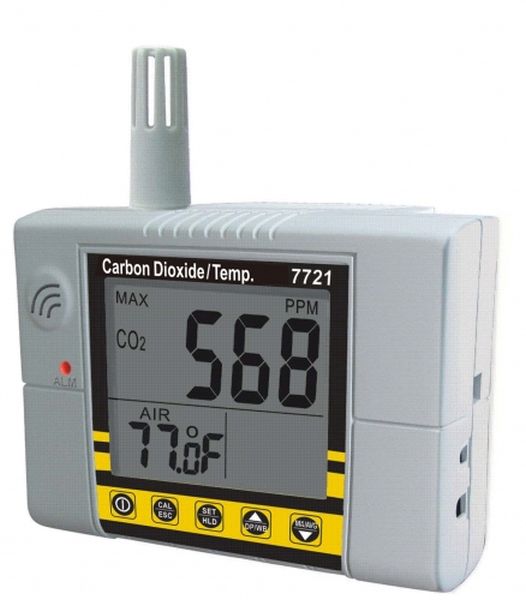 It provides a stable monitoring of CO2 levels, on a long term basis. It has a recall function, and it is precalibrated which makes it quite convenient. The factory inspects if for accuracy which allows it to provide accurate readings. It has an alarm system which can help you control vents to reduce carbon dioxide levels in the room.
Awair Smart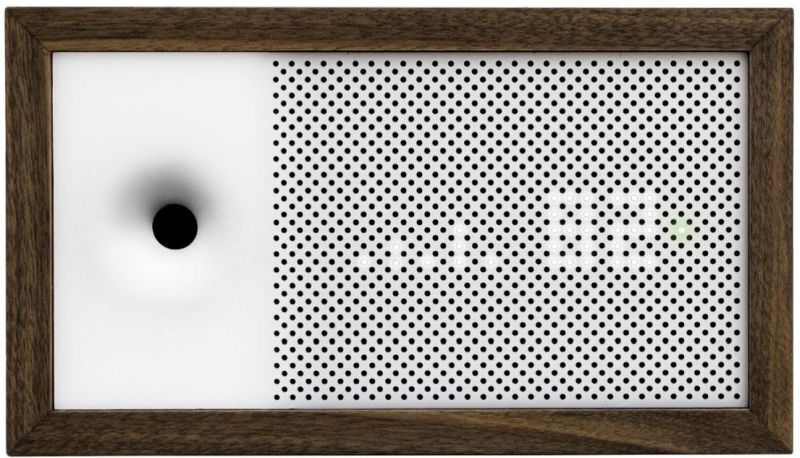 This is a smart air monitor which uses a code for extra security, detects air particles, and gives suggestions as to how you can improve the air quality based on your home's data. Color coded LED display and elegant design make it eligible for any stylish home.
As the quality of air indoors is deteriorating by the day, air quality monitors will soon become the norm instead of an exception. While we cannot really do much about air quality outdoors, if provided with the requisite data, we can certainly take steps to better the air quality of our homes and offices, thus ensuring we breathe healthy air indoors.