Improving eco-efficiency should be a goal for virtually any individual or business. Without ample efforts in place to improve energy efficiency, reduce greenhouse gases and tap down on other pollutants entering the environment, the planet as we know it may change forever.
For businesses and offices specifically, there are a host of other benefits to this approach. Not only can green changes around the office help save money, but they can also create cleaner work spaces and improve brand image.
While not all green transformations are easy to implement, some of them can be adopted relatively easily. Let's talk about some of those simple changes any office can make starting right now.
Incentivize Office Recycling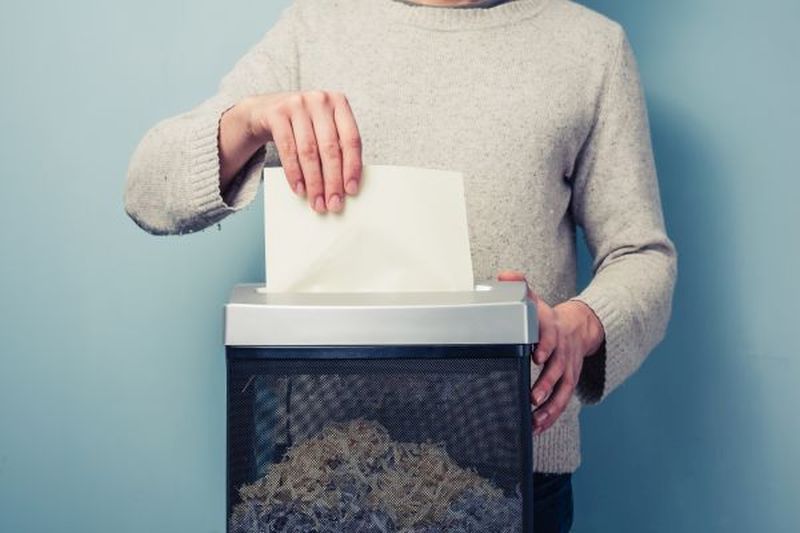 Most offices provide at least a minimal amount of recycling opportunities, but there is usually much more that can be done in this area. Not only should aspiring green companies be recycling every scrap of paper, plastic and metal possible, but there should be incentives for employees to join in on the action.
One idea is to create a prize pool and allow individuals to group together in teams. Have employees bring in their recyclables as well, and the team that collects the most each week or month wins the prize. You can make the prize anything from cold, hard cash to time off work. Not only will this help make your office a greener place, but it can also help build stronger team bonds at work.
Casual Attire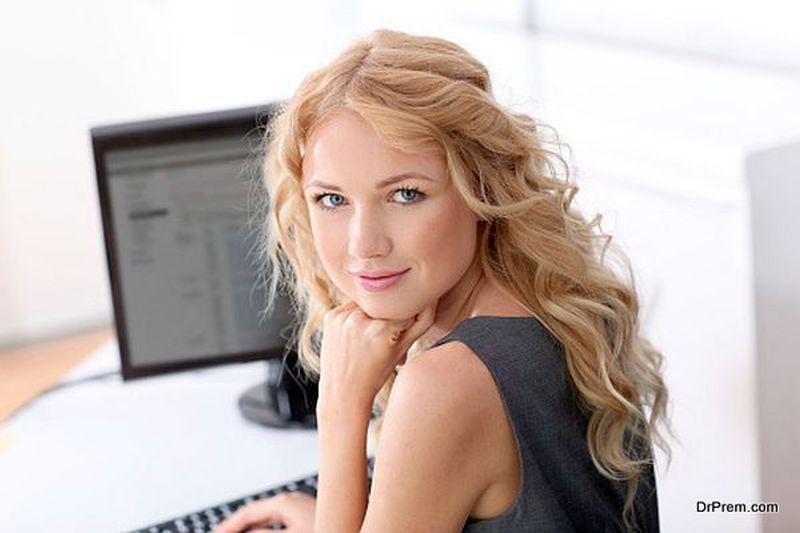 Most offices require employees to dress at minimum in business casual attire. While this may provide more professional office atmosphere, it is not the best solution for a greener office.
This is because – especially in the summer – business attire generally means a greater amount of clothing. That means that the average person will get hotter more easily, resulting in a need to keep the office air conditioning running, and running at a lower temperature.
Examples in Japan and throughout the world of offices abolishing formal dress codes to keep the office environment warmer have been talked about extensively. Rather than advocating for showiness, support Mother Nature by allowing casual attire in the office.
Telecommute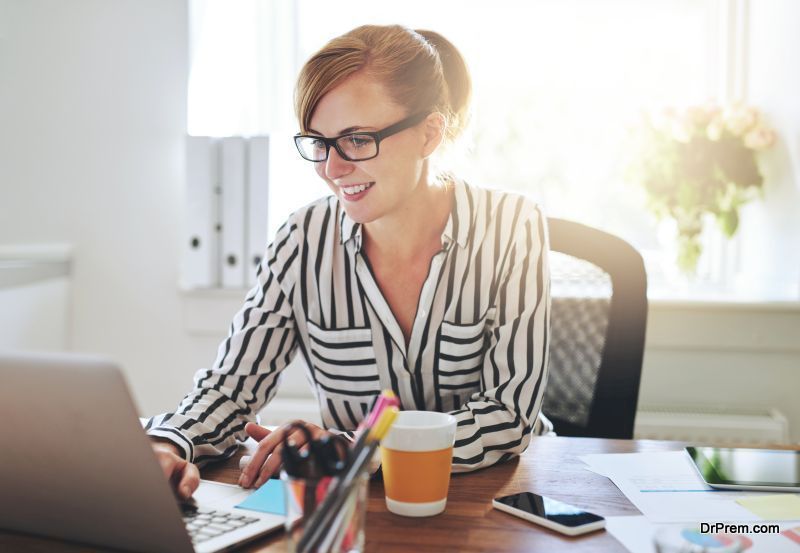 No list for easy changes in the office would be complete without acknowledging one of the simplest solutions to a greener space: telecommute!
It takes a lot of energy to bring employees to work each day. From the fuel used to transport them to the extra energy required to manage devices both at home and in the office, a lot of energy is wasted through 20th century office politics.
Instead of requiring all employees to physically clock in, evaluate each department and position for opportunities where these individuals can work from home. In some cases, people may be able to work from home full-time or on select days. Any changes in this regard will help create a greener office – and can also improve employee morale.
Article Submitted By Community Writer