Why throw out those old, used bed sheets when you can plenty of uses for them in your home again? You may not know it but nearly every other item in a home can be reused or repurposed, including old bed sheets. Here are some nifty ways in which you can repurpose those old bed sheets in and around your home.
Use them as Picnic Blankets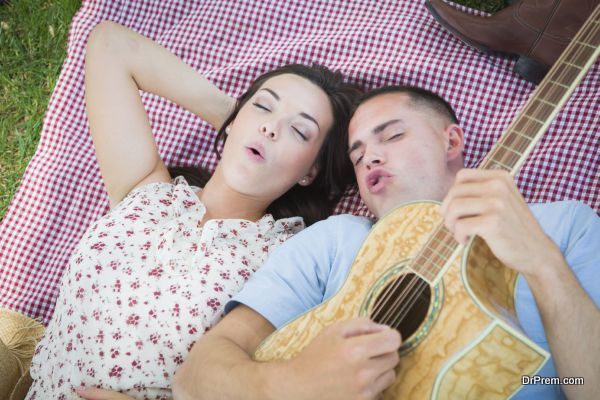 Why shell out expensive money to get a fancy picnic blanket when you can easily use one of your old bedsheets for the same purpose. Choose a really colorful bedsheet for the same purpose. You can take along a big sheet and fold it multiple times for added comfort. Alternatively, carry along two bed sheets and spread them one over the other for a soft, padded seating option on hard surfaces.
Use the as Rugs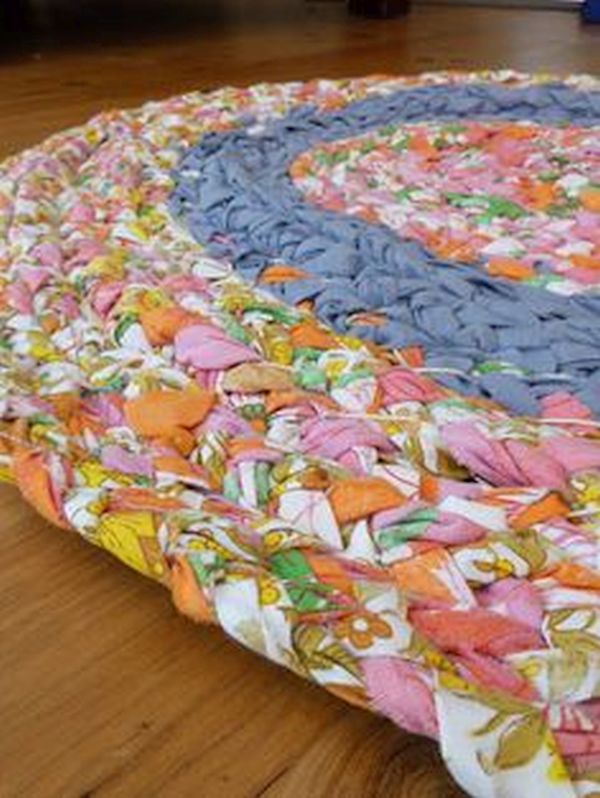 Another way to reuse old bedsheets is to use them rugs. You can cut down an old bedsheet to size and create 4-5 rugs with it. Opt to stitch some trimming around the sides to give the rugs a more personalized look. For a more creative look, consider reusing old bedsheets into braided rugs. Tear the bedsheets into vertical or square shaped pieces. Sew the pieces from different bedsheets together, braiding more fabric pieces around the edges until you get a rug of the desired shape and size.
Use the as Packing Materials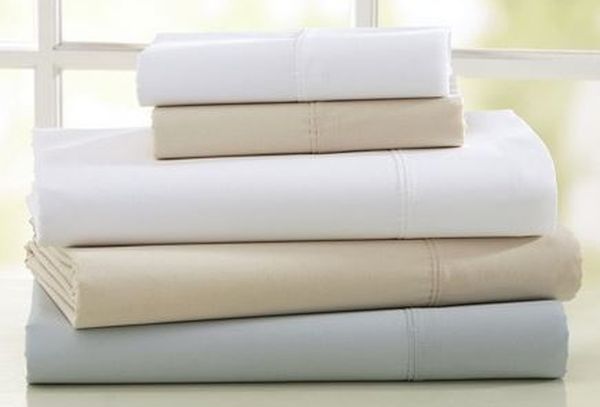 Fabric gift wrapping materials are in vogue these days. So consider reusing your old bedsheets as wrapping materials for your gifts. If you have a really festive looking bedsheet that you hardly use anymore, tear it up into smaller, appropriate sized fabric pieces that you can then use to wrap your gifts in.
You can also repurpose old bedsheets as packing material for the household items when you shift homes. Wrap large, fragile items in folded bedsheets. You can also use the smaller fabrics to pack smaller items in, thus ensuring that your favorite items remain scratch free and breakable as you move them from one house to another.
Use them as Backdrops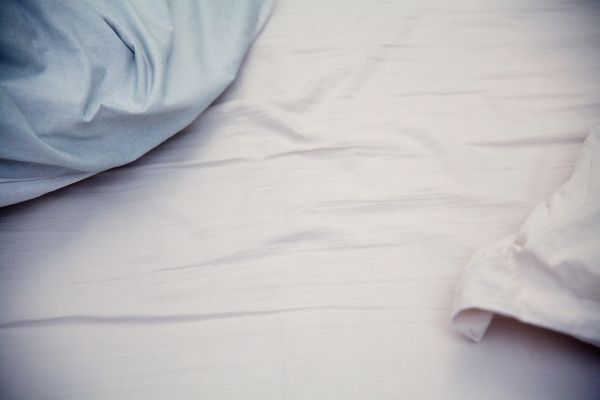 Thinking of setting up a gallery of photos in your room? Then ditch the expensive paint or wallpaper backdrop and opt for a bedsheet instead. An elegant looking backdrop would make an absolutely great backdrop for your photos. A colorful bedsheet can also work as a backdrop for photo sessions in your home.
Use them as Furniture Covers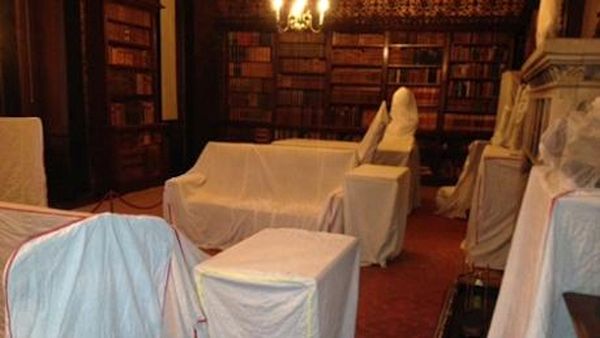 If you have a summer retreat that remains locked up for most part of the year, consider using old bedsheets to cover the furniture in it. This way, you can avoid wasting time in dusting the furniture in the retreat when you visit it every year. Going on a vacation for a month or so? Then use these bedsheets to cover furniture in your home so that you don't end up with a mountain of dust when you return.
Use them as Plant Covers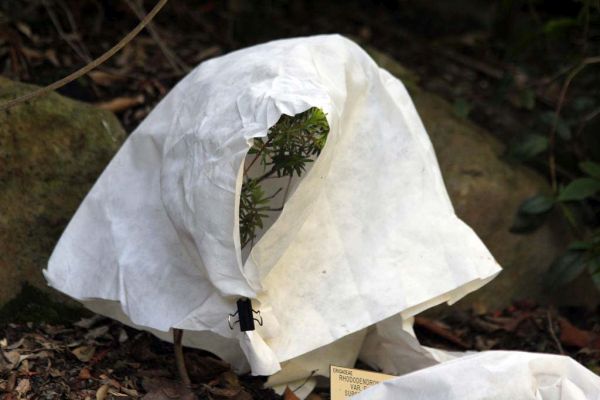 Your plants can feel pretty cold on chilly nights or during the winter. Cover the plants with some old bed sheets. This would trap the warmth in the soil, keeping your plants warm and toasty. This would in turn, help them grow better and survive during extremely cold weather conditions.
Use them as Draft Catchers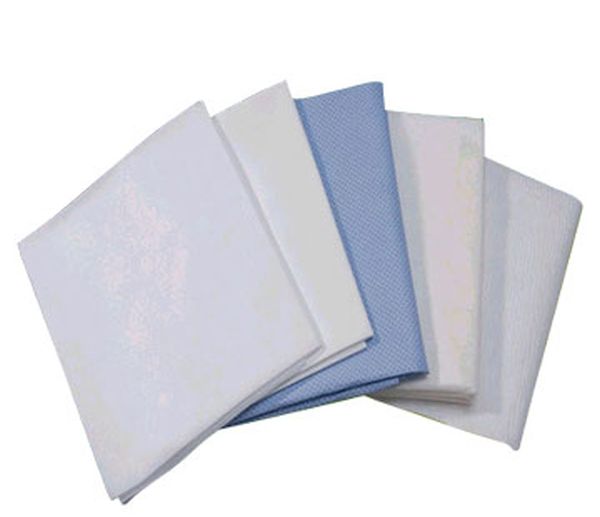 Drafts near doors and windows can let in cold air during winter, making it rather cold and uncomfortable indoors. If you have an old bedsheet, consider stuffing it into the gaps near the windows and doors. This would block out the cold air, keeping indoor air warm and cozy.
Use them as Garment Protectors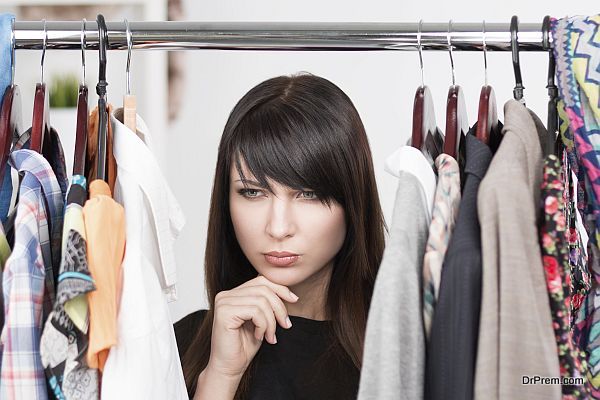 If you have a closet full of clothes that tend to catch a lot of dust with time, use an old bedsheet to protect them. Cut a hole in the sheet and drape it over the clothes hangar in your closet. Use a marker to label the sheet at appropriate places so that you don't end up playing hide and seek with your clothes and accessories afterwards.
Rather than throwing out old bedsheets, reuse them in several nifty ways. From draft catchers, garment protectors and plant covers to using them as rugs, picnic baskets or even backdrops, there are several ways in which you can reuse old bedsheets.