Americans have developed an eco-mindset in the past few decades, leading hundreds of thousands to look for more sustainable dwellings. However, according to a recent study in California, the markup on green-certified homes is 9% above that of standard ones.
With the rise in environment friendly homes comes a rise in what is called "eco-washing" or the practice of selling homes for the same 9% higher price that aren't actually green at all. In order to protect your interests as well as your bank account, there are a few tips that will help you find better home for yourself.
 
Understanding The Definition Of Green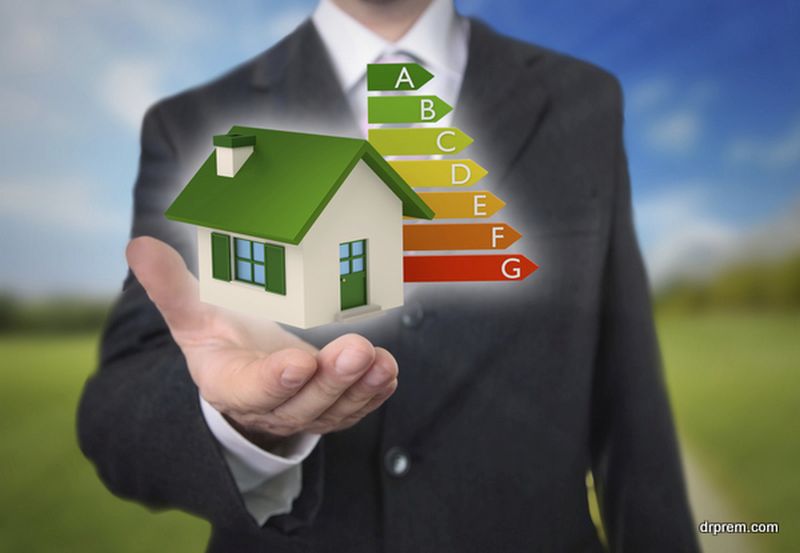 The first thing to consider is how the term green is defined. To some, it might mean saving on energy costs or a home filled with energy efficient appliances. To others, it might mean a healthy home made with non-toxic materials.
The truth is that the term encompasses both of these definitions while adding the use of locally sourced and sustainable building materials. That's what any home buyer wanting to go green needs to look for, a home that features all three of these aspects.
Find A Green Realtor
There are a number of differences found in these environmentally conscious houses, which are covered in the next section, but those unfamiliar with all of these features will need the help of an agent who knows the market. So, how do you find a "green" realtor?
Real estate agents in this market should have certification to prove they know the difference between a greenhouse from a house with just a couple green features. If you want to find an expert agent in the market, make sure to research where this certification comes from.
The Signs Of A Green Home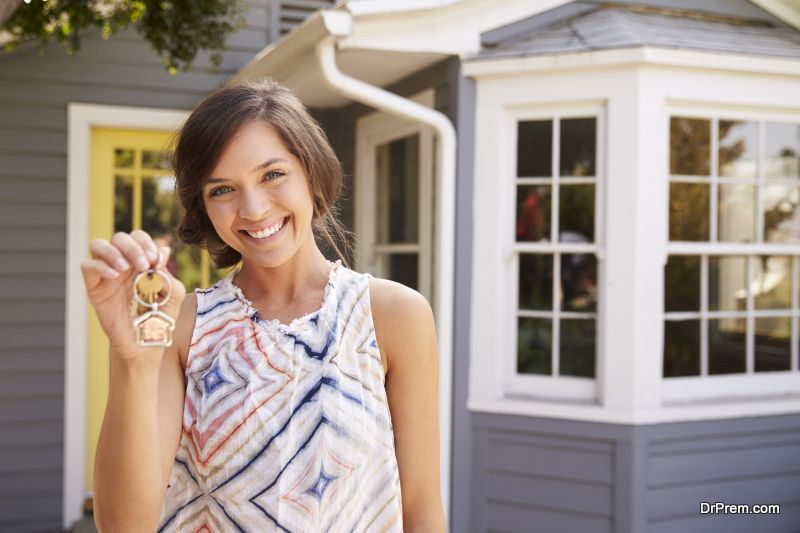 Energy Star appliances, double pane windows, and heating units are the largest tell-tale signs you can look for, but those alone do not necessarily mean the home counts as an eco-friendly one. So, how can you tell for sure? Documentation.
Any home that meets the certification standards will have the documentation to prove it. You may also want to ask for an energy audit, just to verify the house in question does its part to reduce your carbon footprint.
Ask Questions
If you still aren't sold on the fact that the home you are viewing is truly green, put the seller on trial. Not literally, just ask them as many questions as you possibly can. A quick Google search can give you dozens of questions to ask that require a precise answer.
The seller should have a deep understanding of eco-friendly applications, not just point out the bare minimum of work that has been done to meet certification standards. The more you ask, the more you will be able to tell if this is just an eco-washing scam or the real deal.
Making Things Affordable
It can be difficult to find a lender who appreciates the value that a green home has to offer, which means you'll need to prove you can pay back a higher cost. A good starting point is to erase any debt, which you can do through organizations like Debt Academy. Giving your FICO score the boost it needs can make a world of difference in financing your new home.
There is also the option of owner financing, which would take an entire article itself to cover, but it is a financially sound option with several benefits, like this for example, to consider. In the end, you'll have a mortgage just like any other standard home but also the peace of mind that comes with owning a truly green home.
Article Submitted By Community Writer