Using raised beds in gardens is not something new. It has been used for a really long time but it is only now that it is gaining true popularity. In modern gardens, you so often see raised beds together with no till farming equipment, wherein you would find a highly functional design as a true priority.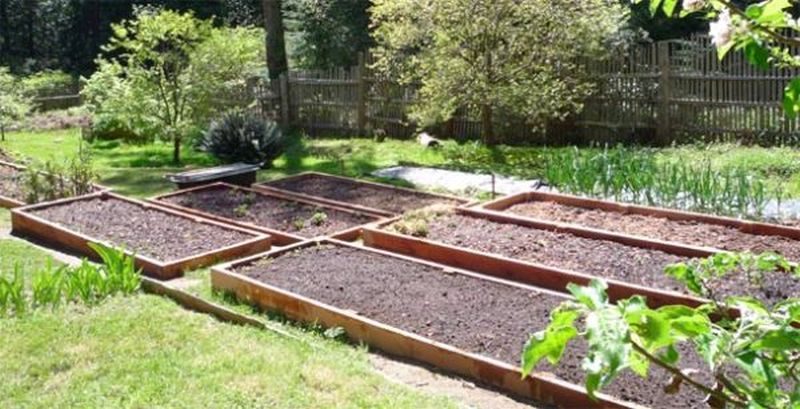 It is really simple to build a raised bed so you do not have to be an expert to have one. You have choices in materials or you can always buy a ready-to-assemble kit. Even so, most gardeners are still not aware of the advantages associated with these raised beds. Here are some of those advantages that everyone should know of.
Improved Drainage
Even if faced with really heavy rain you can have excellent drainage as you use raised beds. This is one of the most important reasons why these beds are highly preferred in the tropical areas. If the soil in the beds have loose texture, chances are that water will seep inside. Fast runoff is eliminated. In other situations, this would remove soil. As water is absorbed in lower bed areas, waterlogging should not be something that you need to worry about.
Improved Aeration
A traditional building method for these beds is to offer side support with the use of a frame put in holes dug in the ground. This building method is great since it is going to offer a rich growing media and ample air circulation that is superb for plant roots. Every single gardener understands how important aeration is while considering preserving soil health and microbial population. Soil compaction risks are reduced and because water quickly drains, flooding problems are minimal.
Controlling Weeds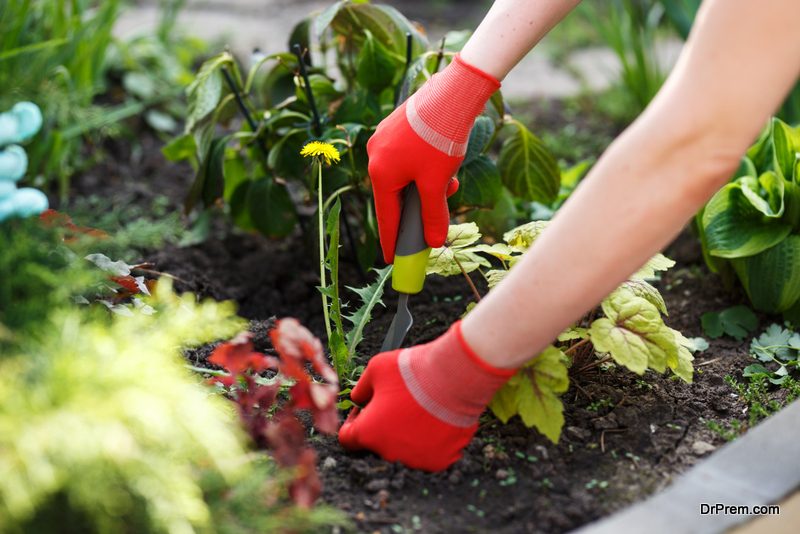 The ground has dormant weed seeds. As you go through deep cultivation, most of these will be exposed. Raised beds allow you to fill soil that is mostly free of the damaging seeds. Although they might still grow, removing the weeds is not at all difficult.
Can Build Anywhere
Raised beds can easily be built on the existing turf. If you want to start a vegetable patch, you need to dig up turf and then clear sod. With raised beds the turf that is already in place is used. You basically no longer have to dig anything up, which can be a huge concern in some cases.
Simple Pest Control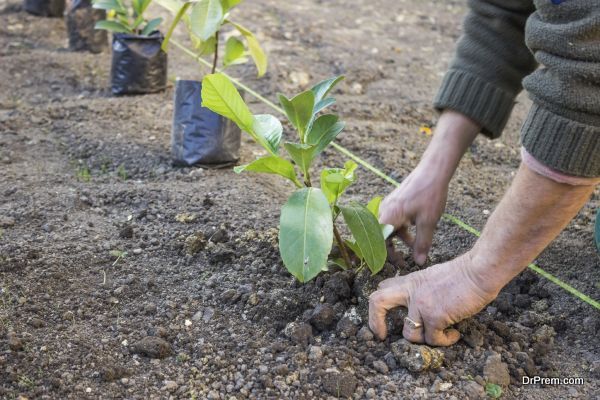 Your garden will surely need to deal with some pests sooner or later. The solid frames used in the raised beds will deter this. Anti-pest measures can so easily be taken one step further. You can do this by placing plastic liners right at the bottom of the raised beds. If pests already exist, you can pick them off with ease in the raised beds as accessibility is much higher.
Longer Growing Season
Last but not least, raised beds allow for advance transplanting as they thaw earlier during spring. Plants can even be given an additional boost when you add some metal pipe brackets to your frames, together with quality hoop covers.
Article Submitted By Community Writer