Philanthropy in business is nothing new. From charity giving to foundations and support, businesses have always donated a portion of their time and profits to help those less fortunate, or to tackle broader social and environmental issues. The reasons range from an honest desire to give something back, to the positive publicity charitable work can give to a brand – and of course the numerous tax benefits. But what is different today is how many entrepreneurs are rolling up their sleeves to get personally involved in making a positive impact on the world.
Transferable skills
Today's philanthropists don't just write a check and walk away. Rather they put their money, their resources, their contacts book and their considerable know-how to work in order to try to solve problems in a direct, hands-on manner. From the Bill and Melinda Gates Foundation to Richard Branson's environmental conferences, to the work of Steve Case from AOL or EBay's Jeff Skoll and Pierre Omidyar, the key belief is that entrepreneurial skills can be transferred to philanthropic ends.
These skills include creative approaches to problem solving, strong leadership and being able to inspire, organize and focus attention. Ultimately, the challenge of working on global issues gives these entrepreneurs the same thrill that making their business fortune did.
Going green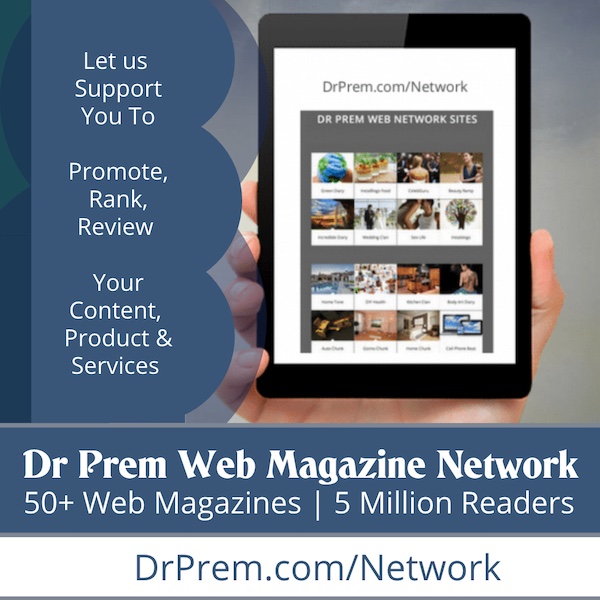 Philanthropy needn't always be financial; raising awareness through corporate social responsibility measures can be equally valuable. Today's companies are desperate to prove their green and eco-friendly credentials, with sustainability and a commitment to recycling and reforestation a key selling point and positive marketing tool. IBM is a trendsetter in this respect, promoting eco-friendly measures since 1971, while their Smarter Planet Initiative has encouraged their customers to live a more sustainable existence. Elsewhere, Volkswagen invented the concept of 'thinking blue' to encourage energy saving and eco-friendly living.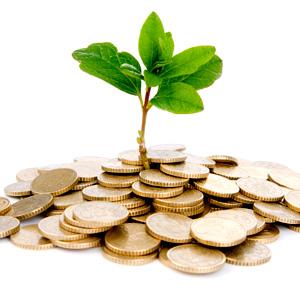 Outside of Europe and the Americas,Ehsanollah Bayat is a successful telecommunications entrepreneur who established the Bayat Foundation in his native Afghanistan. They have recently committed to an ongoing series of well projects to help relieve the threat of drought and the lack of access to drinking water in many parts of a country still dealing with the aftermath of years of conflict. Ehsanollah Bayat has also been calling on his government to address the environmental issues that have made this necessary.
Making a connection
Many big companies engage with their employees to ask what charitable causes they should support. This establishes a beneficial connection between management and workforce, and has been shown to improve motivation and morale, leading to greater productivity and company loyalty. Corporate foundations are also a growing trend; examples include the salesforce.com Foundation, which takes an integrated approach to philanthropy, and the Body Shop Foundation, which supports animal rights and environmental protection in line with the company's 'cruelty-free' image and policies.
Philanthropy can be about tax breaks and 'cause marketing,' but increasingly it's about entrepreneurs wanting to give something back in a creative, hands-on fashion. Whether they're donating profits or putting their expertise and resources to good use, these business philanthropists are often addressing the global issues governments fail to tackle, and are having a genuine, positive impact as a result.
Article Submitted By Jeff Sterling