You're also probably aware of the option to buy premium heating oil from your supplier. In the past, you might have looked at the higher price and decided against it.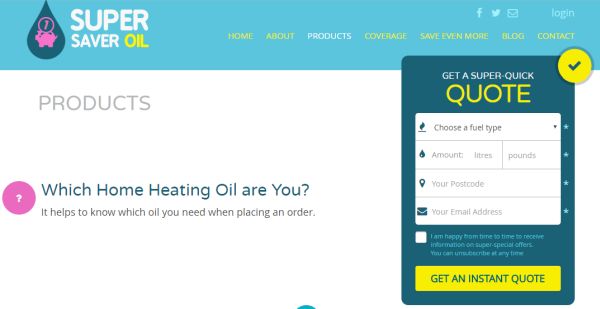 But now, as winter has set in for real, you would be most likely using your heating every day. If you bulk bought your heating oil, even if you got the cheapest oil NI has to offer, you'll always be conscious of how much it costs to stay warm. Premium kerosene could actually save you money in the long run because it's much better for your boiler and your fuel economy in a number of ways.
Why is premium kerosene more expensive?
Premium kerosene costs a little bit more than standard heating oil because it has additives mixed in before it's sold. These additives aren't there to make the oil a pretty colour or to smell nicer; however, they're added to improve the performance and longevity of the fuel. Here's how they do it.
They help prevent the build up of carbon deposits
Over time, carbon deposits and soot can build up around the burners, jets and other internal components of the boiler. These deposits can affect the heat output of the boiler, as well as your ability to control temperatures. By using premium kerosene, you can significantly slow down this so-called "coking" process, which helps your boiler parts to live longer. It also means your boiler or cooking range can go longer in between clean-outs, which saves time and money. If you have a cooking range, such as an AGA, then using premium kerosene is especially important.
Additives preserve your kerosene
Kerosene can degrade over time – surprisingly quickly, in fact – so additives help extend the storage time it has. This is especially useful for people who buy their oil once or twice a year and so have to store it for several months.
Additives help to prevent tank sludge
The additives slow down the development of sludge deposits at the bottom of your storage tank. Kerosene, over time, develops sediment that sinks in a sludgy layer. As the sediment builds up, it can end up being drawn into the combustion system, causing blockages and excess smoking. The additives in premium kerosene destroy this sediment as it develops, keeping the tank clean and helping the fuel to burn more cleanly. It also prevents tank corrosion, another potential big expense.
They help to lower your carbon dioxide emissions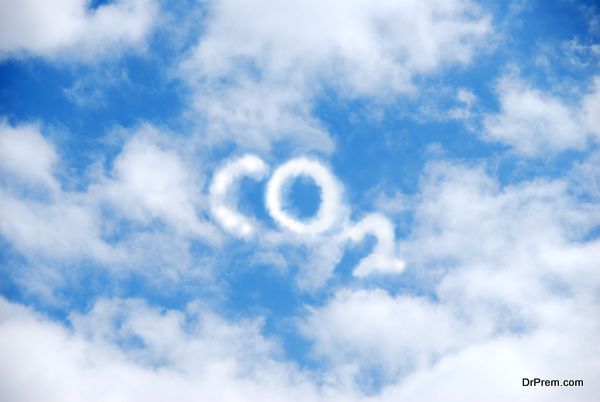 Using tank additives helps your oil to burn more efficiently, which in turn lowers the amount of carbon dioxide produced by combustion. This lowers your carbon footprint and helps you do your bit for the environment.
Increased fuel efficiency means you use less!
As the additives help your system to work more efficiently, you can save anything up to 10% of your fuel over the course of a winter. This can be a significant amount of money, usually more than the extra cost of buying premium!
Article Submitted By Community Writer