When you are thinking big and fun, green dinner party is a good option. Parties are a great way to add some fun to life. While it is necessary to add fun and entertainment to life, we must not forget our environment in all the fun.
While it is fun to host a party, it is important that you keep the environment safe and clean. Green party is a good option to make save the environment from the wasteful activities that negatively influences the surroundings making them dirty. Dr Prem Jagyasi suggest some healthy tips to throw a green dinner party, which will not harm the environment and you will have fun too.
Go green for decoration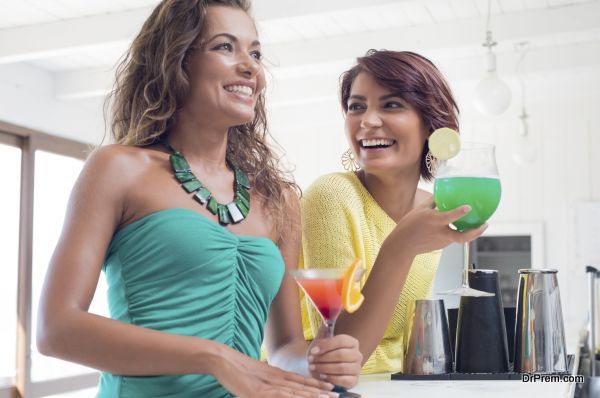 If you have planned for a green dinner party, then everything you do must go with the theme. While you are decorating the place for dinner party, you must use eco friendly products to decorate the place.
Most of the times when we plan for any party, we use plastic and decoration paper for decorating the place. Planning for a green dinner party, you will need to decorate the place with a recycled paper, flowers, rocks, and leaves. They look great when decorated properly.
Pick a vegetarian menu over non-vegetarian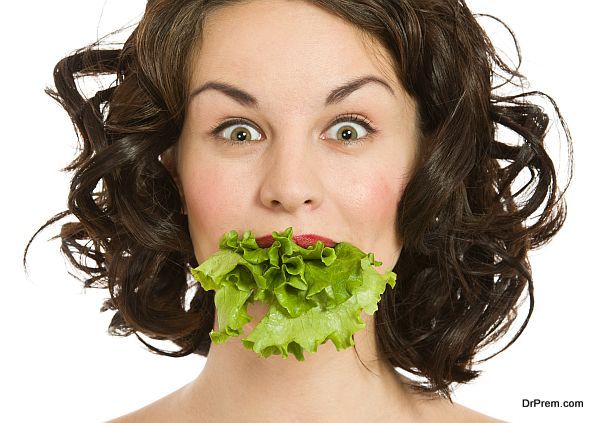 Throwing a green dinner party, you must take care of the food you will serve. You do not want to spoil the theme by serving non-vegetarian food. As the theme is green, you should pick some good seasonal fruits and vegetables for making the menu for the dinner. You can add some good vegetarian dishes to the menu. Green drinks are a good option when you want to throw a green party. Add some fruit juices and vegetable soups to go with the theme.
Send eco friendly invites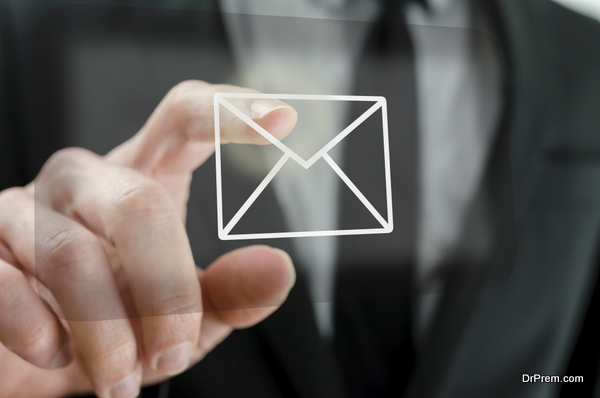 Of course, you are going to send invites to the people for dinner party. Using paper invites will waste a lot of paper and will be an expensive idea to invite the guests for the party. You can save the paper by sending online invites to the guests. As there are number of e invitations on internet, you can choose any one of them to send invites. It is an inexpensive and a good idea, as you will save a lot of paper. If you wish to send paper invites, you can use a recycled paper for it.
Save electricity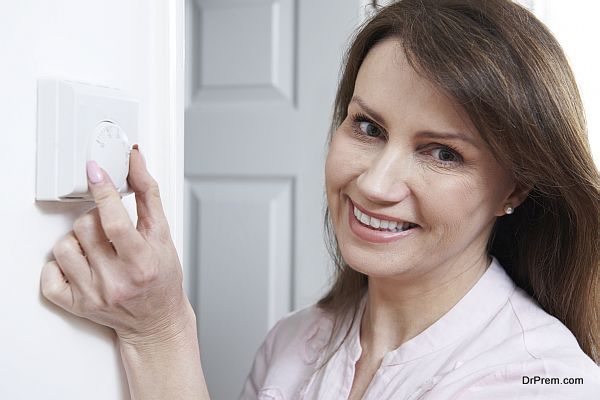 When you are partying at night, it is likely that you will use a lot of electricity power. Using a lot of electricity power means a long bill. Nobody wants to spend all his or her money on bills only. If you want to make a green dinner party, you can choose candles for decorating the place. Cut down the electricity and make sure to place many candles. Many candles mean more light in the room. It will save the electricity and make the place brighter and better.
Add some eco friendly games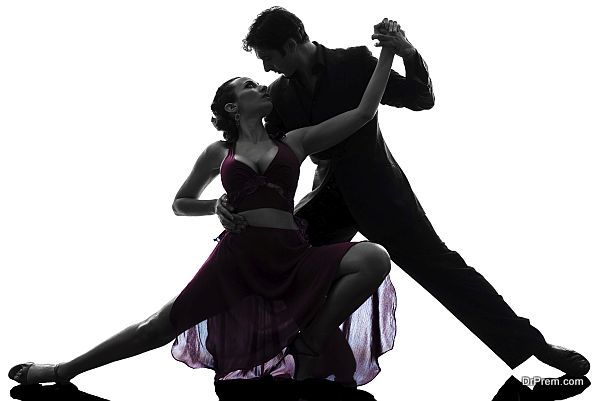 A party is incomplete without music and games. When you are planning for a green dinner party, organize some games that are inexpensive yet fun. You can spend some time with your family and friends. Place a bonfire and sing songs and dance with your partners. It is a fun game and you can add some more of your choice.

While dinner parties are perfect occasion to spend time with family and friends, it is important that your party does not influence environment anyway. Before you plan a green dinner party, just make sure to go with green theme to add the flavor of uniqueness that leaves your guest awestruck.