With water scarcity becoming one of the major concerns today, it becomes imperative for everyone to think of ways to conserve it. One popular approach that can save water is high efficiency toilets. Thanks to the use of modern technology, such toilets help in conserving gallons of water. Following are some of the best high efficiency toilets that do not take much water for flushing purposes.
Dual flush toilets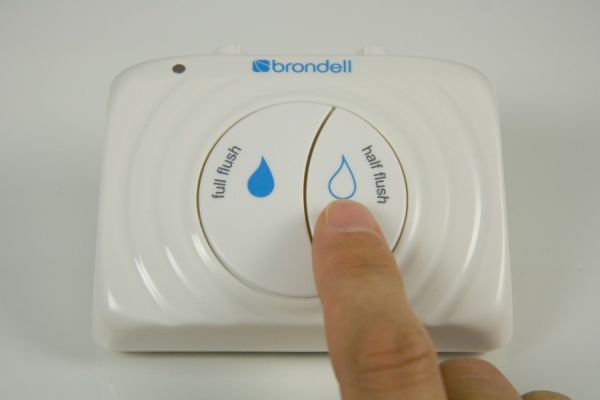 As people waste gallons of water with one flush, dual flush toilets minimize the wastage of water. Dual flush toilet gives you an option to choose the kind of flush you want. You can choose half flush if there is less waste material. On the other hand, if you feel that the waste is slightly more, you can do the full flush. Dual flush toilet gives you the option to flush depending upon the type of waste material. If the waste is liquid, you can go for half flush and the solid one will need the full flush.
Tank less toilet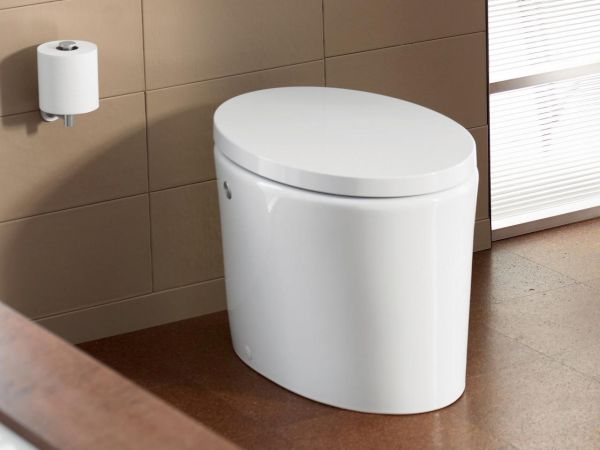 As the name says it all, tank less toilet does not rely upon any tank for water supply unlike any other standard toilet. It is compact and takes less space, which is quite good for people with smaller bathrooms. Such toilets receive water directly from a supply line. The power source is electricity that makes it work efficiently. A high pressure, powerful flush clears all the waste in the bowl.
Niagara conservation stealth toilet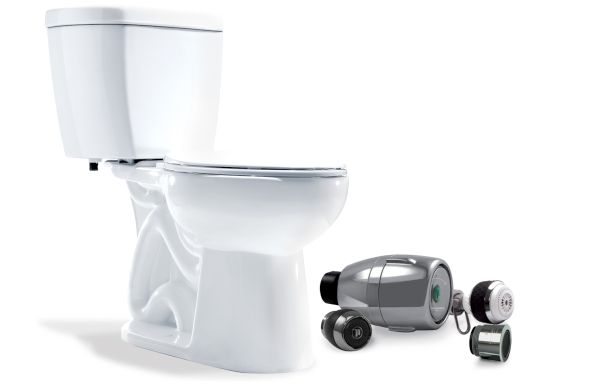 Niagara conservation stealth toilet is one such toilet that creates very low noise while flushing the waste out of it. While standard toilets use around seven gallons of water per flush, this high efficiency toilet conserves much water unlike any other standard toilet. With this toilet, you just use 0.8 gallons of water per operation. It nearly saves 37 percent of water, which is quite impressive indeed.
Toto Drake II Close Coupled toilet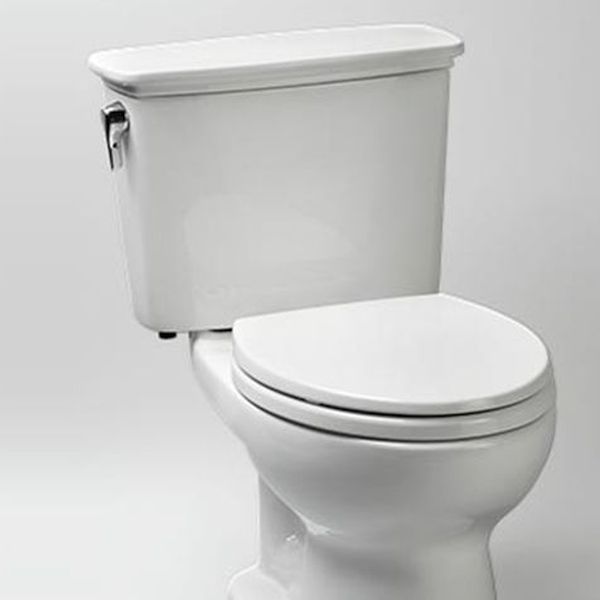 As people love to use modern high efficiency toilet, Toto Drake II Close Coupled toilet will fulfill their needs for sure. The double cyclone technology makes it efficient in saving water. With this technology to clean the bowl, the design offers a dual nozzle bowl cleansing system, which helps in creating cyclone kind of water flush.
As soon as you press the flush button, the toilet will flush away all the waste with very less water using this technology. You can save much water with Toto Drake II Close Coupled toilet as compared to other regular toilets that waste gallons of water.

In the modern world, we are wasting water without even acknowledging the fact that this particular commodity is scarce in nature. With the use of water-efficient toilets, we can do our bit to save water for other uses.