Everyone has been spending more time at home in recent months due to social distancing rules, and as a recent survey from the real estate experts at HomeLight found, that means home redesign is on the rise as people look to make their homes more pleasant retreats. But while you are making your home a cozier place to spend the winter, why not go for upgrades that are a plus for the planet, too? Here are a few ideas to give your home a new look that are also positive for the environment.
1. Start with what you have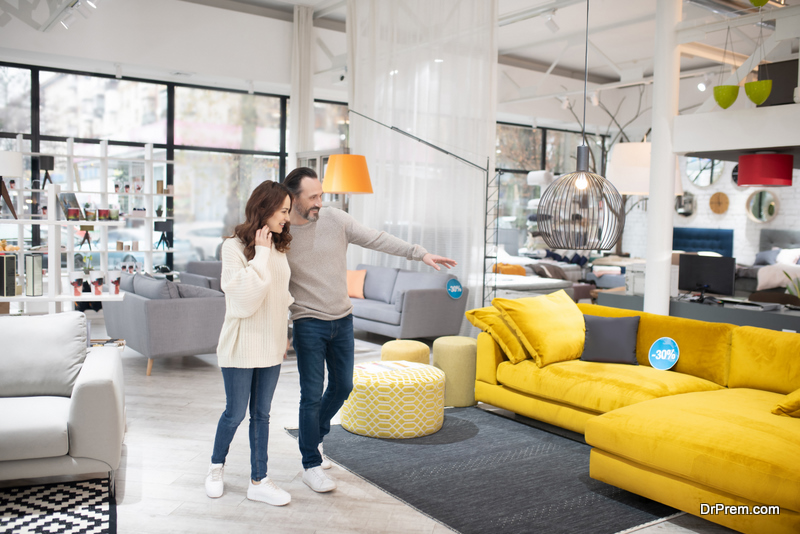 You may be tempted to go straight to a homewares store to make everything in your home new and fresh, and donate or toss what you no longer want, but first, consider how you can make use of what you already have. Artwork hanging in your living room might be a better fit in your bedroom. An oversized chair or floor lamp could be moved from an office to a living room. You might be surprised by how rearranging furniture can change the whole look of your home, without introducing anything new.
2. Go second-hand
Home decor from the past is one of the biggest trends for home design in 2021. Visiting a consignment furniture store is a way to bring this vibe into your home, while doing something that is good for the environment by reusing instead of buying new. Some of the top trends to look for are geometric designs for decor items like mirrors, or other decorative objects. Mid-century modern furniture — think clean lines, and neutral tones — are another great find to look for.
3. Sustainable materials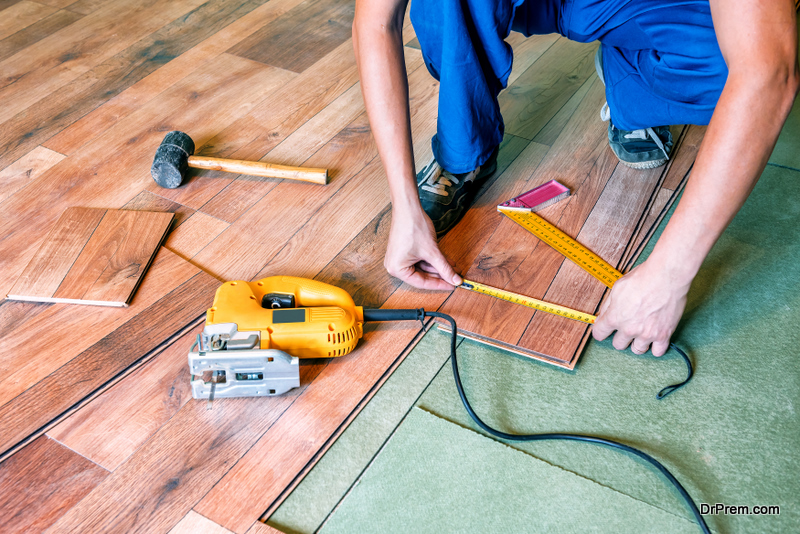 With everyone at home more this year, your floors might have taken a beating. If you are thinking about replacing them, sustainable materials are a green option. Sustainable flooring might include bamboo and cork while carpeting could be natural fibers— like wool, sisal, or jute — which meet the Green Carpet Plus air quality standard. You might also want to consider green paints if your walls have seen better days, with a zero or low-VOC rating(volatile organic compounds), natural pigments, and low chemical toxicity. Green interior paints might be water-based, feature natural ingredients, like soy, and have plant-based pigments.
4. Add plants
When your home decor has reached the end of its life, it is likely to end up in a landfill. Instead you can opt to decorate your home with greenery, to brighten it up while making a positive choice for the environment. Air plants are on trend right now, and the advantage of them is that they don't need much upkeep or water, and can hang from anywhere. Succulents are another pick that can add some green with low maintenance.
Start off the new year by giving your home a new look, while considering how to make changes that are good for the planet, too.
Article Submitted By Community Writer