No matter how big or small your events are, it's extremely important to plan and look for ways to make each of these occasions as environmentally-friendly as possible. You need to put some additional thought and time into this process, but the rewards outweigh these inconveniences. Below are some ways you can start to make a difference and hold greener events.
Venue Inspection and Planning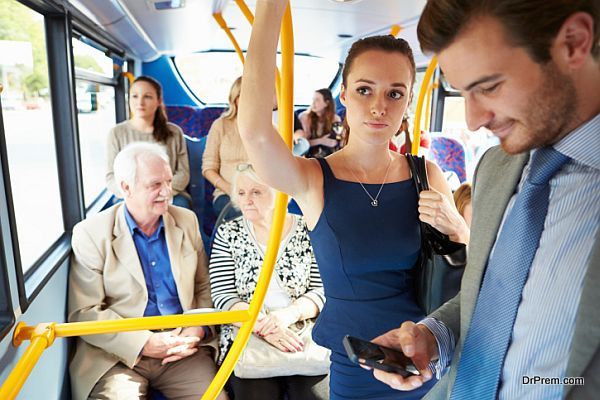 The venue you choose plays a huge role in the success of an event and it should also be a key concern for organizers who want to hold an event that has less of an impact on the environment. The venue you choose should be in an easy to reach location and close to public transport, so that there won't be huge traffic jams when people are coming to your event or leaving it.
All of the necessary waste disposal facilities should be available and it should also be easy to add your own facilities, especially if you will be holding a large event. For example, you may need to hire on site companies that provide eco-friendly features such as portable restrooms, hand washing stations, hand sanitizer stations and baby changing stations.
Reduce the Amount of Paper You Use to Promote the Event
A lot of paper is wasted when an event is being promoted. The same is true when you reach the venue and it's up to the organizers and event planners to prevent this from happening. More people than ever are using the internet, so you should use email, social media and your website rather than paper-based marketing materials.
Create a Checklist for Your Employees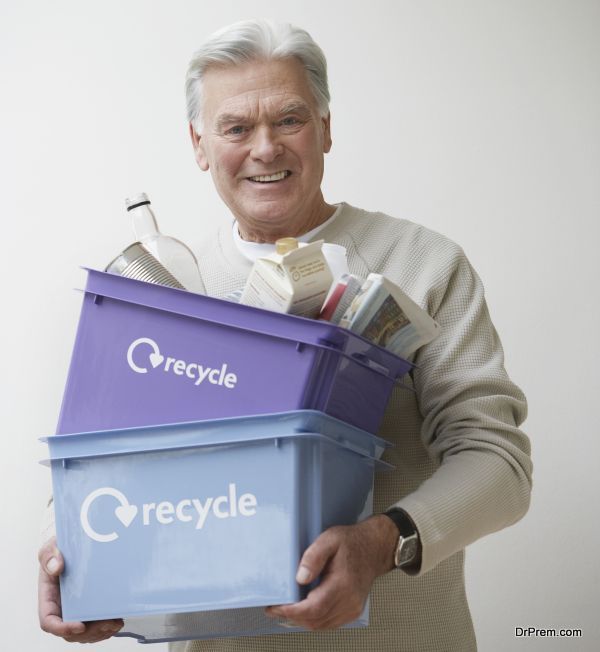 Once the organizers and event planners of an event are aware of their environmental responsibilities, you need to let the people on the ground know what's expected of them. Stewards, security personnel and any other people who will be working at an event need to be able to tell the public how to dispose of their waste properly and should be leading by example. In some cases, you may need to create a checklist that staff can easily understand and follow.
Simplify Things
When you're dealing with a large number of people, it's important to simplify things so that more of these people will follow your directions. For example, your venue should have plenty of clear, easy-to-understand signs and color coordinated bins for the different types of waste produced during an event.
Ask Attendees to Be More Responsible While They Are at the Event
Some people are not always aware of the damage they are causing to our environment. You should include notices and instructions on your website, social media pages, tickets and marketing materials that ask your attendees to be more responsible and to think about how their actions can affect the planet and other people.
Every event you hold should be an enjoyable occasion for everyone involved. However, make sure you put plans in place that will reduce the impact such an occasion has on our earth.
Article Submitted By Community Writer