Today, the concern over environmental issues is ever growing, particularly in response to news about massive amounts of plastic polluting the oceans. In fact, according to Greenpeace, an estimated 12.7 million tons of plastic ends up in our oceans worldwide each year. If you're concerned about the effect that our lives are having on the planet and want to do whatever you can to educate and help others be more environmentally friendly, you might want to consider starting a blog.
Today it's easier than ever to start your own blog, with several user-friendly platforms available to help you get set up in no time. Read on for our top tips on starting your own blog on eco-friendly living.
Tip #1. Thorough Planning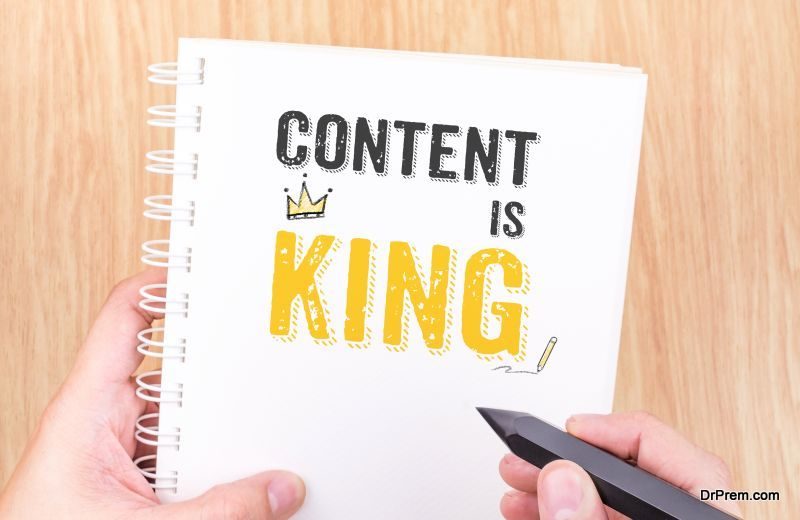 All great things begin with thorough design and planning, and a blog is no different. Before you start your blog, it's important to go through several planning stages, including choosing a good content management system on which your blog posts will be published, choosing reliable reference sites, and making a list of potential contributors to encourage more interest in your content. When it comes to choosing a content management system, many beginner bloggers will opt for a WordPress site due to the platform's ease of use. But, it all comes down to doing your research and choosing one which you think is the best fit.
Tip #2. Get Your Facts Right
With environmental issues making a lot of the news recently, one of the most important factors for eco-friendly bloggers is making sure to filter out genuine news from non-factual reports. When creating content for your blog, be sure to take the time to research the issues and get the facts right. It's always best to rely on reputable news sites, environmental blogs, and other trustworthy sources as inspiration for your content.
Tip #3. Provide an Education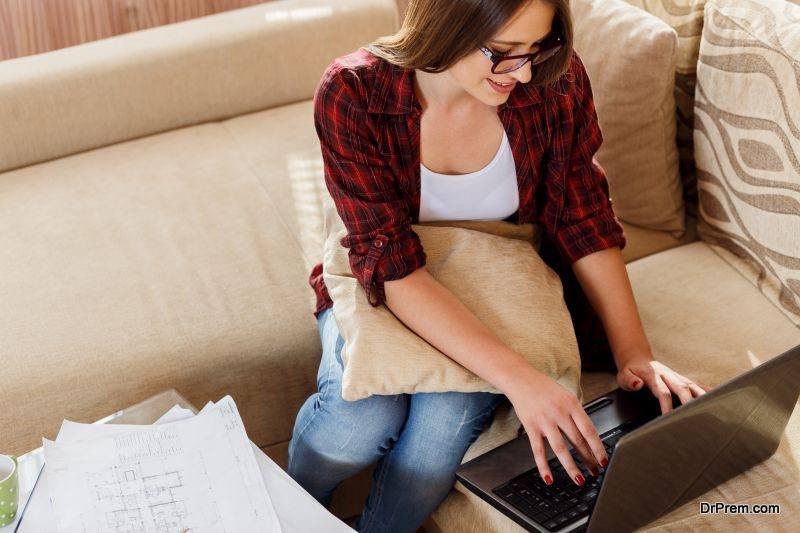 One of the main aims of starting a blog is to gain a large readership and become an authority voice online. When it comes to such an important topic as the environment, it'll take more than simply talking about content that's already been discussed. Whilst it can be great to pick up on trending news topics and issues, your main goal should be to provide something new and interesting to your readers while educating them on the issues at hand. For example, you could provide information on eco-friendly travel options, fashion advice, or even everyday recycling tips.
Tip #4. Encourage Discussion
Lastly, to be a pioneer for environmental change, it's important to not only simply post content on your blog, but to also encourage your readers to discuss what they've read and share their own ideas. Approach each blog post that you create with the ultimate goal of facilitating the need in readers to come up with new ideas and encourage environmental change in their own lives. For example, ask readers to share their own ideas in relation to each post.
If you care about the environment, starting a blog can be a great way to get others on board with your mission.
Article Submitted By Community Writer