Sunken concrete of your stairs, driveway, or backyard is nothing but a tripping hazard. Anyone can trip and get injured from this area. Furthermore, it is also bad for the environment. Therefore, you need to seek some repair solutions. Here are three common ways this problem is solved.
New Concrete Pouring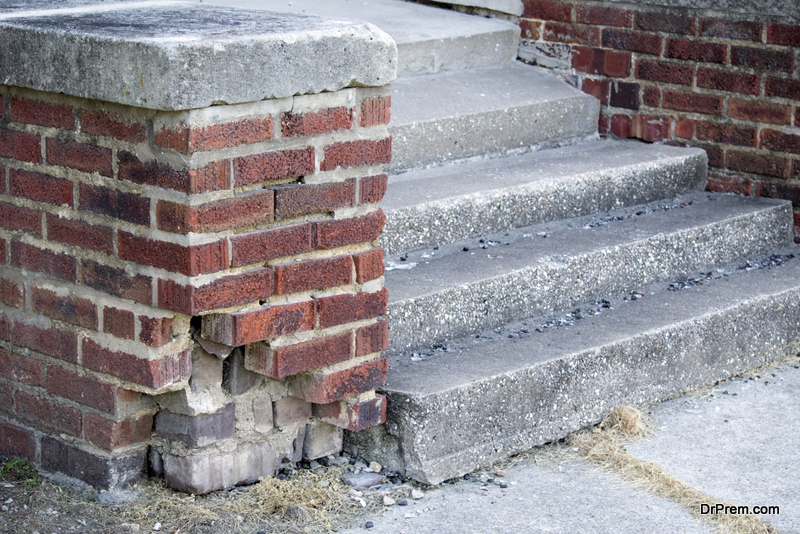 The main idea is to remove the concrete that is sunken and then pour new concrete over it. This method is time-consuming and requires many days to cure. You need to be very careful after getting this concrete repair service during the time of cure. If someone steps in this mud, then the whole surface will be affected.
A new concrete pour will never match your existing concrete, everyone can notice that the new one is different from the old one in color and texture. Another reason Raleigh foundation experts don't prefer this method is that this issue doesn't address underlying problems like soil compactness or movement. If you replace a new slab and the underlying structure doesn't handle its weight, very soon you need to deal with the same issue again.
Mud Jacking
If you are tight on budget and want to deal with settled concrete in your home, foundation repair contractors in Raleigh will recommend you to opt for Mudjacking services. This option is also named pressure grouting or slab jacking.
In this method, contractors drill strategic holes in the hollow concrete block. They create a cement slurry by mixing water with limestone aggregate (finely crushed) and portland cement. In the first stage, they inject every hole with this slurry to fill any slab voids created by soil compaction or water erosion. Once every gap is filled, the second dose of injection is required to lift the concrete.
Mudjacking is a traditional way of dealing with sunken concrete. This process is less disturbing as compared to replacing a concrete slab. When the reason for this problem is soil compaction, this method strengthens the base to handle the weight of the slab.
PolyJacking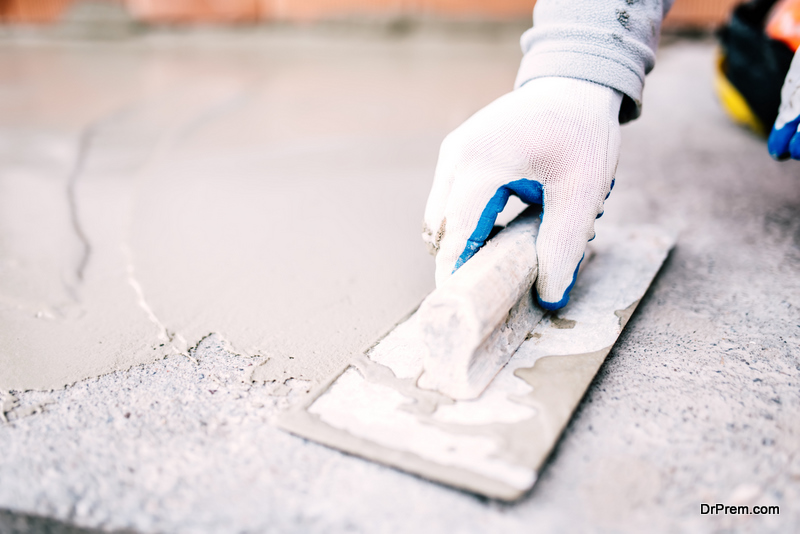 This modern method of concrete lifting service in Raleigh is more costly than the other two options. Closed-cell polymer foam is injected to lift the slab. The reason for using two-part closed foam is that gas pockets are sealed from one another, and thereby it won't let water from being soaked up. This foam takes a path of resistance, taking a low path and expanding in all directions.
Raleigh contractors will inject polyurethane foam after drilling holes in the concrete block. This foam takes six seconds to react. This foam will expand into weak soil then increases its density by compacting and consolidating it. Within fifteen seconds, the whole reaction completes. When foam escapes below the slab, it will seal the hole from where it escapes and be completely cute in fifteen minutes. When you need a quick solution for sunken concrete, then poly jacking seems like the best choice. You won't have to take care of the affected area quite long as the fix happens only in half an hour.
Article Submitted By Community Writer