We would all like a little more space. Rentals are particularly more compact, making them suitable for starting families and young professionals. However, wasting space is a crime most of us are guilty of. These six top tips for tidying your living area will help you get that elegant and spacious abode that you have always desired.
Learn to let go of clutter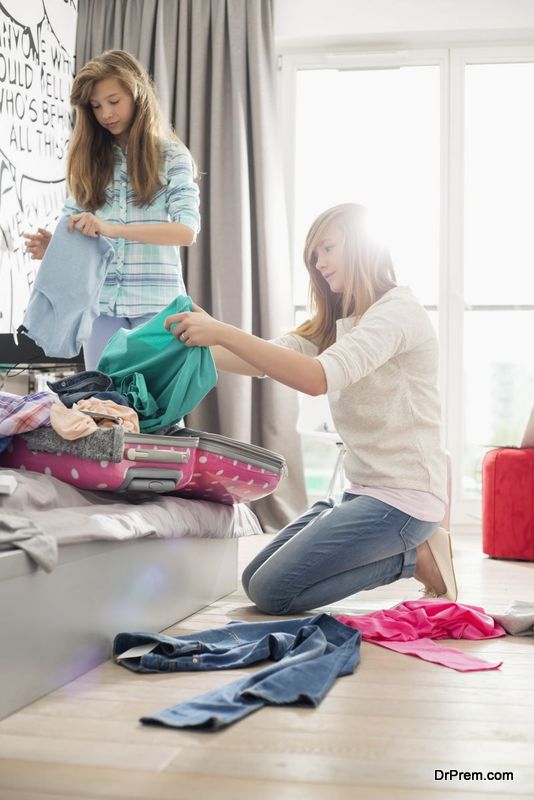 One of the reasons why living spaces end up being cluttered is one's overly attachment to novelties and other items that are not needed anymore. The best way to get rid of your clutter is either to donate them or host a garage sale in the neighborhood. Don't have extra closet space for your new work clothes? Sending off some pre-loved garments to charities might help. The extra money from garage sales is also an additional bonus to more space.
Love your home
There is little point in tidying up a space if you are dissatisfied with it on a deeper level. Perhaps 2017 might be the year to move? Zipmatch has a great property selection of condos for sale or for rent, so you can certainly find a place that you love. Choose a location and environment that would suit your tastes, and start working from there. With that, cleaning won't be too much of a chore.
Use storage
In the Philippines real estate scene, storage is a big deal as many homes are limited in space. Don't scrimp on storage options, like under bed boxes and wall racks. If you have a high ceiling, why not use the wide headroom for another floor that would accommodate a study or a bedroom? With that, there would be more space left on the ground.
Use color to create a spacious feel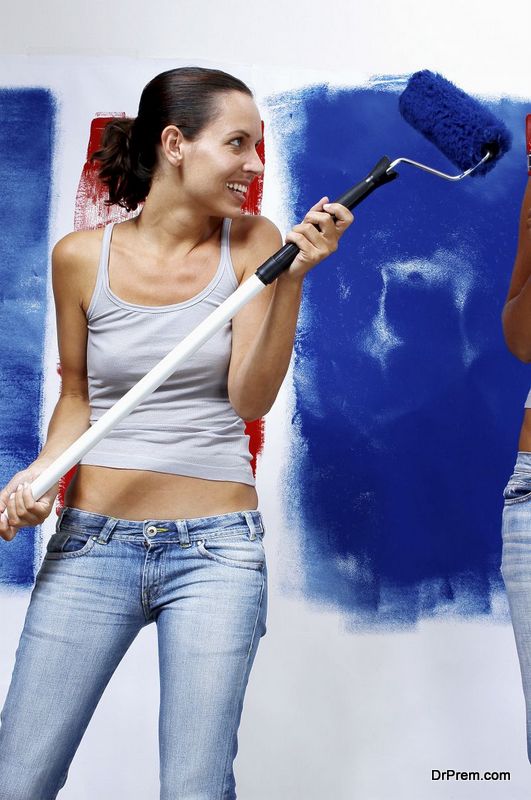 A lick of paint will instantly make the house feel much cleaner and more spacious. Bright and fresh colors help the rooms in your home feel much wider and more pleasant to be in. A new coat of paint will cover up all of the scuff marks and blotches on walls.
Choose stackable furniture
Much of the space in our homes is taken up by furniture; however, we do not need our furniture at all times of the day. Stackable chairs and bar stools will help you create lots of space in the kitchen or the dining room. Extension tables also give you the flexibility of saving space and occasional requirement for surface area. Another option is to use custom-made furniture to suit your living space and other aesthetic specifications.
Get into a routine
Tidying is so much easier when you establish a routine. Sooner than you think, keeping your home clean and tidy will become second nature. In addition, if you tidy things up on a regular basis, you will find that it is a lot easier to keep the mess at bay. On the contrary, if you let things build up, cleaning your home might seem like a mammoth task. Messy homes can be psychologically-draining. Knowing that you are on top of the housework is always a good psychological boost.
Article Submitted By Community Writer