In a crowded marketplace, how do customers choose between comparable brands? According to the study "Doing Well By Doing Good," 55% of global consumers will pay more for a product if they know it comes from a socially and environmentally responsible company. Unfortunately, many companies fail to clearly communicate their sustainability efforts to their target audience. As the importance of corporate social responsibility (CSR) programs grows, then, businesses must hone their communication practices to match their sustainability efforts.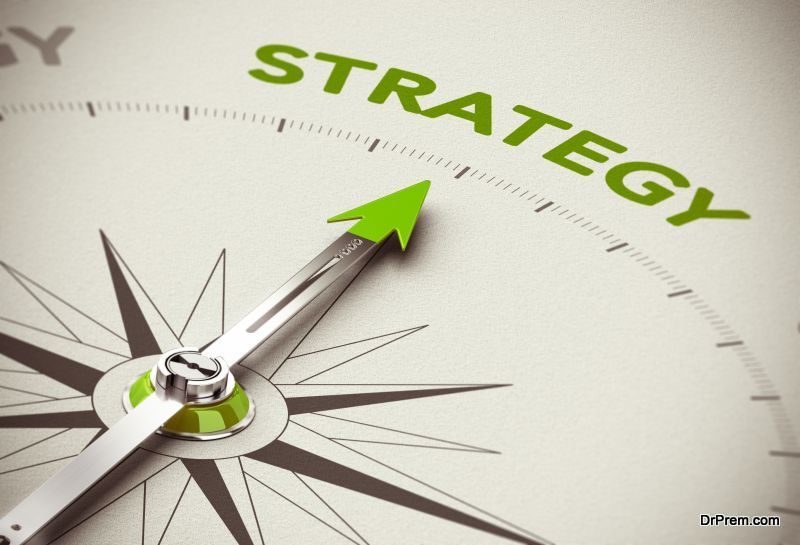 If your business is struggling to communicate its CSR practices to your client base, take a cue from one of these 4 companies. As masters of CSR messaging, these companies provide clear, concise, and strategic communications that help them stand out from their competition.
Concision Is Key
When educating non-expert audiences about CSR initiatives, it's important to keep the information short and sweet. Ecos, an eco-friendly cleaning product brand, perfected this approach. Their CSR page outlines how Ecos' various initiatives "empower" different community segments, highlighting educational programs, charitable giving, and other programs in a few simple bullet points. This focus on brevity engages stakeholders by putting key points forward and delivering the right information at the right time.
According to one study, only 17% of the target audience reads CSR reports, which is why agile marketing experts Scrum50 recommends reformatting key information into animated charts, videos, or infographics. These alternative formats make CSR information more accessible and more useful than it would be in a long report.
The Rodon Group, a sustainable manufacturing operation, uses precisely such an approach to keeping consumers engaged in their brief primer on landfill solutions and energy conservation. For those who want more information—the 17% already reading CSR reports—The Rodon Group also offers long-form resources and additional blog posts on sustainability topics.
Give Visual Feedback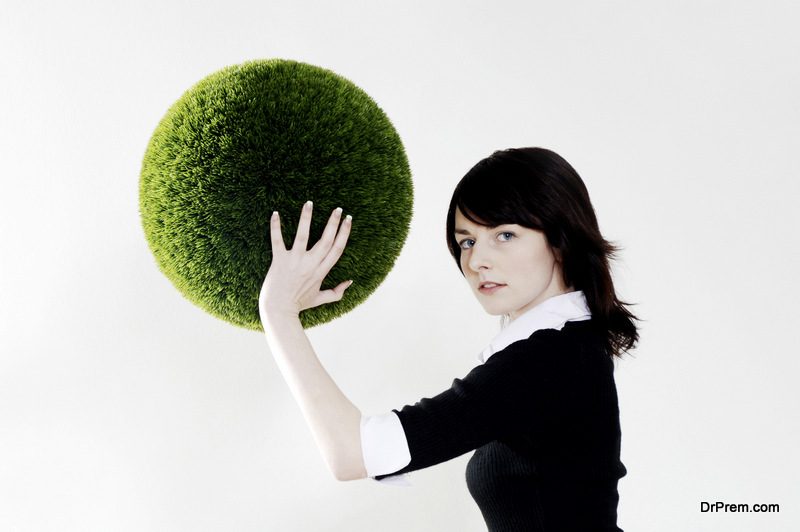 Just as concision helps consumers engage with CSR initiatives, visual reinforcement can improve consumer understanding of and responsiveness to sustainability efforts. Just take a look at these growth rate visuals from Cali Bamboo. Outlining the generative power of bamboo compared to pine, this visual helps users understand the benefits of committing land, time, and other resources to bamboo. Since bamboo flooring sometimes faces skepticism from sustainability advocates because of the use of formaldehyde in its manufacturing, Cali Bamboo's charts and follow-up statistics help set the record straight.
Think Big Picture
Communicating big picture CSR commitments to customers can be challenging because it requires breaking down your company's broad strategic plan into digestible small bites. If you can link those big picture commitments to small achievements, however, it's much easier to communicate where your business is going. That's exactly how New Belgium Brewing Company turned a 99.9% waste diversion program into a simple expression of long-term strategy.
Though the details are sparse, New Belgium's Strategic Alignment page provides a useful focal point—their Core Values and Beliefs (CVB). Their CVB statement feeds directly into the business purpose and guides their decision making, ensuring that all actions stem from their commitment to sustainability and "responsible enjoyment of beers." The company refers to its CVB statement as their North Star, and that customers should expect nothing less from a company whose founders pondered their launch during a hike in Rocky Mountain National Park.
CSR initiatives are vital to corporate success, but they only work if customers are engaging with them. It's time for companies to put long reports on the back burner and focus on presenting the guiding principles of your work in a more current and engaging format. Brevity may be the soul of wit, but it's also the heart of clarity.
Article Submitted By Community Writer