We recycle in order to promote sustainability and ensure a longer useful life for certain materials like plastic, metal, and paper. But did you know that you could actually profit from your recycling habits?
That's right … you can make money by recycling certain items.
Four Ways to Profit With Recycling
 
It's too easy to throw something in the trash or toss it in the back of a closet to get it out of your way. A failure to recycle is not just a strike against the environment; it's also a strike against you.
You won't get rich, but you can make some money if you're smart. Here are some everyday items you can recycle for cold, hard cash: 
1.    Junk Cars
Have you ever driven through the countryside and noticed old cars and trucks sitting in fields, yards, and parking lots? Maybe you have a car that would cost too much to repair? Although these vehicles will probably never start again, they're still worth something.
Check out this chart of junk car values in Brooklyn, New York from JunkACar.com. It lists some of the values of various cars. For example, they'll pay $4,000 for a 2007 Volkswagen New Beetle and $3,750 for a 2006 BMW M3.
2.    Scrap Metal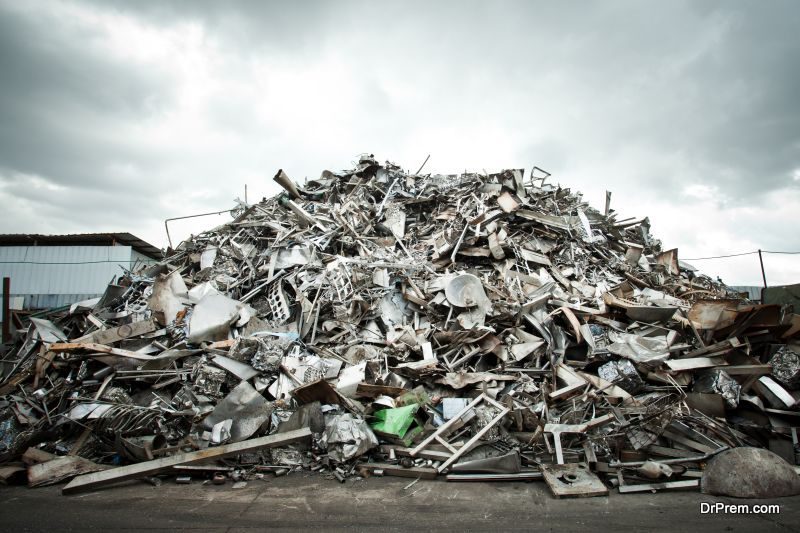 One of the reasons junk cars have value is because they contain scrap metal. But even if you don't have an ancient vehicle on hand, you can recycle other metal items … such as cans.
If you're lucky enough to live in a state with a "bottle bill," local law mandates you receive a minimum payout of between five cents and ten cents per recycled aluminum can. States that have bottle bills include California, Connecticut, Hawaii, Iowa, Maine, Massachusetts, Michigan, New York, Oregon, and Vermont.
3.    Ink Cartridges
The best strategy is to save up a bunch of cartridges and recycle them all at once. If you run a business or are employed by a school, ask if you can keep empty cartridges to add to your stash. Each one will put some money in your pocket.
4.    Wood Pallets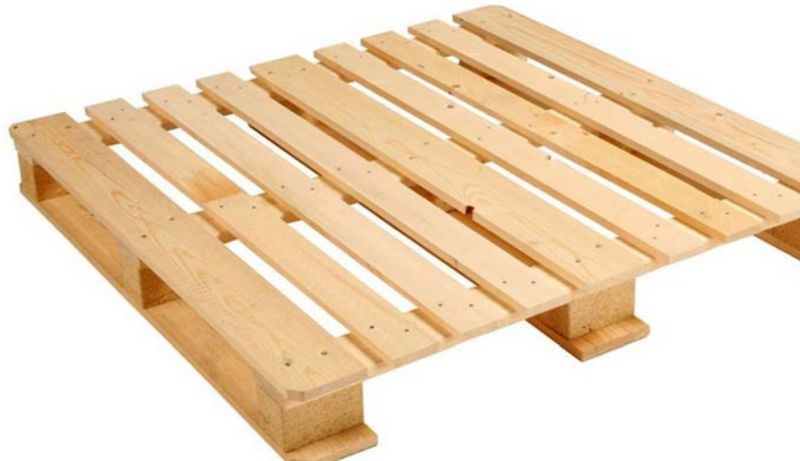 If you spend any time on Pinterest, then you may know that wood pallets are a hot commodity right now. People use them to make furniture, strip down the wood, build new structures, and many other purposes.
If you happen to have access to a bunch of wood pallets — say, you're a business owner or warehouse manager — you might be able to recycle your leftovers and turn a profit. It all depends on your market, and the condition of the pallets.
Though some people give them away, good pallets in competitive markets can sell for $1 to $5 per unit.
Consider All of the Benefits
You can definitely make some money from recycling, but it's also wise to keep the bigger picture in mind. If you're only recycling as a way of making a quick buck, you're probably not going to stay motivated enough to do it over the long haul.
You need to understand the tangible benefits and let them guide you moving forward.
Article Submitted By Community Writer