A major historic victory in South Portland has become the reason for environmentalists rejoice all over the world. The case was between the campaigners who were against the export of tar sands oil and the ones supporting it. It was a long battle fought by these campaigners that included educating the locals of New England about the ill effects of tar oil and fighting with the local government.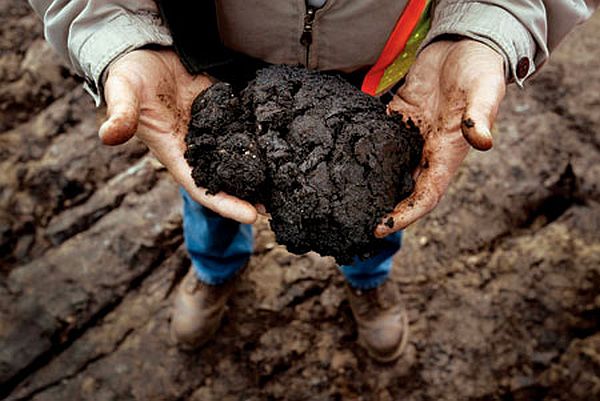 Tar sand oil is a mixture of heavy crude oil, sand, and water. It is a fossil fuel, found in Alberta's boreal forests and wetlands, and they have silt deposits that contain some amount of crude bitumen.
The extracted bitumen makes oil, using large amounts of energy and water resources that in turn cause air and water pollution.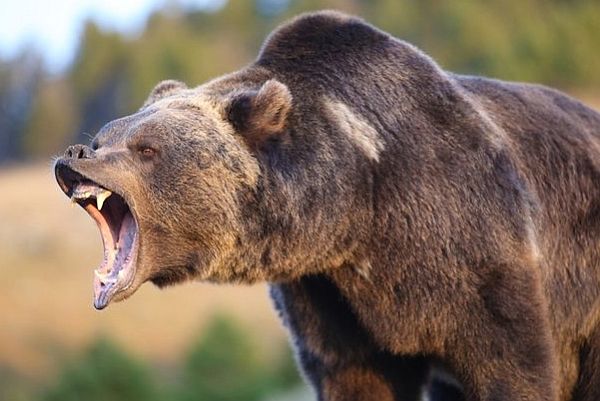 Alberta's forests are a home for a wide variety of animals like grizzly bears and lynx. It is also a breeding ground for many birds. Alberta in Canada is also the third largest crude oil reserve after Russia and Saudi Arabia.
However, extracting tar sands from these forests is destructing these forests and increasing the global warming pollution three times more than the crude oil production. There has been a linking of this tar sand oil to a large number of health problems for the locals of that area.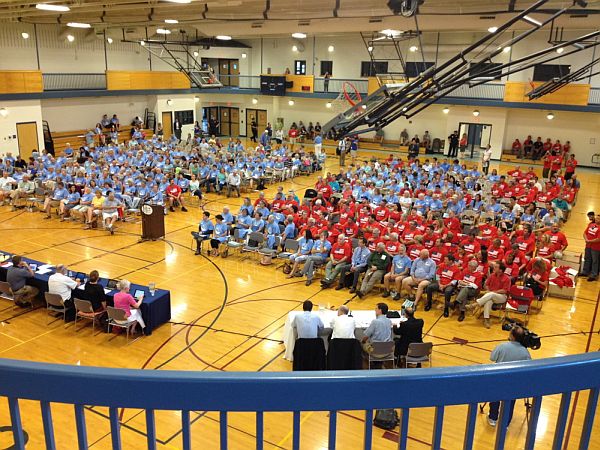 It was the fear of locals that led to the recent vote in city council and which they won for ban of the tar oil, by 6-1. The tar oil emits 12% more green house gases than conventional oils. The industry had plans to pump this tar sand oil from Alberta to Atlantic coast. After knowing this, the locals joined hands with campaigners to achieve the ban on import of tar oil.
Even though according to the environmentalists this is now a lost case for tar oil but the tar oil industry is looking for other options to export along the east coast. There has already been some progress towards the extending of pipelines existing in Quebec. While on the other hand in west coast, plans are being developed for another controversial Keystone XL and Northern Gateway pipelines.
Summary:
Global warming is one of the biggest problems of the world today. In such a scenario, even the smallest of the victories seem like a milestone. The campaigners and the locals of this area are an inspiration for rest of the world that fought for their environmental rights.