In a world that is increasingly facing energy crisis, people are interested in using alternative sources of energy; there are certain companies that are trying their level best to cater to the customers' needs. Fuji Electric is one of such companies that along with its 6000 partners is exploiting any opportunity and availability of resource to prove its green credentials. On the top of this, the Fuji Electric also into appreciating the efforts of those who are helping it contributing for making this world a better place to live.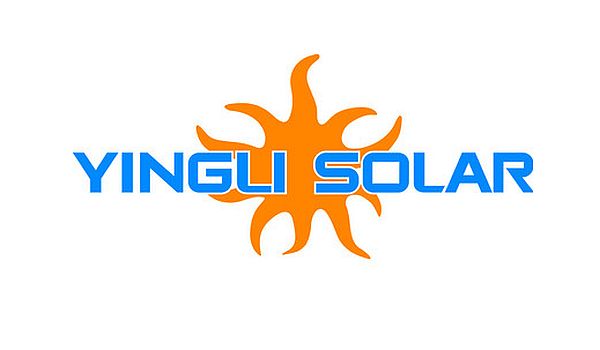 Among its 6000 partners is Yingli Green Energy Holding Company Limited, which is one of the best and the largest manufacturer and supplier of vertically integrated photovoltaic to Fuji electric. With the intent to reward the company's efforts, Fuji Electric announces Yingli Green Energy Holding Company Limited as one of its best supplier in an event established three years ago. Also known as the Suppliers award program, the event took place in Tokyo on July 27, 2014.
In addition to being the best supplier, Yingli is also the first supplier of Fuji Electric established outside Japan. Among 6000 suppliers, Yingli is one of the eight companies that Fuji Electric shortlisted for this award.
A Fuji Electric spokesperson passed a statement about how the solar energy market in Japan is booming because of the national feed-in-tariff for renewable energy. He also mentioned how they appreciated the efforts of Yingli Green Energy to realize cost reduction in their high performance solar PV modules. Yingli seems to have increased Fuji Electric's sales for Solar Energy Generation System business and helped the consumers in Japan to save on electric costs aside from catering to their green aspirations.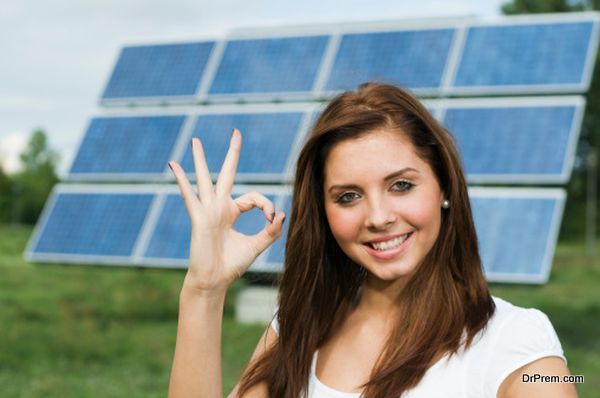 Yingli solar energy is the world's largest manufacturer of solar panel and a pioneer in global solar energy industry. It has 20 offices around the globe and is currently operating in more than 40 countries. Headquartered in Baoding, China, Yingli distributes more than 9,000 PV modules to its customers. The mission of the company is "to provide affordable green energy for all."
It is also the world's largest manufacturer in photovoltaic manufacturer in terms of shipments and production capacity. It covers the photovoltaic chain in ingot casting and wafering through solar cell production and module assembly.
Mr. Liansheng Miao, Chairman and Chief Executive Officer at Yingli Green Energy said, "We are honored to be recognized as one of Fuji Electric's best suppliers of 2014, which demonstrates our company's shared commitment to our strong, mutually beneficial partnership. Our goal is to continue delivering the high quality solar panels and excellent service that distinguish Yingli as an excellent supplier." He added that everyone at Yingli anticipates that the dedicated local Japanese team will continue to form a lasting relationship with Japan's leading developers and EPC contractors meeting the growing demand for solar PV across the residential as well as commercial market segments.
Summary:
Due to the scarcity of the resources all over the world, every country is looking for greener and eco friendly ways to prevent itself from entering into energy crisis. Therefore, the companies like Yingli are providing affordable and smart options for us to switch over to renewable energy.