One of the most peaceful countries in the world, Singapore, now aims to be one of the pioneer countries who are "thinking green." Singapore has participated immensely in building a sustainable and greener environment. The "Clean and Green Singapore campaign" has been running for many years now and it frequently launches projects and activities all over the country for helping the environment. The country has included electric passenger vehicles and public transport and it offers discounts and incentives to citizens who buy eco friendly cars.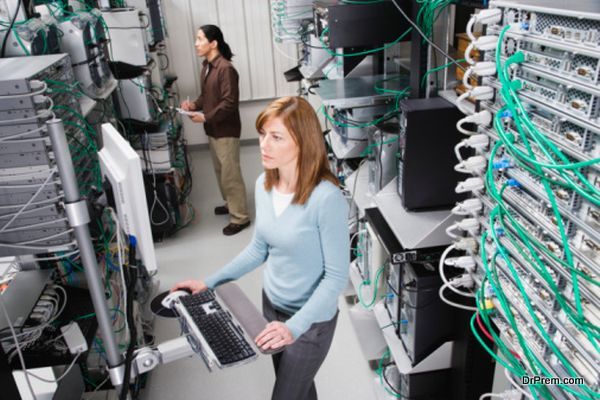 In a recent event by Ms Yong Ying-I, permanent secretary of National Research and Development, Singapore announced $100 million for the development of greener buildings and data centers. The event Energy Techroadmap 2014 symposium took place in the Suntec City convention centre. This fund will help in making the buildings more energy proficient. The data centers will use software and technologies that consume less energy. Some of the part of the fund will go to research area in the National Research Foundation's energy and environment research directorate.
Five main strategies of energy proficiency technology were announced which will help government agencies to carry out their plans to use the fund to ensure a greener and more energy proficient future for Singapore. These strategies are the part of Energy National Innovation Challenge (ENIC) which was established in 2011 to bring considerable changes in Singapore's energy resources.
The main goals were improving the efficiency of energy in Singapore within 20 years by reducing CO2 emissions and realize more energy options. The five main technologies supported by different companies include Economic Development Board (EDB) and Energy Market Authority (EMA) will look into the solar photovoltaic technology. This technology will help in providing electricity by using solar energy and captured by photovoltaic cells.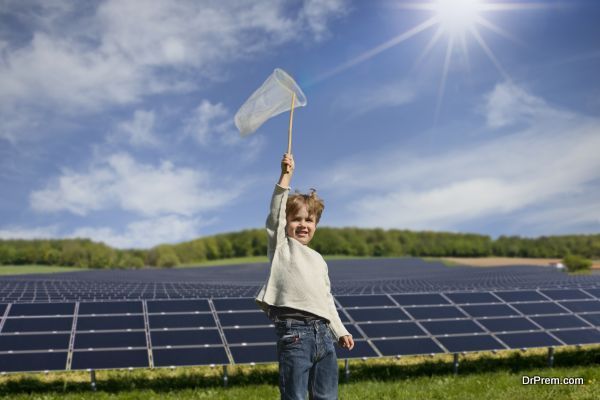 NCCS, EDB and EMA organizations will help in the technology of carbon capture and storage /utilization. Carbon capture is the process of utilization of CO2 by its removal and long time storage from the atmosphere into storage areas like underground rock layers.
Infocomm Development Authority of Singapore (IDA) will help in building of green data centers – places where technology and software are designed in a way that they provide maximum benefits to environment and are energy proficient.
Building & Construction Authority (BCA) is going to achieve the challenge to develop buildings with more energy efficiency by employing various eco friendly plans.
National Environment Agency (NEA) and EDB are going to work together to make the industries of Singapore more energy proficient and to reduce the wastage.
Summary:
Singapore is already one the most eco-conscious countries in the world and by the different initiatives it incorporates everyday it gives an insight to the world about what can be done to have a greener tomorrow.