There's no denying that the car market is making great inroads towards making our use of automobiles a lot more environmentally friendly. Fuel consumption is dropping year by year, and the introduction of hybrids and electrics is really starting to revolutionise things. It's a great time to be a car enthusiast. The problem however, is that many people who would like to buy something very economical are unable to, because economical cars generally have a premium attached – especially if they're using hybrid or electric technology. There's a second issue too – for many people, the market of these used vehicles is so inflated that it doesn't always make financial sense to go green, and that needs to change.
Outright Cost
Let's look at costs first. Using a typical used car site like Exchange and Mart, we can see that hybrids are considerably more expensive than petrol- or diesel-powered cars. Part of this is because the technology is newer, so the cars themselves are going to be newer, but this translates even when comparing the same model of car. Lexus are one of the pioneers of hybrid technology, and you'll see that a used version of their GS300 saloon is generally 25% cheaper if you choose the petrol over the hybrid. That's a hefty difference, and it's going to price a lot of people out of being able to go with an environmentally friendly car.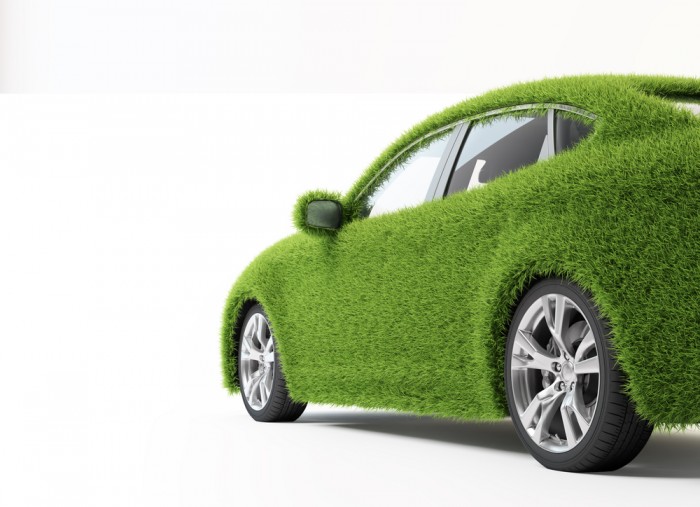 Misleading Consumption Figures
It could then be argued that, while the costs of purchasing the car in the beginning are high, they'll eventually be negated by the fact that the cars cost less to run. This is of course certainly true. The problem however, is that it takes a lot longer than people think for this to happen. In the case of the Lexus, it could easily be 5-6 years before you actually begin to save any money, by which time you're likely to be thinking of changing cars, if you haven't already. Many people don't realise this, and are easily attracted by high consumption figures, without considering the purchase price.
The answer to all of this then is that you need to properly do your research before buying a used eco-car. Don't be fooled into thinking it definitely makes good financial sense, because it might not. We want to support the proliferation of green cars, but the market shouldn't be so inflated.
Article Submitted By Community Writer.