While the cold snap may finally have hit the UK during the last week, this should not detract from the fact that we enjoyed an unseasonably warm winter in 2015. Temperatures peaked at 16o in London during the festive period, for example, while it was also reported that daffodils bloomed as far as Ayr in Scotland. This has contrasted sharply with the high winds and heavy rain that have battered England in the last month, with experts claiming that tropical air from the Azores is responsible for the warmer climate.
How has the milder winter impacted on the UK?
While this may seem like good news, however, the warmer climate has had a variable impact on different services and landscapes nationwide. Let's look at this in further detail, as we leave you to decide whether or not the warmer climate is good news for the UK: –
A marked decline in the demand for gritting services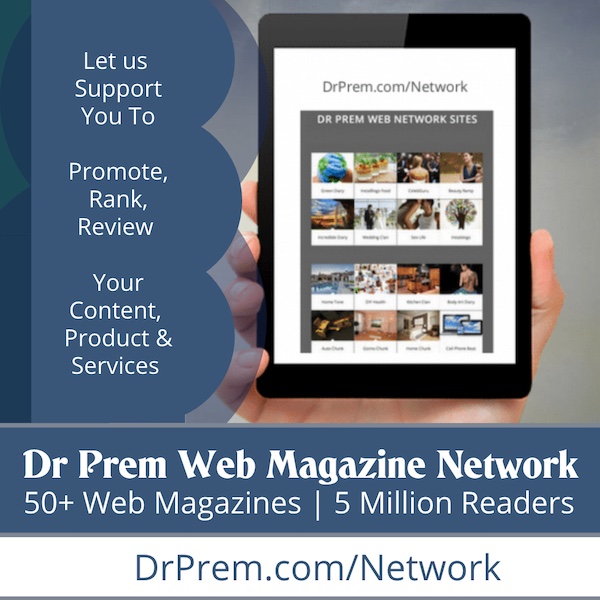 Gritting is an essential and often overlooked service sector in the UK, and one that contributes heavily to the maintenance of transport systems nationwide. Market leaders such as UK Landscapes  are one of the nations' most recognisable operators within the sector, offering both preventative and reactive services to clients. The sector as a whole has taken a hit during the warmer winter, however, with lower demand reducing turnover and activity in equal measure.
This may change with snow forecast for various parts of the UK in the next few weeks, but for now it has been a challenging winter for gritting service providers.
The British Eco-system has continued to Evolve
The mild climate may well be part of a wider concern involving global warming, which is slowly but surely triggering an evolution of the UK eco-system. We have seen evidence of this during the winter, with a number of unseasonal wild flowers, daffodils and other spring-like flora blooming in December. This has been confirmed by the Royal Horticultural Society (RHS), with more than 20 varieties of shrub flowering out of season during the winter period. Experts claim that this is the first time that such shrubbery has bloomed so early, clearly marking a defined and progressive evolution of the landscape in the UK.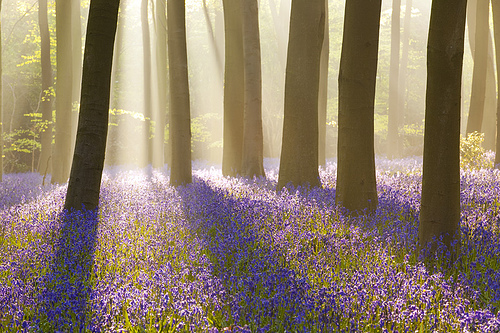 A Tough Period for wildlife and Crops
From the perspective of the animal kingdom, the true impact of a mild winter may not be known until the spring or summer months. One of the key areas of concern is bees, which are responsible for crop pollination and the cultivation of growth nationwide. The natural foraging habits of this species have been adversely affected by the wet summer and subsequently mild winter, however, meaning that hundreds of colonies could be lost come the spring. This could have a devastating impact on crop production in the UK, and potentially have negative consequences for the economy as well as the natural climate.
Article Submitted By Community Writer