As the cost of energy is going up every year, people are constantly looking for smart, compact, and energy saving heat appliances. For people with smaller houses, who cannot afford to spend thousands of bucks on electricity bills, a smart and compact heating system will work. Using a compact heating system, you can get rid of those high electricity bills.
People use small space heaters, to avoid the high cost attached with installing central heating system. Not every person can afford to install expensive heating system at his or her place; small space heating is a great substitute for them. Choosing a thermostatically controlled heater can save you a lot of energy. A thermostatically controlled heater avoids overheating of the room, thus saving a lot of energy, which you will not get with other heaters.
Lasko 6462 Full Circle Ceramic Heater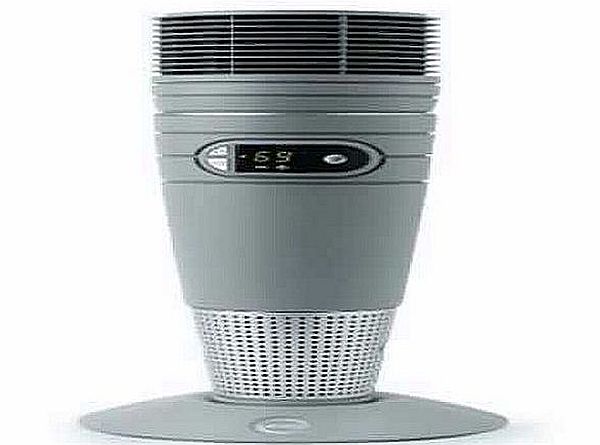 A 25- inch tower allows heating a room at 360 degrees. With Full Circle Ceramic Heater, you are able to heat up the whole room. Working efficiently in smaller rooms, mostly preferred but people who cannot afford to install expensive central heating. Moreover, it is compact in size covering very little space of your room. Place it on the table and turn it on. On turning on, you can feel the heat in the whole room.
Besides providing heat at 360 degrees, it has a beautiful design. Resting on a circular base, it stands straight upwards like a tower. In addition, it is easy to clean, as it has removable filters allowing easy cleaning. Turning Lasko 6462 Full Circle Ceramic Heater on and operating is quite simple and effortless, as it comes along with a remote control.
DeLonghi Compact Ceramic Electric Heater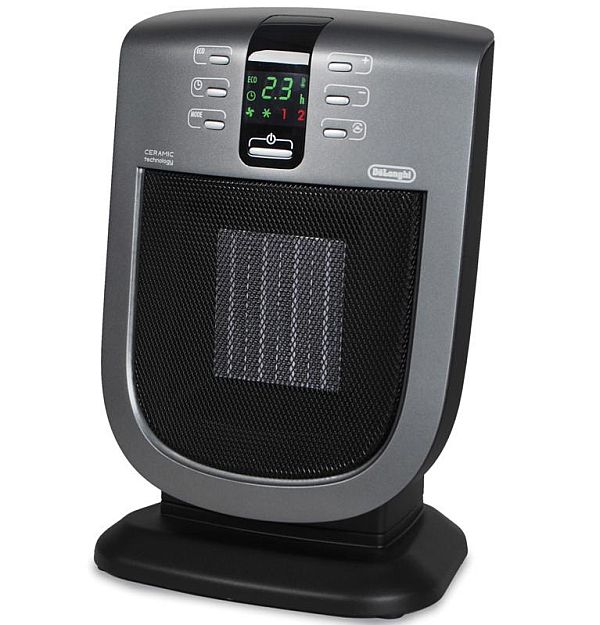 Choosing DeLonghi Compact Ceramic Electric Heater is a good option, when you are feeling quite uncomfortable with the freezing cold at your place. With the sleek and beautiful design, it is perfect for every house, whether big or small. Besides having sleek design that fits in everywhere, it is a compact and economical solution for making your winters warmer.
DeLonghi Compact Ceramic Electric Heater works on eco energy technology, which adjusts heat level automatically depending the room and selected temperature. With this heater, you are saving a lot of energy approximately up to 20 to 40 percent. Unlike other heaters, it does not create any noise.
Apart from all these features, this portable heater has a 24-hour digital timer, which automatically switches off the heater when room overheats. In addition, for all this you do not have to move from your place, as it comes with a remote control to do all the operations.
Portable Heating Convective Electric Space Heater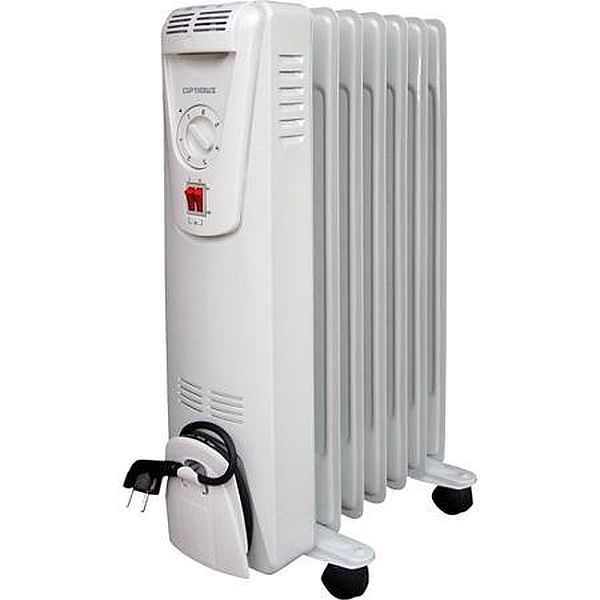 With convective heating and high thermal efficiency, this portable heater is designed with the purpose of providing additional heat to the rooms. Mostly suitable for the places where people live in extreme cold. Portable Heating Convective Electric Space Heater comes in a compact size, so that you can place it anywhere in the room. Moreover, you do not have to move from one place to another, as it is works with the help of a remote control.
So just sitting at your place, you can change the settings and set it to the different modes you want. Another benefit attached to this heater is that it switches off automatically when the room is overheated. This heater is a good option if you do not want to pay those high electricity bills and wants to save cost.
Portable Plastic Ceramics Space Heater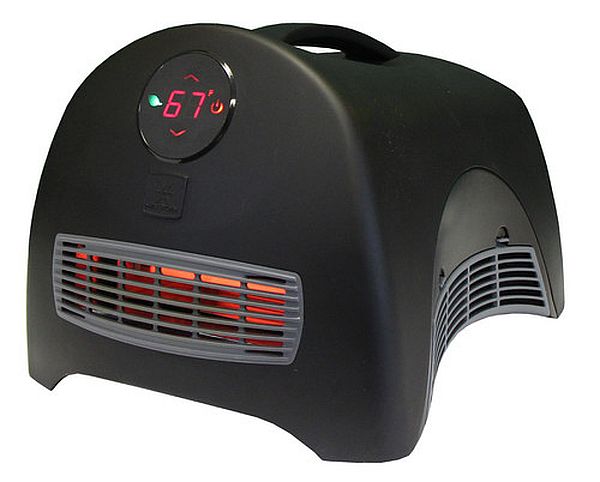 Looking at Portable Plastic Ceramics Space Heater, you will feel like you are watching an alarm clock. With round shape and those funky colors, it is just a perfect solution for your winters. You can place it anywhere as it is so small. With the setting button placed at the top of the heater, you can adjust the heat according to your want. Having a strong structure, you do not have to worry about it melting with high temperature. It is low cost, efficient and energy saving appliance for your home making it warmer than ever before.
For people who have smaller space at home and cannot afford to buy an expensive central heating system, owning a compact yet energy saving heaters is must. With all the heaters stated above, you can make a good choice depending on your choice.