If you're looking for ways to increase your earnings on a month to month basis, passive streams of income are the way to go. Not only do they allow you to keep your current job, but they also tend to be green and sustainable.
3 Eco-Friendly Passive Streams of Income
 
Who doesn't love the idea of a passive stream of income? The chance to make money without having to be actively involved in the day-to-day operations of an income-producing business opportunity is exciting, sensible, and efficient. Many of them also happen to be green in the sense that they require minimal travel and aren't as resource-intensive as other income-earning opportunities.
As you research passive streams of income, you'll find that everyone has a unique definition of what passive means. To some people, passive means spending a few hours per day on a side hustle. To others, it means being almost entirely hands-off – spending just an hour or two every month checking in and monitoring progress. Keep this in mind and adjust your expectations accordingly.
As you look for passive, sustainable ways to make some extra money in the form of a passive income stream, let's highlight a few ideas. They each require varying levels of involvement and input, so check them out and see what you think:
Blogging 
If you search for passive sources of income, blogging will almost always be one of the first jobs mentioned. And while it's not all that it's cracked up to be, it's a viable opportunity. The barriers to entry are so low that anyone can get started.
In terms of blogging for income, the goal is to create a blog with practical content readers want to consume. You then drive traffic to your blog, sell advertising based on this traffic, and create premium content that can be purchased (such as eBooks and courses).
From a sustainability point of view, blogging is about as green as it gets. There is no physical product, which means there's no waste. There's also no need for travel or office space – you can run a million dollar blogging business out of your own home. Pat Flynn is a living, breathing example of this. After six years in the industry, he has 12 websites, 100,000 email subscribers, and 9.5 million podcast downloads, which have netted him more than $2.7 million.
By Flynn's own admission, blogging isn't always passive. In the beginning stages, it may require 80- to 100-hour workweeks. But once they're up and running, many sites only require minimal maintenance. For example, one of his leading blogs, Green Exam Academy, requires just four or five hours of work per month and brings in $25,000 per year. 
ATM Investments 
Thinking outside the box, you may find an opportunity in ATM investing. In this business model, you purchase ATM portals, find strategic places to house them, and earn a percentage of the transactions.
While there's obviously some upfront work to be done with purchasing ATM machines, finding locations, and managing things like security, this sort of opportunity is about as hands-off as it gets. 
Rental Property Investing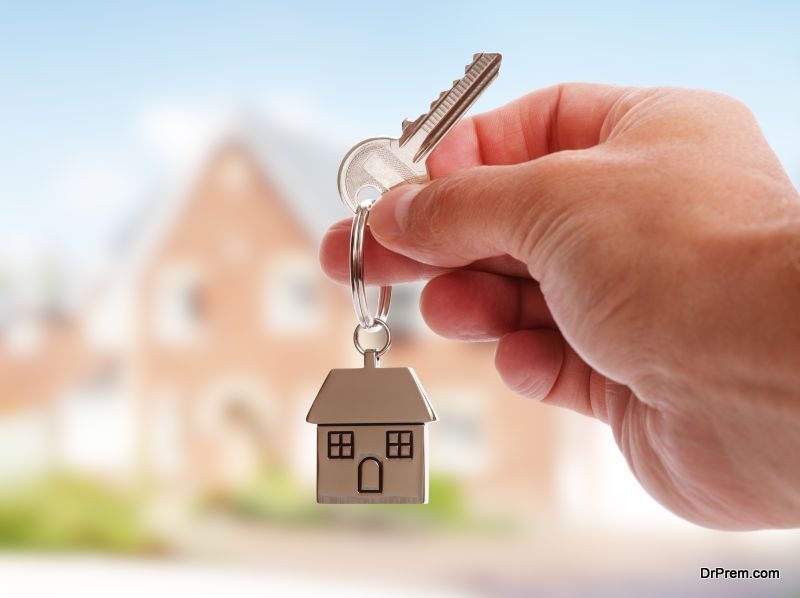 If you're interested in serious wealth building, real estate is one of the fastest ways to achieve financial success. It certainly requires more of an upfront investment than ventures like blogging or ATM investments, but the returns can be lucrative.
With rental property investing, you purchase properties – either in cash or with a traditional mortgage – and find renters. The idea is that the renters pay off the mortgage and then some. As you add more properties, you begin to build a portfolio that cash flows and appreciates in value.
Increase Your Income in a Sustainable Way 
Two streams of income are always going to be better than one. For most people, though, time is a factor. If you're on the lookout for a way to increase your income without a huge time commitment, then perhaps one of the passive business models discussed in this article will provide you with a little direction. Do some research, weigh the pros and cons, and speak with people who are currently utilizing these methods. You may just find one that works for you!
Article Submitted By Community Writer