Hospice care is constantly evolving. This has never been truer than in the wake of the coronavirus pandemic. While it was predicted that providers would spend a significant portion of 2020 working toward a wide range of changes, such as industry consolidation, value-based payment models and alterations to reimbursement, they have, instead, spent much of the year focused on the challenges of providing compassionate palliative care in the midst of a major health crisis.
At the beginning of 2020, preparing for the Medicare Advantage hospice carve-in demonstration–which is currently slated to begin in January 2021–was also at the forefront of most hospice providers' minds. However, due to COVID-19, legislation will likely be introduced to push the date back to 2023.
Many of the changes that were anticipated to take place in 2020 and 2021 have been placed on the back burner due to the challenges providers are facing as a result of COVID-19. Concerns about preparing for policy changes have taken a backseat to concerns regarding things like the use of antimicrobial laundry detergent, how to safely care for patients during a pandemic, etc. Palliative care in 2021 is likely to look a lot different than it has in years past. Keep reading to learn more about some of the updates and changes to hospice care caused by COVID-19.
Greater Support for Patients Aging in Place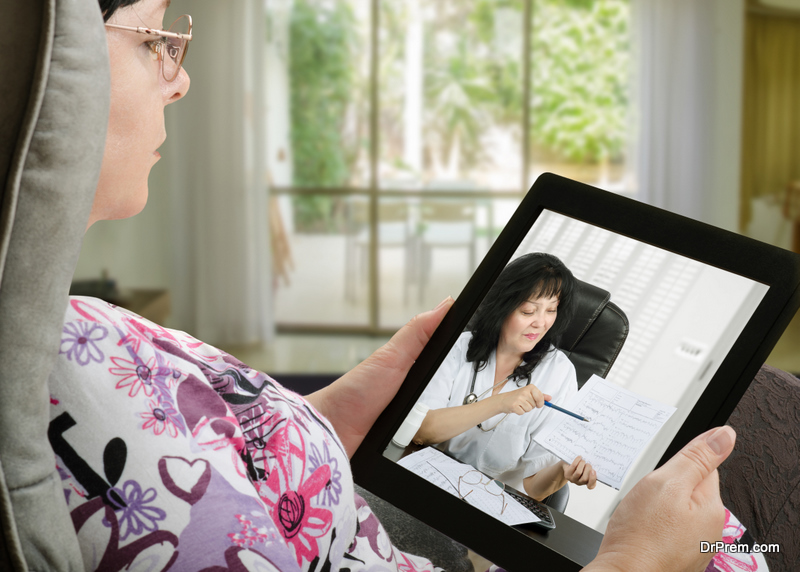 Aging in place has long been a priority both for patients and their families. In light of the novel coronavirus pandemic, however, it has become increasingly important in terms of keeping high-risk palliative care and hospice patients safe. Unfortunately, numerous roadblocks have created challenges in providing adequate in-home healthcare services amid a global health emergency.
Loneliness and social isolation have become major issues for those choosing to age in place. While multidimensional care is the leading principle in hospice care, it is difficult to provide a complete range of services to meet a patient's physical, emotional and mental needs when laws and regulations get in the way. Fortunately, Congress and the U.S. Centers for Medicare and Medicaid Services have taken action to make remote medical services as well as non-medical services–such as in-home meal delivery–more accessible. Palliative care and hospice providers have also quickly adapted to the situation and worked to overcome obstacles to ensure those who choose to stay in their homes can receive the services they need in a safe, effective manner.
COVID-19 has highlighted disparities in availability, affordability and access to in-home health and palliative care. In response, providers are calling for changes in public policy to make aging in place a feasible option for more people. Expanding the availability of telehealth services has helped, but additional funds need to be allocated to provide resources to make it easier for patients to receive in-home services regardless of their social determinants of health, including income, housing, transportation and access to meals. In 2021, it is likely many of those policy changes will be made and greater support will become available for patients aging in place. Healthcare positions are shifting during COVID-19, too, with more providers offering remote care services to meet the growing needs for patients wishing to age in place.
Changes in Home Health Certification Requirements
With in-home care becoming increasingly important to help protect vulnerable individuals and mitigate the spread of COVID-19, changes are being made to home health certification requirements. According to recent home health "homebound" requirements, any patient determined to be at high risk of COVID-19 because of a compromised health condition meets the homebound requirement. Previously, only physicians were able to make this determination. In light of the pandemic, however, non-physician practitioners, including Nurse Practitioners and Physician Assistants, can now determine eligibility for home health services and manage patients' Plan of Care.
The implementation of these changes has been accelerated by the coronavirus pandemic and the immediate need for more accessible in-home services. It is likely, however, these changes will remain in place even after the current public health crisis has passed.
Moving into 2021, additional legislation regarding home health certification requirements will likely be introduced. Providing hospice and palliative care in patients' homes rather than in nursing homes, hospitals and other facilities helps decrease the spread of the virus and protects the most vulnerable individuals from contracting the virus. Because of this, easing the restrictions for meeting homebound eligibility requirements will likely be at the forefront of policy changes in the coming year.
Increased Focus on Mental Health for Providers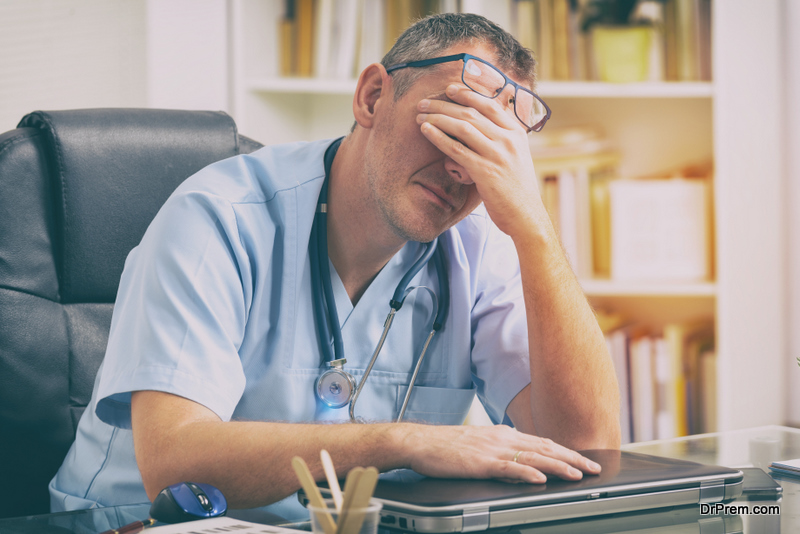 The coronavirus pandemic has shown a spotlight on just how badly the mental health of healthcare providers is often neglected. While hospice and palliative care providers deal with serious illnesses and death daily, the current global health crisis has made the emotional impact of an already challenging job even more serious. With patients–some of whom have never experienced serious illnesses before–succumbing to a devastating disease and often dying alone, family members being unable to say goodbye to their loved ones face-to-face and having to put in extra hours to keep up with the influx of patients needing end-of-life services, it's only natural providers are feeling more mental and emotional strain now than ever before.
In response, managing mental health for healthcare professionals is becoming increasingly important. In 2021, expect to see additional resources for providers and an increased focus on maintaining the mental health of those working in the field. From wearing cute nurse scrubs to making time for self-care, many providers will also be taking steps to take care of their mental health in the coming year.
COVID-19 has changed all aspects of healthcare, including hospice and palliative care. As we move into 2021, expect to see several changes intended to ensure quality care for patients and improved working conditions for providers. Rapid changes are also expected as the pandemic continues to evolve and impact all aspects of human life.
Article Submitted By Community Writer