When your air conditioning suddenly stops working, it can be due to several causes. Most of the time, the causes include a blown fuse or tripped circuit breaker.
Summer is coming, but your air conditioner decided to stop working. Even the best ones can run into issues over time. Is your AC not cooling properly? Do not worry. The experts will get your air conditioner run smoothly again. Here's a short list of common air conditioner issues.
It won't turn on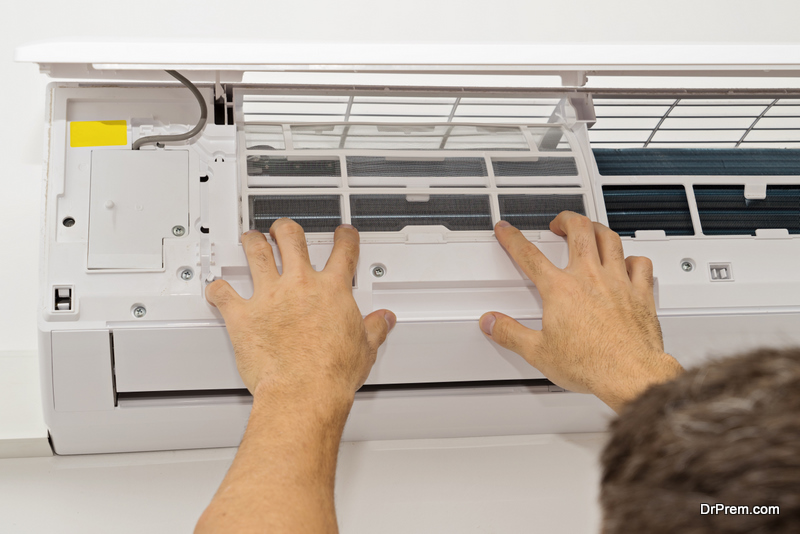 A common issue with air conditioners is that they suddenly stop working. If you recently noticed that your AC isn't turning on, then you should check the unit outside and see if the condenser still works properly. If not, it may be because the unit isn't plugged in or the thermostat isn't set properly.
Before ensuring that the thermostat is set to cool, lower the temperature 5-10 degrees and see if that fixes the problem. The air conditioning services winter park Fl provide you with experienced plumbers who are licensed, so you can have complete confidence in using their services.
Many thermostats are challenging and homeowners can save time and money by just reading the manual. However, if your air conditioner still doesn't work, you may experience a problem with the compressor or the motor, so the only solution is to contact a professional to repair your system.
Is not cooling the air
If your air conditioner turns on, and the thermostat is set correctly but the AC blows warm air, it may be caused by a dirty or blocked air condenser. You should check the outside unit and clean it by removing any weeds or remains that are blocking the air from circulating. After that, check the filter and make sure it's clean. Many times, the filter is dirty, and when it retains the air, the evaporator coil could freeze. If your AC runs frequently, you may need to change the filter more often. Again, if your AC isn't cooling the air yet, the issue may be due to your compressor or refrigerant, so you'll need to contact a professional.
Isn't cooling your home properly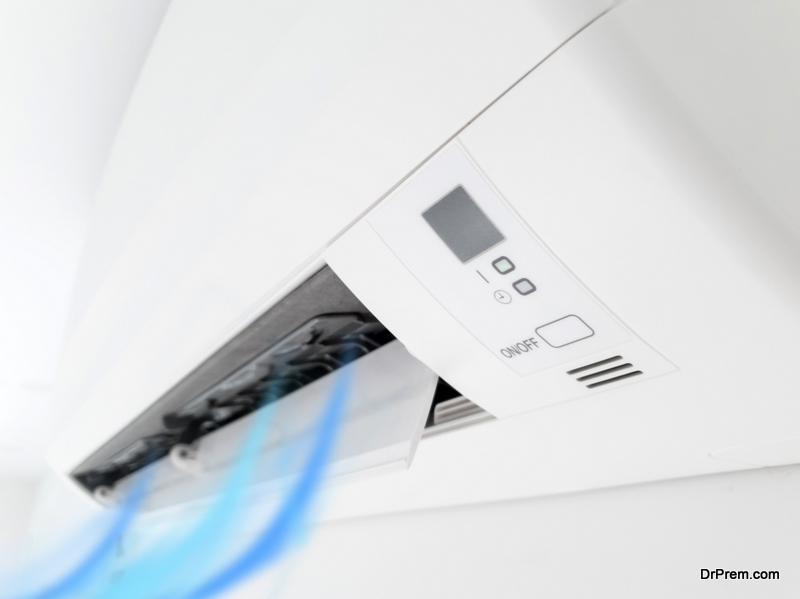 If the AC is on and set properly, but still not cooling your home, you may have a unit that isn't made for your home. Any system should be specially designed for any home size to keep it cool in the summertime. You should be able to set and maintain a 20-24-degree temperature indoors. If it's a hot day of summer and your AC still can't keep up the temperature inside (21 degree), you may have problems with a frozen evaporator coil. If you see ice on the outdoor unit, immediately turn off the air conditioner and call a professional to come fix the problem.
Even after repairing your AC, make sure you do some checks from time to time. Call your local air conditioning professional and have a regular maintenance checkup.
Article Submitted By Community Writer