When people think of the need for green technology, they often do not think of anything apart from finances. Those that invest in green homes have substantially lower utility bills and even sometimes none at all; and, therefore, it is suited for people of lesser income. However, this is not true. As green energy is for everyone, it has now found its way into the luxury market as well. Here are some ways to prove that green technology can be luxurious as well.
A Time Away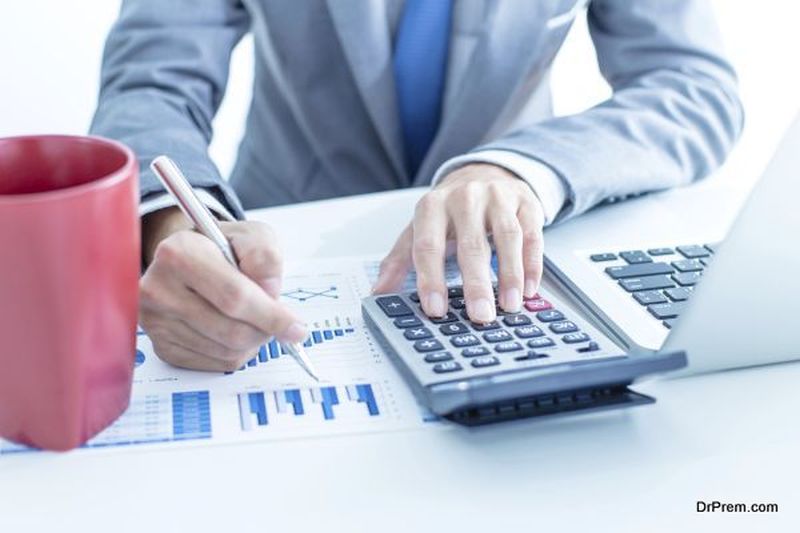 These days, people do not just have one home. Often, they may have two, three, or many homes scattered throughout the country. Maintenance on a standard home can be substantial, but when you have multiple luxury homes to keep up, the task can be unbearable. The cost of maintaining the homes and all of the utilities that go along with them is a huge expense that truly does not even need to be there. Green energy features within a home allow for maximum luxury use while the homeowner is in the residence, but the features can be completely turned off or simply lessened while the home owner is away.
Many of the systems such as automatic watering of the lawn and plants can also be put on a system where no real effort has to be put into the watering of the lawn. That means that the regular groundskeeper will have far less to do on their visits; thus, reducing your overall bills on unused properties. Green energy allows for the home owner to travel where they wish without worrying about the properties they are not currently staying at.
Cleaner Air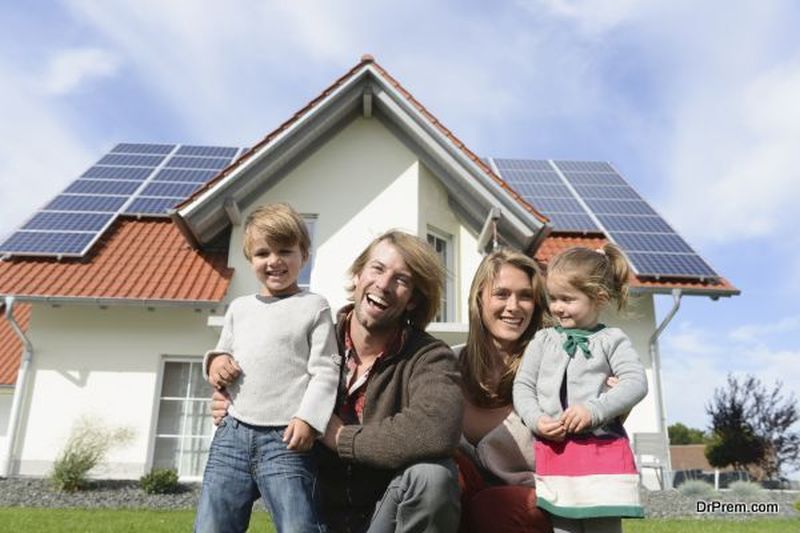 Luxury is not just about the furnishings within the home, but about the cleanliness of the home as well. Some of the most luxurious homes in the country are some of the most well-kept as well, but often all of the cleaning solutions used have harmful chemicals. More people are turning to green energy to help clean the air within their homes. The systems used in some of the greenest homes use natural solutions to clean the air.
Plants throughout the home provide much needed oxygen to the residents and the rain collected in the systems water the plants naturally. It is a symbiotic relationship that works for everyone and that is true luxury. People who have green homes are healthier without ever realizing it because of the natural features within the home.
Green energy is something that everyone can enjoy, so luxury green buildings in Miami are popping up throughout the area. Although adoption of green technology may have started as a means of reducing electricity bills of average household, green energy is now being utilized by the most luxurious homes and buildings as well for obvious reasons.
Article Submitted By Community Writer