We all want to do our part to help out the environment; it's easiest to start at home. Apart from our vehicles, our houses generate the majority of emissions that damage the environment.According to the U.S. Green Building Council, buildings account for about 41 percent of the world's energy use. In the U.S. alone, they're responsible for 73 percent of the country's electricity consumption.
You can reduce your impact by building your own home with green features. Furthermore, a slew of sustainable and zero-energy construction methods can be used to lower your impact on the planet.
If you're calling the shots about how your home will be built, focus on these green features.
Location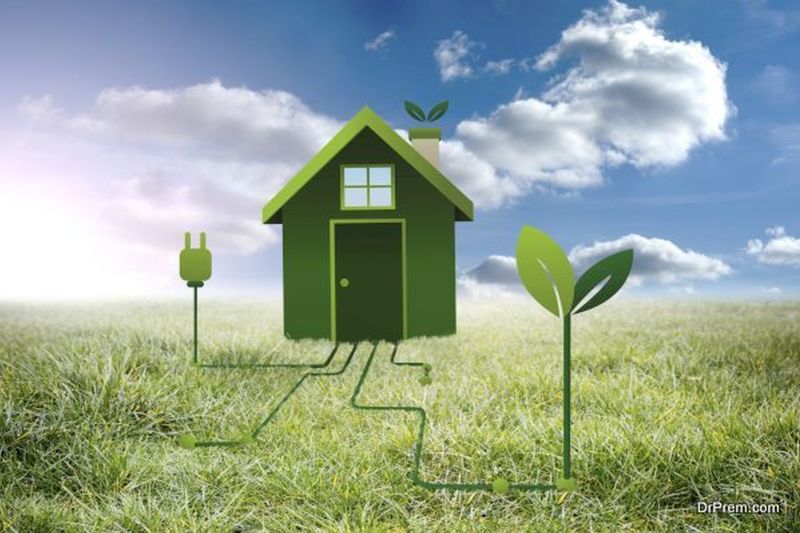 Location counts for more than just proximity to work and the nicest neighborhood. You should also build in an area that entails the least environmental impact.
Here are three rules of thumb:
More windows facing the east rather than the west to reduce energy bills.
Choose a place in a walkable area or near public transportation so you don't have to drive as much.
Avoid building in environmentally problematic regions such as those prone to hurricanes, earthquakes, or flooding.
The Right Size
The smaller your home, the less energy, water, and building materials you use. Investing your money and efforts in building a house larger than what you actually require is sheer waste – both in terms of environmental impact and waste of resources as well.
Quality Windows, Doors, and Insulation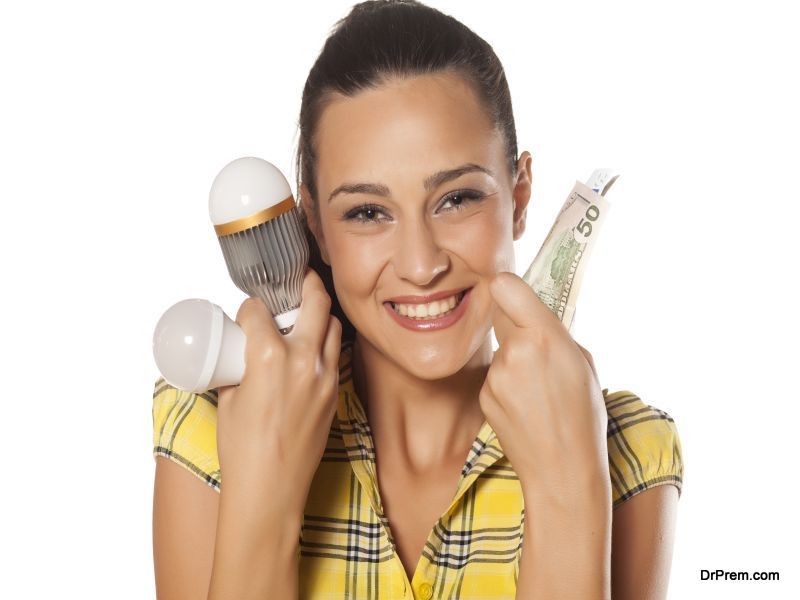 Heating and cooling collectively accounts for about 50 percent of your home's energy consumption. Cheap windows, doors, and insulation will allow air to leak, which causes higher power bills. By investing in high-quality, long-lasting windows, doors, and insulation, you can reduce lost energy, and thus save money and help the environment.
Sustainable Building Materials
You can find a number of eco-friendly building products for your home. Builders often fail to use them and, hence, lose money in the process. Ask for products like reclaimed lumber, recycled glass and plastics, bamboo, linoleum, cork, and other easily renewable materials that will reduce your overall carbon footprint.
Eco-Friendly Trends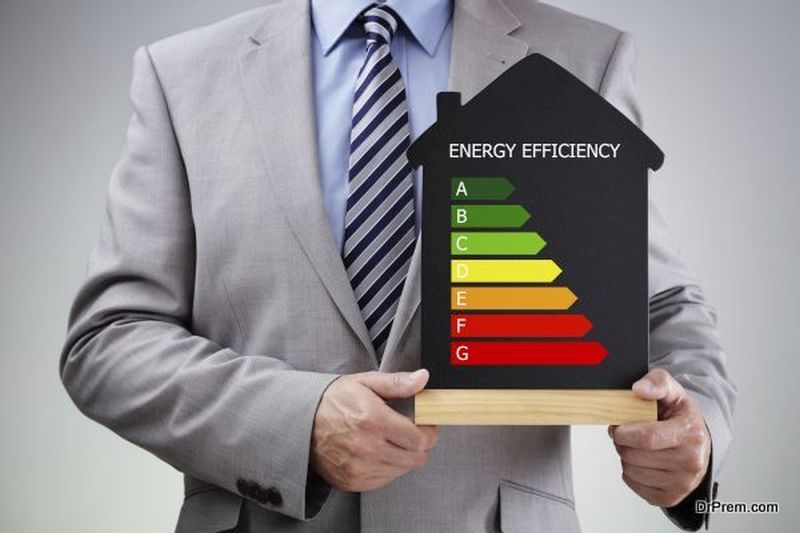 When you're looking for eco-friendly building and furnishing options, check the latest trends. Many people have begun to incorporate environmental consciousness as a part of their way of life; so many green home phenomena have become very trendy. Examples include small homes, LEED and Energy Star-approved lighting, smart home features, bamboo materials, water conservation features, solar roofing, and window treatments
There's plenty more. Explore the options and speak with your contractor about all you can have installed.
Energy-Conserving Lighting
LED and CFL light bulbs will also cost more than other options upfront, but they'll last substantially longer than an incandescent bulb, and use less energy. Over time, you'll save money and power by installing this form of lighting throughout your house.
Alternative Energy Sources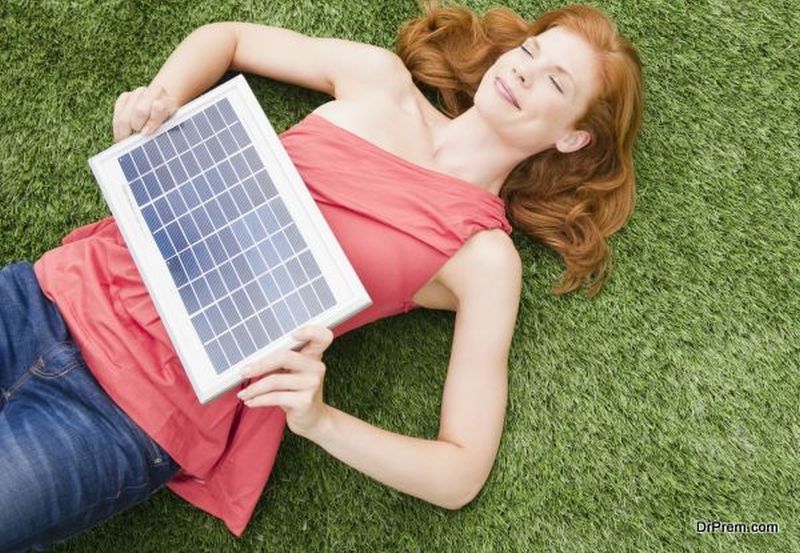 Solar panels, small wind turbines, and geothermal heating are all terrific options for capturing energy for your home. They can be a little more expensive initially, but they offer an excellent return on investment that also boasts incredibly low environmental impact.
Just remember that each of these sources works best in a particular environment. Solar panels are great in southern California, but they'd be much less effective in a cloudier region such as Puget Sound.
Water-Conserving Fixtures
The average household uses about 100 gallons of water a day, and about 50 percent of that gets wasted. Low-flow toilets, shower heads, and faucets will enable you to consume only as much water as you need and avoid wasting extra.
Smart Thermostats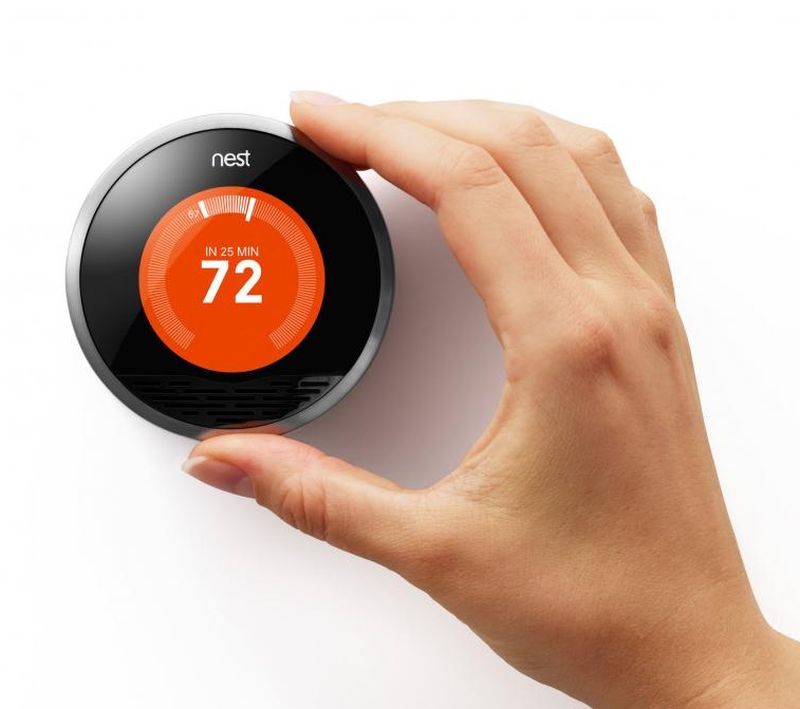 Connect your HVAC system to a smart, programmable thermostat. Then you can schedule heating and cooling so they turn on when you're home and off while you're away.
Americans waste hundreds of dollars a year because they forget to turn off the thermostat when they leave the house. There's no point in heating or cooling an empty structure, and a smart thermostat can solve this issue.
Efficient Landscaping
Save water by using native and drought-resistant plants that need little water to survive. You can also replace some of your grass with a concrete patio or landscaped rock garden.
You can plant trees on the west side of the house to shade your home in the afternoon. Well-placed shade trees will significantly cut your cooling costs in the summer.
As you construct your home and place landscape around it, take each of the above factors into consideration. Your contractor might also have other great ideas during the building process about how to reduce your environmental impact.
Article Submitted By Community Writer