Why the need?
The world, around us, is heavily inclining towards a greener tomorrow. Solar energy has become one of the most preferred choices of energy these days. Most of the countries today are investing billions of dollars in setting up solar panels to generate cleaner energy. However, it is certainly not easy to depend on such sources. Solar panels are quite difficult to maintain and clean. Especially in places such as Saudi Arabia, where sand storms frequently knock the doors, cleaning solar panels often becomes a nightmare. So, what's the solution? Well, thanks to Miraikikai, a Japanese start-up, the solution is just round the corner. introduced by.
WallWalker Robot: What is it?
The WallWalker Robot is an amazing ceiling and wall robot that promises to clean solar panels without actually using any amount of water. Now that's very interesting! Miraikikai has been able to accomplish this with the help of some brilliant researchers at the Kagawa University. The Robot relies on the suction cup technology and uses a swirling brush to keep the solar panels clean and tidy. The best part is that you can use it for two hours, thanks to its battery charge. Measuring about 22 inches in dimensions and weighing 24 pounds, any individual can operate the Robot conveniently.
The Technology
The suction cup technology used by the WallWalker comprises of a special substance that moves smoothly and holds on to the surfaces managing the vacuum pressure within the suction cup. Innovations such as these certainly promise to make our lives much easier and simpler. With the Saudi Arabian maintenance market providing huge potential, there are similar other robots waiting to be introduced shortly. Robots such as the WallWalker can turn out to be extremely cost-effective, if utilized in an optimum manner.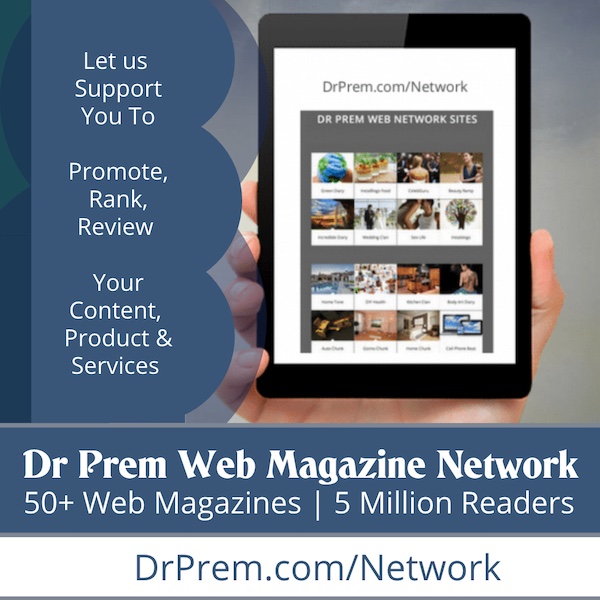 Hats off to those genius minds who come up with such out-of-the-box solutions for a better, sustainable and greener living!