With the search for renewable energy sources going strong each day, human-powered gadgets manage to gain much-deserved attention and appreciation. However, such products are no new thing, as they were there in use prior to the advent of electro-mechanical motors.
Human-powered gadgets have come to the fore once again to fulfill the growing need of renewable energy powered products. Here are some of the most amazing human- powered gadgets and innovations that will leave you stunned.
Pedal powered submarine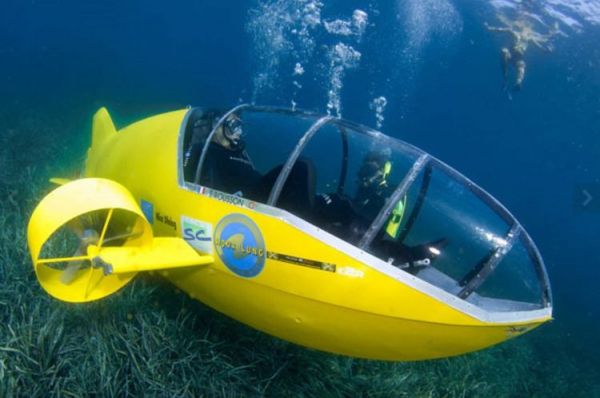 Image Source : WordLessTech
The Scubster is a pedal powered green submarine that is made of lightweight carbon fiber. Measuring 13.78 feet, the beautiful yellow single seater submarine is completely pedal powered. Diligently designed by Minh-Loc Truong and built by Stephane Rousson and a team of University engineers, it has the capacity to reach a top speed of 10kph.
nPower PEG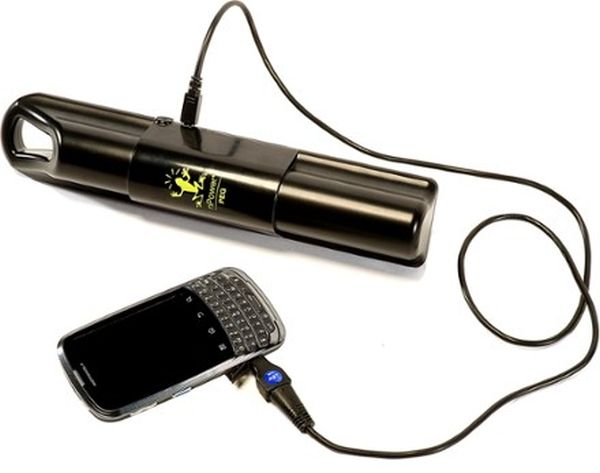 Gadget running out of battery and the inability to charge it is certainly one of the most annoying feelings.Tremont Electric in its efforts to help such people created the nPower PEG, which is an eco-friendly personal power generator. Designed to be carried along in a bag while one walks or run, the device harnesses kinetic energy produced by the movement. The energy produced can be later used to charge mobile devices ranging from cell phones, MP3 players to cameras on the go.
Recharge sleeping bag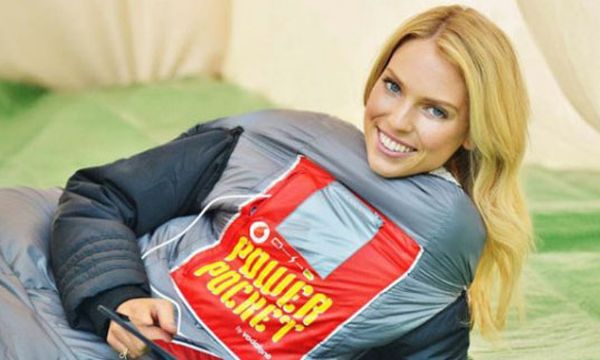 Going out on adventure trips and having mobile devices charged all the time is now possible with a sleeping bag released by the British telecommunications company Vodafone. With the help of Recharge sleeping bag, people can use their own body heat to charge gadgets. Its thermo electric fabrics convert body heat into electricity that can be used to charge devices of one's choice.
Reactor iPhone 5 case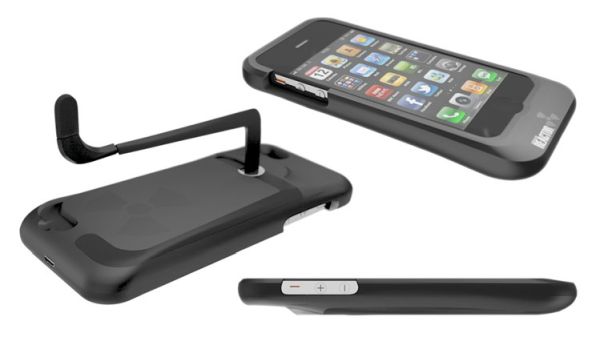 Circumstances like no access to a power outlet make people carry dead phones along. Reactor iPhone 5 case is a superb invention that enables its owners to deal with such unpleasant situations. It is the first integrated generator and battery case that allows people to power their phone no matter where they are. Its ultra thin generator enables people to charge iPhone manually and one can produce more power by using the hand crank.
Kinetic energy floors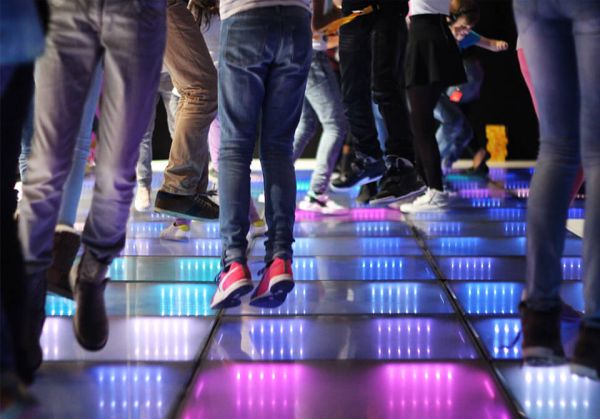 Image Source : Energy-Floors.Com
Dancing is a good hobby and it can also enable you to contribute towards clean energy generation. With the help of sustainable dance floors, people can help generate electricity with their dance moves. Using human movement as an energy source, these floors can be installed in discotheques. As dancers dance on the floor, each modular tile creates energy with its individual generator and stores it. The collected energy can be later used to power sound systems, LED lights and other devices.
Rocking Knit chair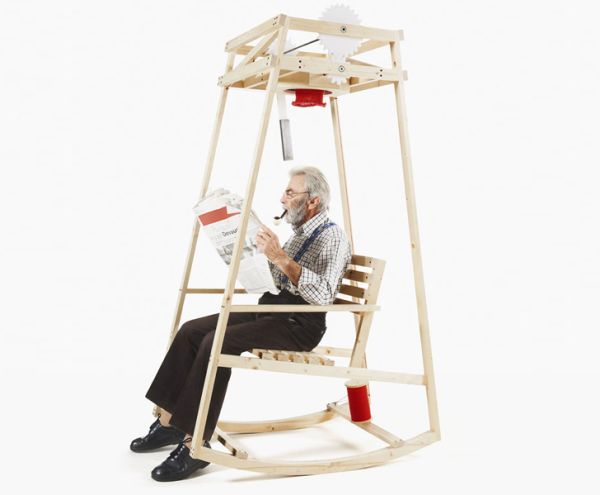 Lausanne Damien Ludi and Colin Peillex, students at the ECAL University of Art and Design created the Rocking Knit chair. Having a close resemblance to a glider chair and a porch swing, it offers a comfortable seating. As you sit on the Rocking Knit chair, it goes to and fro and starts to knit a winter cap just above your head. Your movement makes the machinery draw yarn up from the spool that is there beneath your seat. It isn't clear as to how much time you need to spend on the chair to produce a cap.
Foot-powered washing machine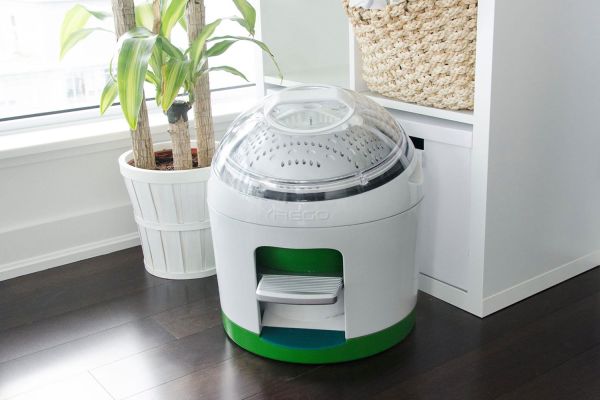 Designed to use minimal water and no electricity, Drumi is a foot-powered washing machine. It is a small, compact and portable design that you can carry along to your camping trips. It only takes five to ten minutes per load and consumes 80% less water. 
Human-powered gadgets can be amazing. Harnessing human movement, they produce clean energy and allow humans to do without conventional energy.