If you want to be an entrepreneur, be the green kind. Not only will you be making money in your green business but you'd be contributing to conserving and protecting the environment as well. Green living is a way of life now, and no longer just a trend which will disappear over time. There's nothing better than working with a clear conscience. However, let's face it, for most of us, it isn't possible to dedicate our entire lives to some cause, without taking into consideration our own needs.
Contrary to popular opinion, there are many green startup ideas that can bring profit not only to the environment but also to you. In fact, since most of the countries of the world have sustainability as their agenda, they support any such effort. With their support, it won't be hard for you to materialize on any of these eco-ideas for starting a business in 2019.
Eco-ideas for starting a business in 2019 
You can start a green business to cater to the demand for eco-friendly products and help people go green. Here are some workable and potentially profitable eco-ideas for starting a business in 2019:
1. Sustainable events planner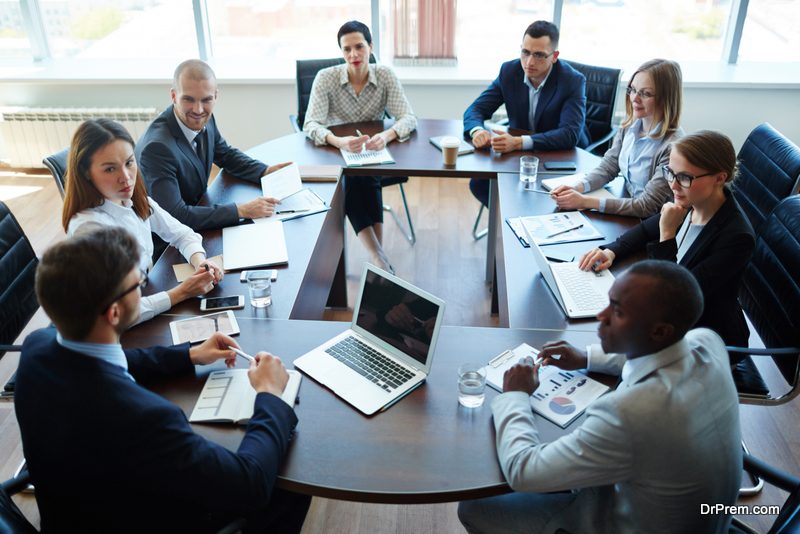 Big and small corporations are looking to hold green meetings and events. Meetings of whatever size generate a lot of waste and consume a huge amount of conventional energy. People generally use plastic disposable items which as we all know by now, are one of the least degradable items on the planet.
One of the eco-ideas for starting a business in 2019 is to start an eco-friendly event planning company. You can offer to organize meetings, conferences and other events at eco-friendly locations/venues. Catering organic food, and use green materials etc. You can become a successful green entrepreneur with your green event planning business. Corporates prefer green events as this projects a positive image to their vendors, stakeholders etc.
2. Eco-friendly landscaper/ Organic Garden consultant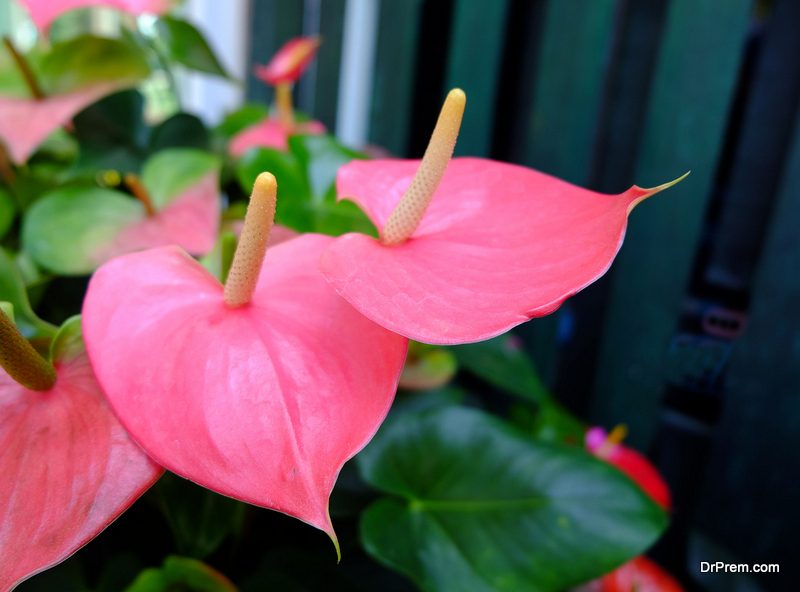 Traditional landscaping methods use chemical fertilizers and pesticides as well as consuming huge amounts of precious resource, water. One of the best eco-friendly small business idea is to become an eco-friendly landscaper. You can use drought-resistant flowers and plants, which require less water, synthetic turf, plant greenery strategically to keep homes cool, use organic fertilizer etc. This is one of the best eco-ideas for starting business in 2019 as it requires very little investment but can give you excellent ROI.
Another variation of this green business strategy is to become an organic garden trainer/consultant for people. You can coach people on how to grow organic vegetables and flowers in their homes. Help people start mini organic gardens in their balconies and terraces. You could also teach them to test soil, choose plants which are great to clean indoor air pollution.
3. Eco-friendly beauty services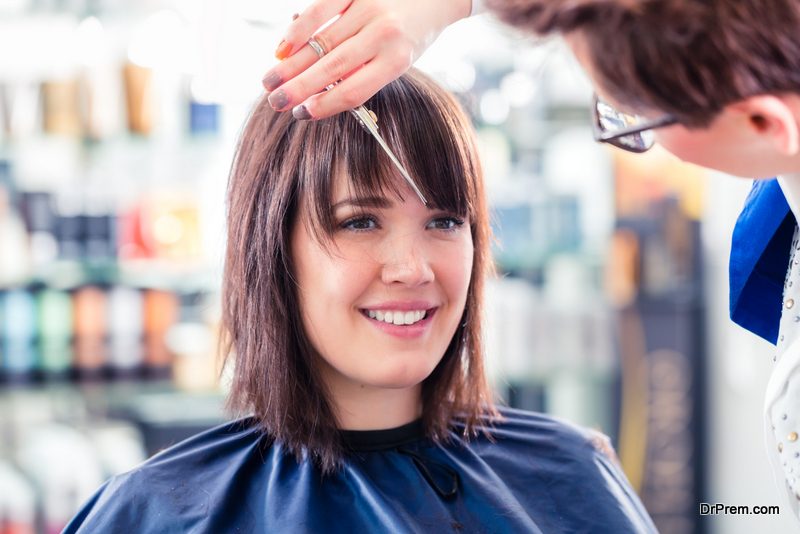 Many women want to avoid products which are harmful to health such as chemical-laden beauty products. Start a beauty salon or offer door-to-door beauty services using only vegan and organic products. Your green hair salon can use products which are all natural. Another way to make this idea work is to open a nail salon in which you use vegan polish and herbal nail spa treatments. Eco-ideas for starting business in 2019 is this green salon idea which is sure to be trendy as well as environment-friendly.
4. Start worm farming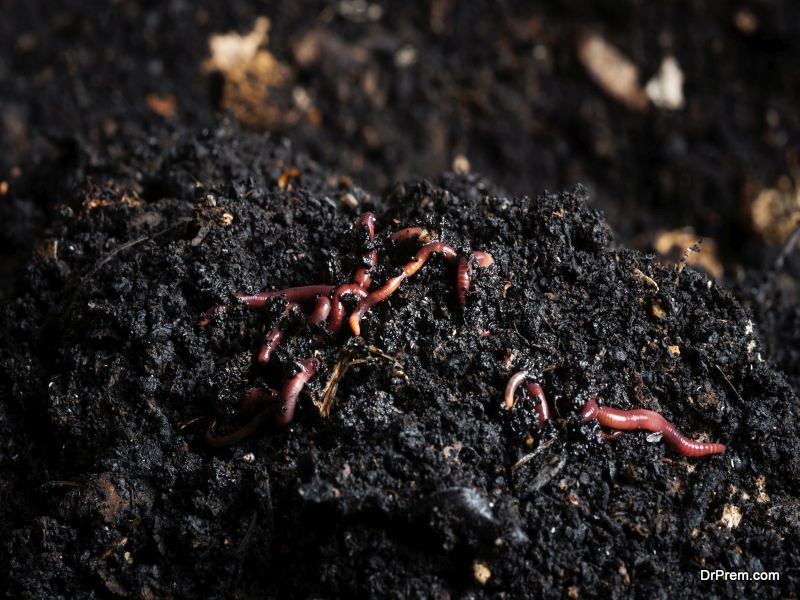 Get into vermicomposting and sell your compost and the worms to fellow composters, gardeners and fishermen. Organic compost is very expensive in stores, so you can sell your organic compost at cheaper prices to your neighbors who garden, farmers and so on. This eco-friendly small business idea is very easy as is sure to bring in profits.
5. Start a green blog/newsletter/magazine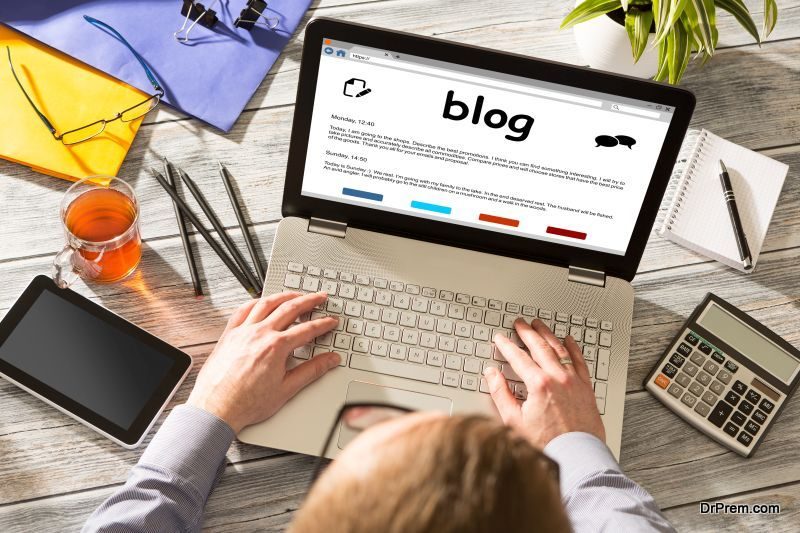 A great green entrepreneurship idea is to start publishing a green blog. This will empower you to provide your online audience with information they can use to lead a green lifestyle. There is a huge number of topics on the environment, from science based articles to blogging on simpler topics.
To become a green entrepreneur via a green blogging site, you should deploy digital marketing strategies. Things like content marketing, responsive website design as well as development, reputation management (online), search engine and social media optimization will help you gain a huge audience. Having a big audience helps to yield the conversion rates you need.
6. Start Green Consulting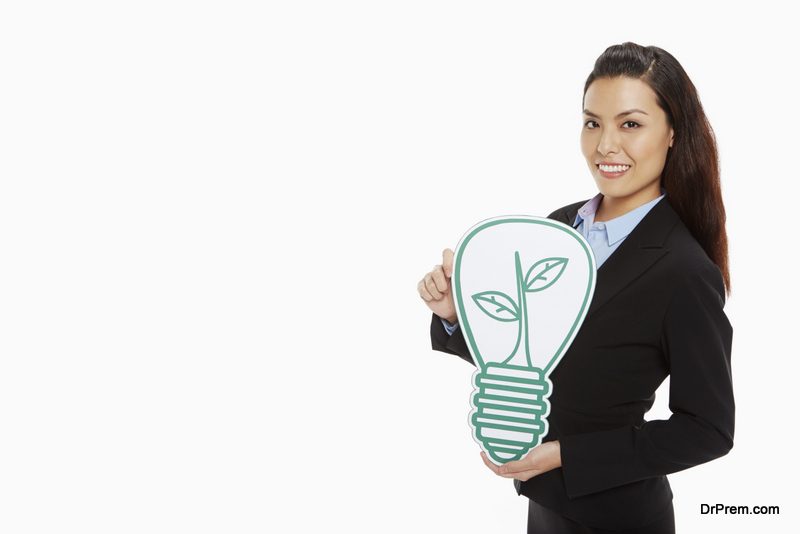 A green consultant helps people to go green and save money and energy. As a consultant, you will have to evaluate homes and businesses, find out where they are losing energy – via insulation or not using LED lights etc. You would have to help your clients purchase eco-friendly technologies, appliances, start recycling programs and help them become more energy efficient.
For a fee, you can get online training in green consultancy. Or you could study offline and online by yourself and learn how to be a green consultant. This is one of the eco-ideas for starting business in 2019. 
7. Create eco-friendly coworking space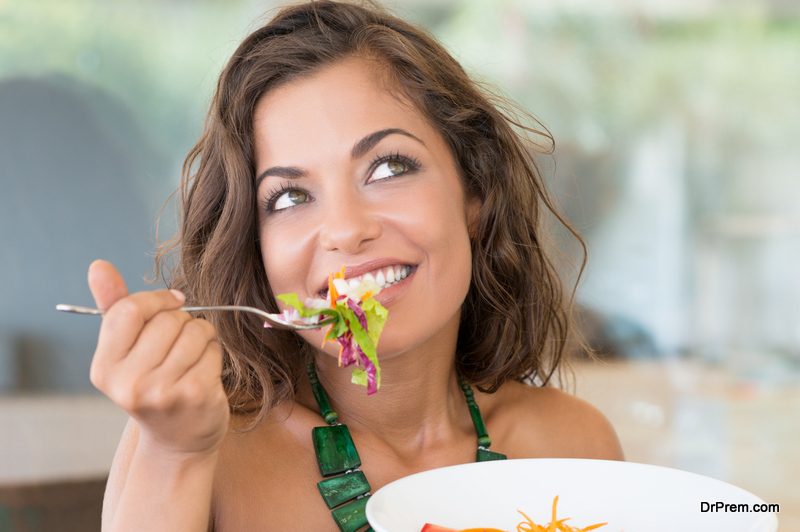 In this age of start-ups, the concept of coworking too is quite popular as startup try to save money on infrastructure by sharing space with others. You can start such a space and maintain it in an eco-friendly way, such as using ambient and LED lights. Use green cleaning agents, provide carpools and start an organic canteen to attract young people to rent your eco-friendly co-working space.
8. Make and sell organic soap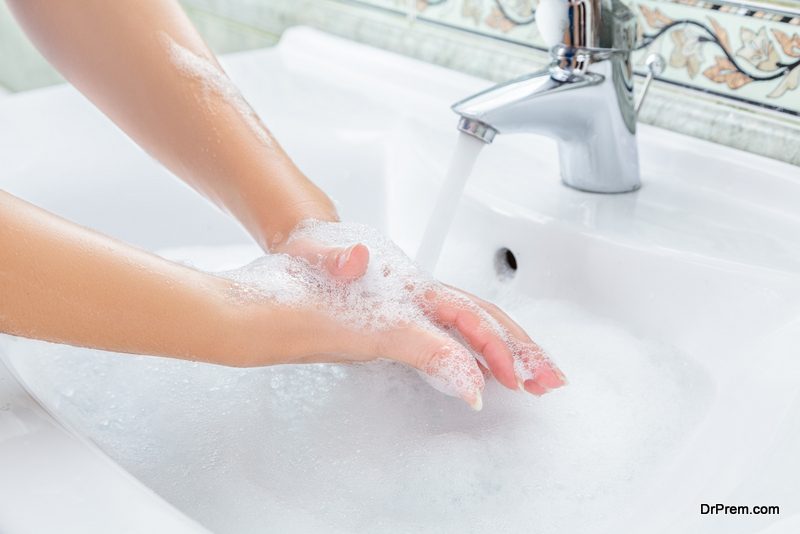 One of the eco-ideas for starting a business in 2019 is to make varieties of organic soap at home and selling them. You can learn how to make soap online, or learn from an expert. Make herbal soaps, goat's milk soaps, aromatherapy soaps – there is lot of choices. Sell your unique, chemical-free soaps at crafts' fairs, farmer's markets and through online marketplaces such as Amazon, Etsy, eBay.
9. Eco jewelry designer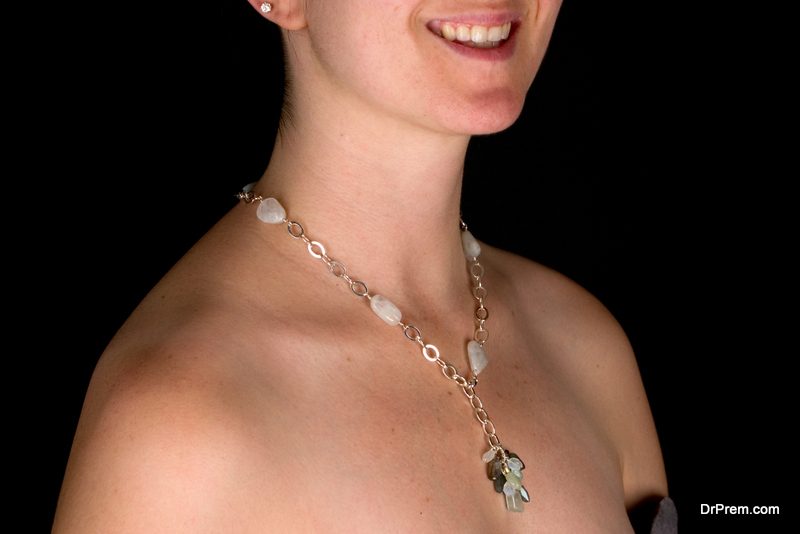 Generate wealth for yourself by fashioning jewelry out of eco-friendly materials such as shells, cones, wood, and bamboo. Use semi-precious stones, glass on wooden bangles: use colorful thread to create scintillating jewelry. Advertise offline and online, tie up with eco-friendly websites to sell your collections.
10. Start your own compost pick up company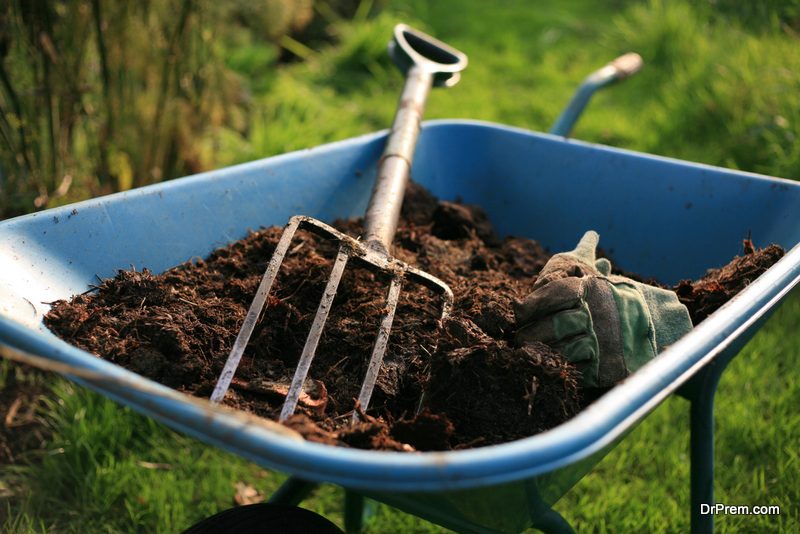 Follow the example of many companies which have achieved success in this field. Many people in your neighborhood may be thinking twice about composting as they do not have the time to drop off the compost or sell it. To help them get rid of excess compost, you can pick up the compost and sell it to municipalities, or nurseries which want to use organic fertilizer.
Other ideas which sound good are eco-friendly cleaning business for homes and offices and cardboard recycling. Starting a green business will ensure you are doing your bit for the environment and making good money in the process!