There's nothing quite like getting around to that clearout you've been planning but putting off for weeks and months.
Finally opening those old boxes in the attic to see what you can get rid of, moving those 1990's laptops and desktops you've been storing.
Even just getting around to clearing out the garden.
But when you've got a load of bulk rubbish and waste to dispose of, you might think you're limited on options, and that some of those options could be pricey.
In reality there's a lot more you can do when getting around a house clearance or garden waste removal than paying for a costly removal service or waiting for a council bulk collection.
To help, here's our top tips for saving money when doing rubbish disposal at home.
1. Reuse whatever you can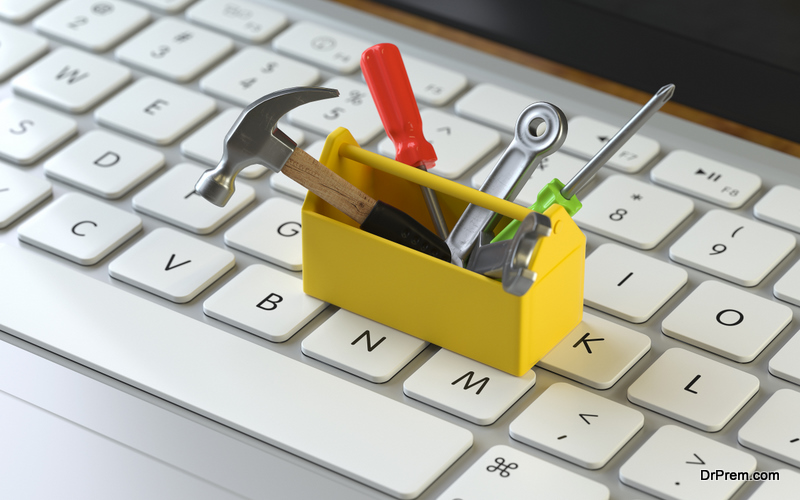 There's thousands of DIY tutorials online showing how you can reuse and repurpose pretty much anything in your home to save throwing it away.
If you're a keen DIYer, or consider yourself a bit crafty, you could always look to reuse any items you're thinking of removing.
Old glass bottles or glasses can make good vases for example, while old cardboard can be broken down and used in a homemade compost container. 
2. Recycle as much as possible
Recycling is an easy way of reducing the amount of rubbish you send to landfill and doesn't cost a lot to do.
Most councils offer recycling services and bins you can use for everything from plastics to food waste.
If you see yourself as a bit of a gardener, recycling old garden waste to create a compost box can save you a lot of money and give you a project to be working on.
And most tips and dumps have a designated recycling centre, so you can either transport your recyclable waste there yourself, or have a waste removal company get rid of it for you.
3. Have old equipment taken away during a refurb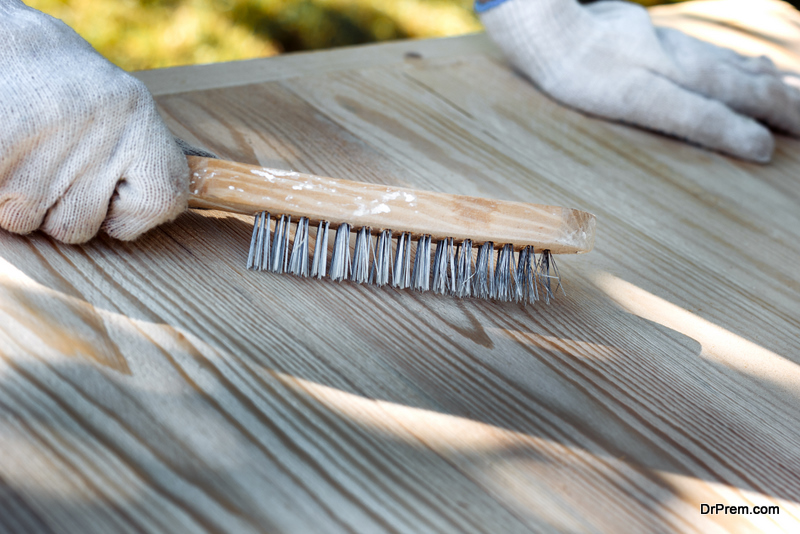 If there's a lot of rubbish being created because you're going through a house refurbishment, you don't need to just hire a skip and throw everything away.
Depending on the work you're having done and the items being removed, you might find the workmen carrying out the refurbishment could take your bulky items and waste away – especially if it's something they think could be reused on another project.
If you're having doors replaced for example, the fitter might have a landlord as a client who could reuse your old doors on a Buy to Let – provided they're in a good enough condition.
Some installers will offer to remove your old items for you as part of the delivery and installation service of your new items, but you should check with them before they carry out the work as not all do.
4. Use a rubbish removal company
One of the easiest, and cheapest ways to remove your old household or garden waste is to hire a rubbish removal company to come and remove it for you.
These waste removal services, like the one we offer at LITTA, can take away all kinds of rubbish, from house waste to garden waste, including bulk items like fridges, freezers and old ovens.
Most will be able to recycle as much of your waste as possible to reduce the amount ending up in landfill.
At LITTA, for example, we've got a recycling rate of 93% for all the rubbish we collect.
5. Donate unwanted items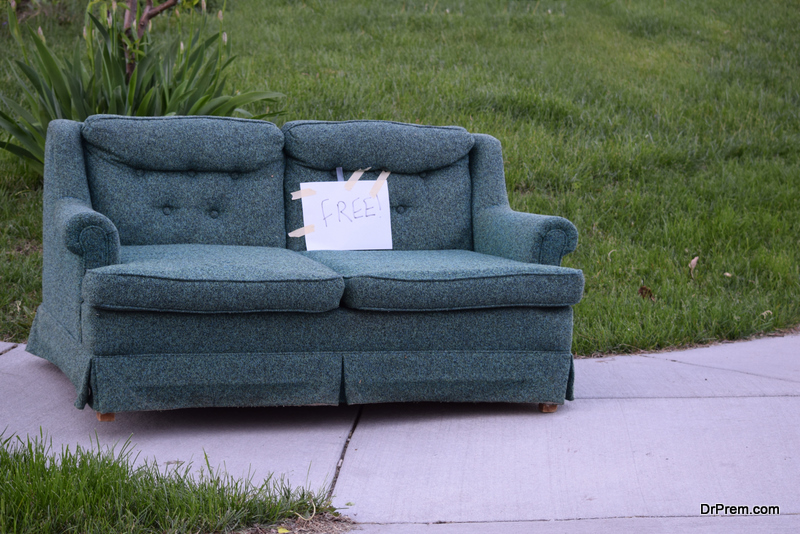 Just because you now consider your unwanted items as junk, doesn't mean someone else won't want them.
Pretty much any items in good, reusable condition can be donated to a charity shop.
If you're planning to donate bulky items like a bed you'll have to check the shop will take it, as this will obviously depend on whether they have the space.
Charities like the British Heart Foundation have specific home stores, so they might be the best option.
Also keep in mind that items like old sofas can only be donated if they have their fire tags still attached.
6. Sell your unwanted items
If you've got the time and the inclination there are lots of online marketplaces where you can sell your unwanted items.
Whether it's selling locally on social media pages or using online auction and market sites, there'll always be someone looking to take your unwanted items off your hands, and will be willing to pay for them.
This can take quite a lot of time and work to post your item and get it shipped, but it can be a good way of making a few pounds on your old junk.
7. Rubbish removal doesn't have to be a hassle, or expensive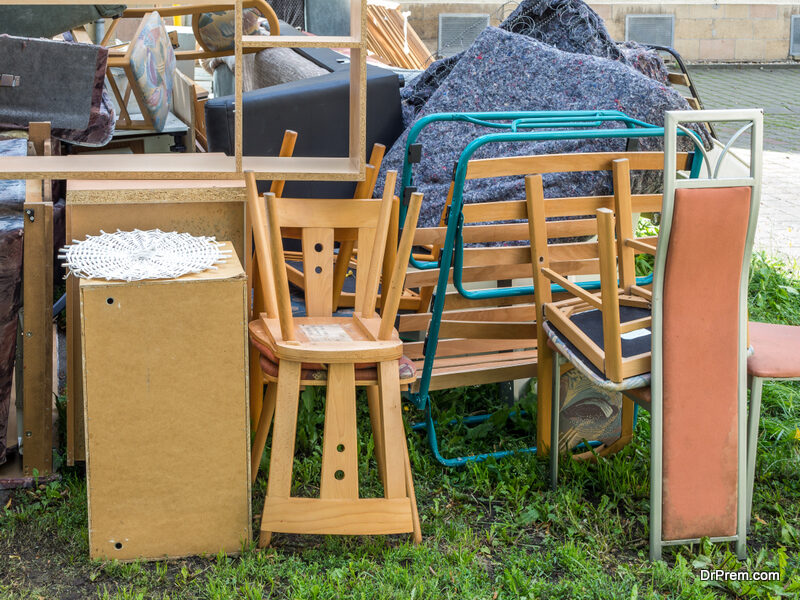 Getting rid of your old waste can free up some much needed space at home and make room for your newer belongings.
Removing junk and bulk waste doesn't have to be complicated or expensive for you.
Whether you use a dedicated removal service like LITTA to remove and recycle your bulk waste, or decide to sell or donate your unwanted items, there's plenty of easy, cost effective choices that can make your life easier.
Article Submitted By Community Writer