Scorpions can survive in scorching hot summer to freezing winter temperatures. Nothing matters to their habitat and hence it becomes difficult to get rid of them. These predatory arachnids can be found in any continent and thrive in any seasonal condition. Deadly scorpions are found mostly in some parts of America like Texas, California, New Mexico, and Arizona.
It's a known fact that Arizona is the home to the deadliest scorpion called the bark scorpion.
Scorpions can invade your home and have particular hideout spots to grow in numbers. They need treatment but spraying harsh chemical solutions is not always necessary. They impact your respiratory system and are not environment-friendly.
Experts in scorpion removal Mesa use approved chemicals to separate them from your property. However, you can choose eco-friendly ways to get rid of them easily. Here're five measures that protect your home from this unwanted creature without using harsh chemicals.
1. Keep Your Yard Clean and Well-Maintained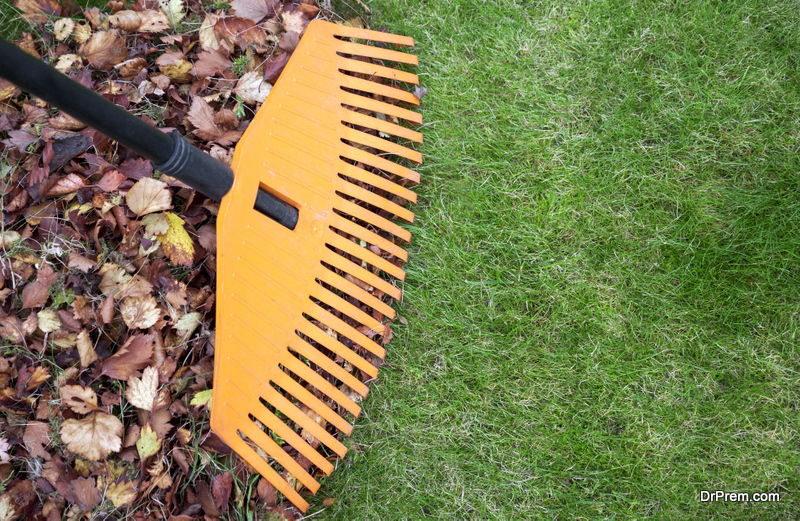 That's one of the natural tricks to get your home safeguarded from scorpions. Do not allow bushes to overgrow and creep on walls. Keep trimming them. Remove all unnecessary items like woodpiles, rocks, pebbles or big stones.
Trim the grasses regularly. The most important is to clean your yard daily. If there is a storeroom attached in your yard, make sure to clean it at regular intervals. Scorpions hunt for a shady habitat before they actively come out in the night.
2. Seal Your Home
Scorpions can enter from very minute holes of less than an inch. If you see any cornered pores, cracks, or holes of any size, seal them immediately. Repeat the process for outdoor as well.
3. Use Sticky Traps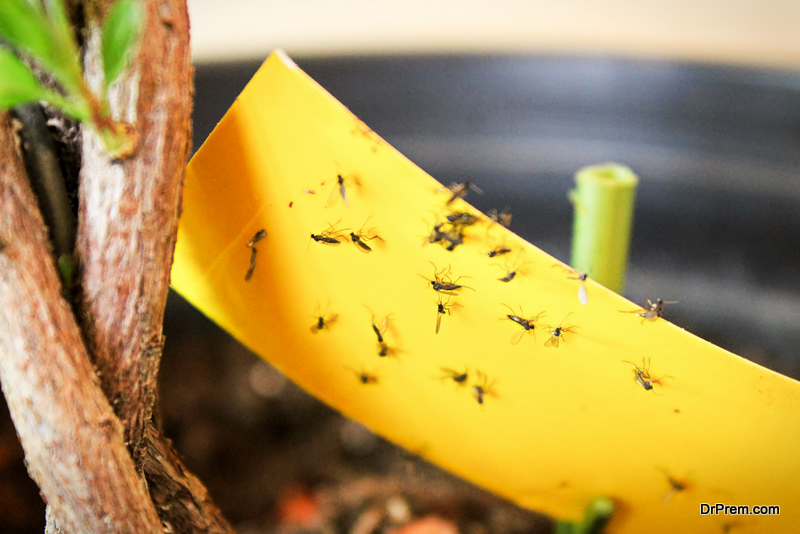 They are the easiest and most effective way to trap scorpions easily. The sticky trap used to catch mice and small rats can be repurposed to trap these deadly creatures in minutes.
4. Choose General Pest Control
Pest control doesn't mean calling the service and paying hundreds of dollars for their chemical spray. Do it yourself with a strong disinfectant and kill bugs in your home. When there's no source of food for the scorpions, it won't enter your premises.
5. Clean Your Home Regularly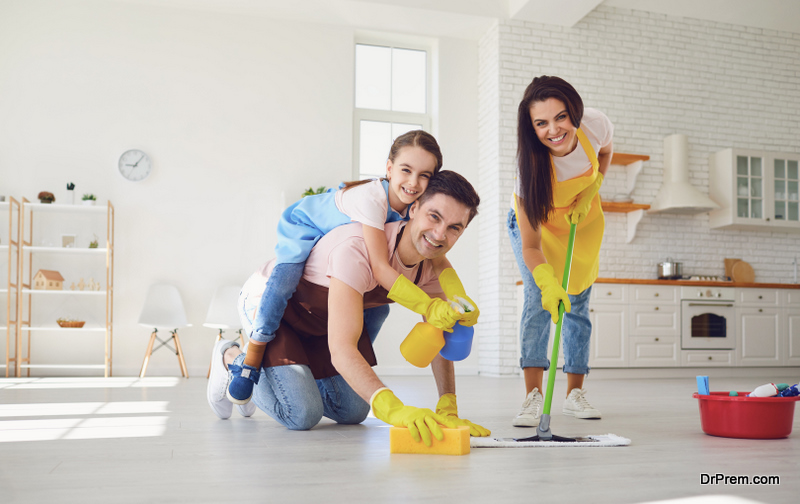 Just as you declutter your yard, clean your home with disinfectant liquid cleaners. Put the solution in running water and wipe every corner of your home. Make your home look spacious. Scorpions look for cluttered spaces where they can hide and breed.
6. Essential Oil Treatment
A generous spray of essential oils in every corner deters the scorpions from entering the home. The spray must be a mixture of lavender, cinnamon, peppermint and cedar oil diluted with a small amount of water. This mixture is sprayed along the problematic areas and on entry points like baseboards, windowsills, doorways, etc.
The use of harmful chemicals isn't eco-friendly. When it comes to scorpions, it is advised to create a natural repellent. It will act as a barrier to your house. Using an eco-friendly, non-toxic, and homemade pesticide will work.
Article Submitted By Community Writer