Construction workers make up only a small percentage of the entire U.S workforce but they account for a large percentage of work-related deaths. Studies show that between 1992-2016 construction workers accounted for 36% of occupational heat-related deaths.
This is a scary number when you think about the fact that construction workers only make up about 5% of the entire U.S workforce. Why is it that the percentage of construction workers who have faced heat-related deaths so high?
Some studies suggest that global warming is playing a major part in these work-related deaths. Studies have also shown that due to the climate, construction workers in Mexico face a higher chance of death than those in the U.S.
They've also shown that roofers and cement workers face a much higher risk of death due to heat than the other types of construction workers.
Not Enough Federal Safety Protections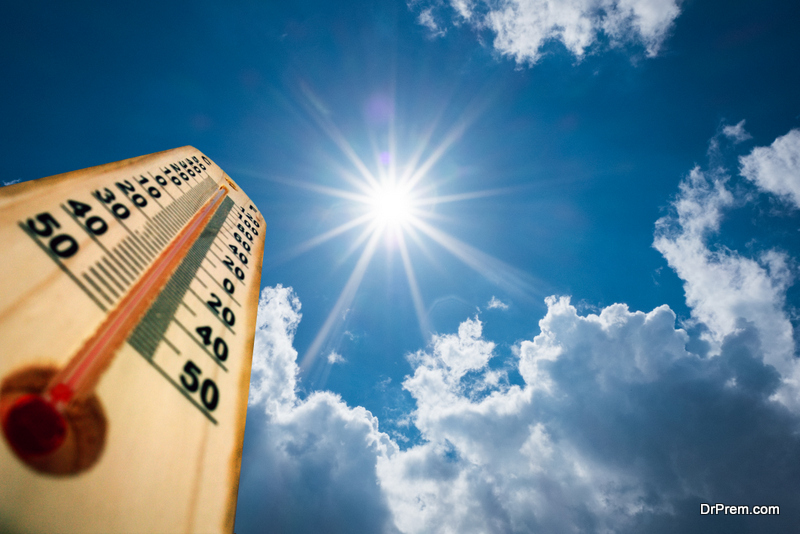 While climate change is creating hotter temperatures for workers, climate change isn't the only factor. Federal Safety Protections when it comes to extreme heat are only present in three U.S states.
This means that workers all over the country aren't just working in extremely hot conditions, they're also working without any federal protection when it comes to their safety. This means that many workers are literally working themselves to their death because they have no other choice.
According to projections done by the not-for-profit Climate Central, the number of excessive heat days are on the rise. In the year 2000, excessive heat days were around 20 a year, and the projection shows that by 2050, those numbers will be up to 58.
That is a significant change in excessive heat days for construction workers performing manual labor for countless hours every day.
Without any federal changes, deaths are going to continue to rise at an alarming rate. There needs to be more protection for workers who spend their days in the boiling heat. Necessary breaks, and cool drinks.
This is the way to protect construction workers who are working in brutal temperatures.
Heat Effects Can Harm Workers In Other Areas As Well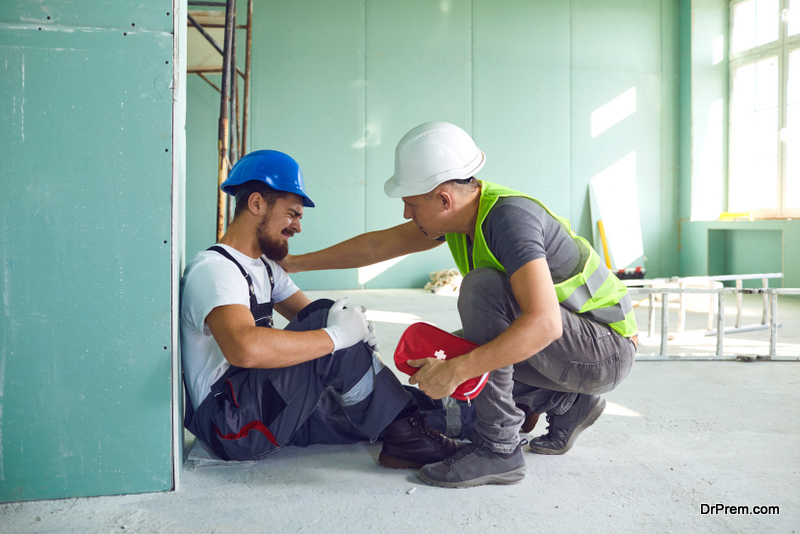 Heat exhaustion and stroke can have other deadly effects as well. It isn't just collapsing from too much heat, there are plenty of work-related accidents that can occur as well. Construction workers are often working with machinery that can be dangerous if not handled properly.
Another issue with heat exhaustion is commuting to and from work, and also driving while at work. Road-related incidents happen at a more frequent rate when drivers are mentally and physically exhausted.
Many construction workers are also operating different forms of vehicles while they're working. Heat exhaustion is extremely dangerous when people are in control of machinery and vehicles. It makes workers feel as though they are incapacitated and can't perform their duties.
But without any regulations on this, these workers are continuing to work in very dangerous circumstances.
Article Submitted By Community Writer