Finding the right hardware and software for your facility or plant can be an arduous task. Add in the fact that you want to be ecologically friendly, and you've made that job even harder. You need the right tool for the right job at a fair cost. It needs to add value to what you're doing, and make the investment a worthy one. Today, we're examining some technology that can benefit your facility or plant and make your job easier than otherwise.
Bring on the Drones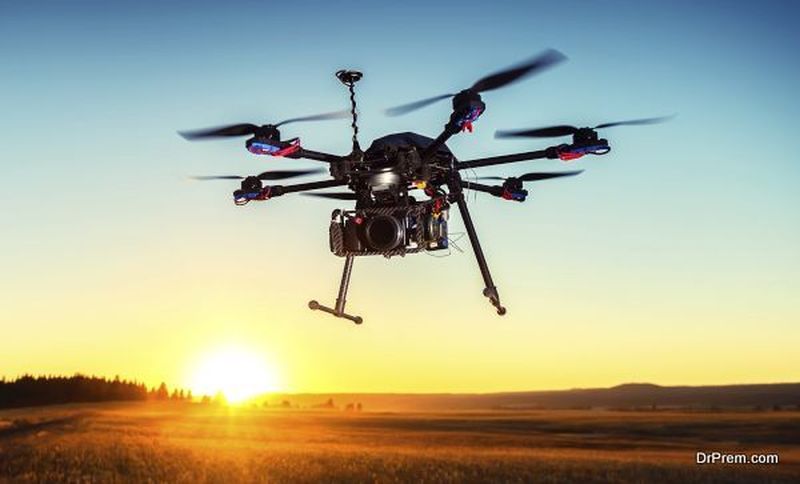 When we talk drones, we think of three things: people playing with them in a backyard, Amazon delivering packages or we go to the far end of the spectrum and churn up images of government spying. Drones can bring a lot more good use than what is normally talked about. We would even argue that the future of facilities management resides with drones. Drones offer up eco-friendly cost-savings by being utilized in a multitude of ways, such as:
Security of the property and plant
Architectural inspections and risk surveys of your building and equipment
Insurance inspections
Infrastructure inspections
Tank and other confined space inspections
Damage assessments
Air analysis, especially for gas leaks
Utility monitoring
Drones can go where you can't. You can even send in a drone rather than a person in order to keep your employees safe. It can also cut down on man-hours. A human being may make an inspection or assessment over the course of days, while a drone can be sent in to collect data in a matter of hours. Whereas an inspection may be spread out over several employees, a single drone pilot can now do it all. Since most drones are equipped with HD-quality cameras, they can deliver real-time data to a review team instantaneously. If you'd need survey work, you can easily equip a drone with a LiDAR camera to get the job done. Imagine the ability to notice required repairs long before a breakdown occurs? You could save a ton of money in maintenance rather than replacing a piece of broken down equipment.
Use the Computer to Manage Maintenance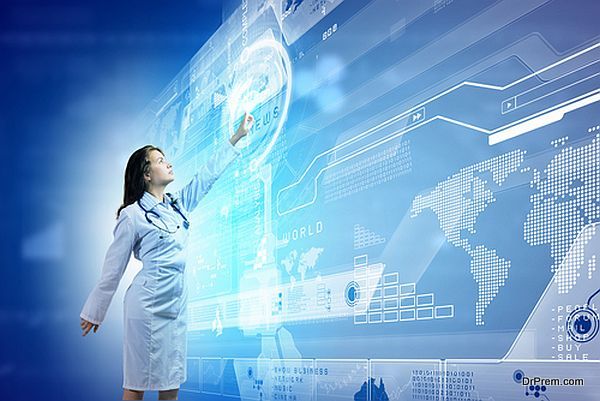 We cannot stress enough on the importance of maintenance on equipment and structures. Considering the recent push for eco-friendly companies, many people assume that switching to a recycling program is enough. Using a computerized maintenance management system (CMMS) is another way to add to the eco-friendly status. When we maintain our property and equipment, we rely less on new machines and structures that leave our old ones left behind and rotting. Many CMMS go above and beyond as well. Yes, you're alerted to maintenance on a schedule, and it can manage all of your assets. It'll also track your compliance with safety and operations regulations. It can also manage your parts, the service requested, work orders and your fleets. It can even manage your timesheets and healthcare compliance. What industries are popular for CMMS?
Hospitality
Healthcare
Property Management
Construction
Education
Government
Manufacturing
Distribution Centers
Freight Carriers
Offshore Oil Production Facilities
Warehouses
Research Laboratories
The truth is, to make your facility or plant a little greener, you can use the "reduce, reuse, recycle" model. In conjunction with the technology above, you're sure to notice that you have a smaller impact on the environment, as well as your revenue. Just take a look around and change one thing at a time.
Article Submitted By Community Writer