Kitchen waste is a serious problem in the United States. From rotten food to packaging and plastic wrap – the kitchen makes the most garbage in your home. And the real problem is that most of this waste is entirely avoidable if we spend a little time getting organized. Instead, we take the easy way out, focus on store-bought solutions, and let the garbage pile up.
If you're committed to creating a greener kitchen, there are several simple steps you can take. These 5 easy projects will help you keep your space tidy, use food before it spoils, and more.
Upgrade the Space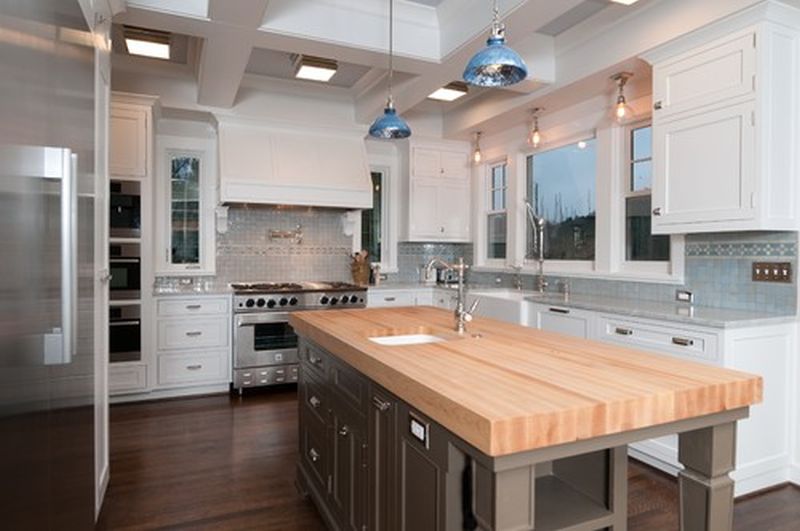 The best way to make sure your kitchen operations run smoothly is to make the kitchen a pleasant space to spend time; sometimes that means making some renovations. But don't head directly to your nearest Home Depot. Instead, hit the salvage shop, check Etsy, or go to your local vintage store to find kitchen items you can reuse. Whether you're looking to install a butcher block island or need some new appliances, you'll be surprised by what you find.
Don't be discouraged if something isn't "just right." Find a way to make it work. For example, if you find metal kitchen shelving with racks instead of solid surfaces, consider investing in shelf liners to keep everything neatly stacked, rather than giving up and buying new solid shelving. When the perfect item isn't available, minimizing waste is better than giving up on the hunt.
Tidy Up
Making sure your kitchen is clean will also encourage you to spend more time in it, but don't get out the Windex just yet. Instead, stock your cabinets with a few basic ingredients for DIY cleaning products. If you've got white vinegar, baking soda, peroxide, and essential oils, you have more than a few different cleaning solutions at your disposal. Forget the heavy-duty de-greasing products and use some vinegar and baking soda to clean up your stove, then polish your silver with baking soda and aluminum foil.
Go Bulk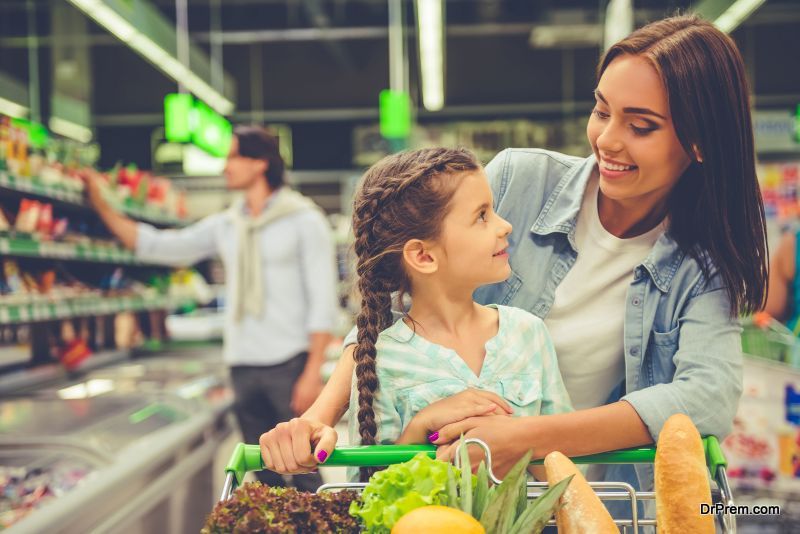 Buying in bulk can be hard if you live in a small space, but it's one of the best ways to reduce excess trash from packaging – and the best bulk products are unlikely to take up that much more space than their traditional counterparts. For example, hit the bulk bins at your grocery store for flours, grains like rice, quinoa, and oatmeal, and fruit and nuts. Some co-ops even have bulk honey, spices, and peanut butter.
Depending on where you live and the type of store, you may be able to bring your own containers for purchasing bulk items, but even if you have to purchase them in a thin plastic bag, it's a lot less waste than buying three packages with a bag inside a box and maybe some shrink wrap outside.
Learn to Can
One of the best ways to stock your pantry and cut back on waste, especially if you grow a lot of your own food, is to learn how to can. It may seem like an old-fashioned skill, but it's a very useful and simple one.
Hot water canning is the perfect way to make and store your own tomato sauce, pickles, and jams – the most important thing is that you use sterile jars and maintain an appropriate level of acidity. And if you learn how to pressure cans, you can store just about anything, including homemade stock and chili.
Store Smarter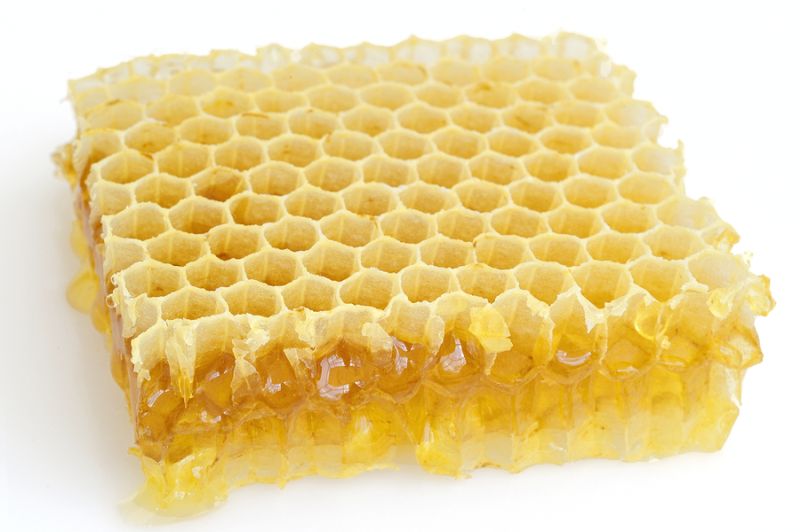 Finally, if you want to reduce kitchen waste, the key is to cut out seemingly small sources of waste like plastic wrap, but that doesn't mean doing without. You can make your own reusable cling wrap using fabric and beeswax. Essentially, you just have to cover a tightly woven fabric with a thin layer of beeswax and it will stick to itself or containers, allowing you to wrap sandwiches, casseroles, and more.
Use your homemade cling wrap, along with sturdy reusable containers made of stainless steel or glass, and get rid of all the hard to recycle plastic in your kitchen. The same goes for pitchers and other reusable containers.
By using more sustainable materials, you'll find that your kitchen produces much less waste. Though most people throw out an excessive amount of rotten and unfinished food, storage materials, and packaging in the kitchen, you can make that an exception and not the norm.
Article Submitted By Community Writer