Green investments are becoming increasingly popular financial vehicles. As a greater number of companies are now adapting to meet environmental regulations, now concepts, such as carbon credits, have become viable trading points for many astute investors. In the same respect, sectors such as renewable energy are expected to enjoy prominence in the coming years. It therefore stands to reason that modern traders are looking towards a decidedly "green" horizon. However, will movements within the Forex marketplace influence how this industry performs? This is an important question that warrants a closer examination in order to appreciate what strategies may need to be adopted in the future.
The Falling Value of a Specific Currency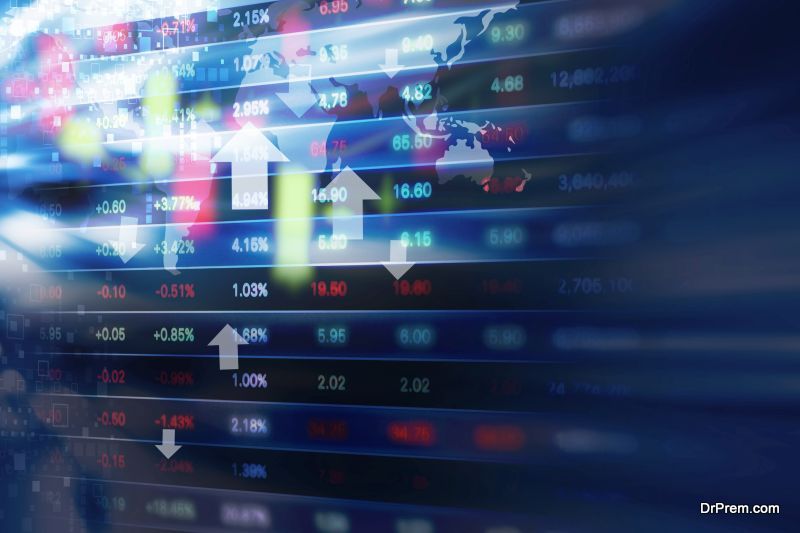 Forex trading is defined by the relationship between two different currencies. Should the value of one decline (such as seen in the recent movements of the pound in relation to the euro); this could very well have an impact upon domestically based green investments. As these will now be cheaper for foreign investors to purchase, their aggregate value could very well rise from a medium-term point of view. This is the main reason why a bearish pound tends to attract foreign investors.
The Concept of the Safe Haven
The Forex industry is known for its liquidity. While such a feature is attractive to many investors, there can also be times when increased volatility causes a certain amount of panic. Some traders may shift their funds away from currency trades and into sectors that are considered to be safe havens. Green investments are increasingly associated with this status, as they tend to be less susceptible to the short-term reactions of the open market. Therefore, a higher Forex volatility index will often be associated in a rise in green investments; particularly when referring to major organizations.
Speculation and Investment Returns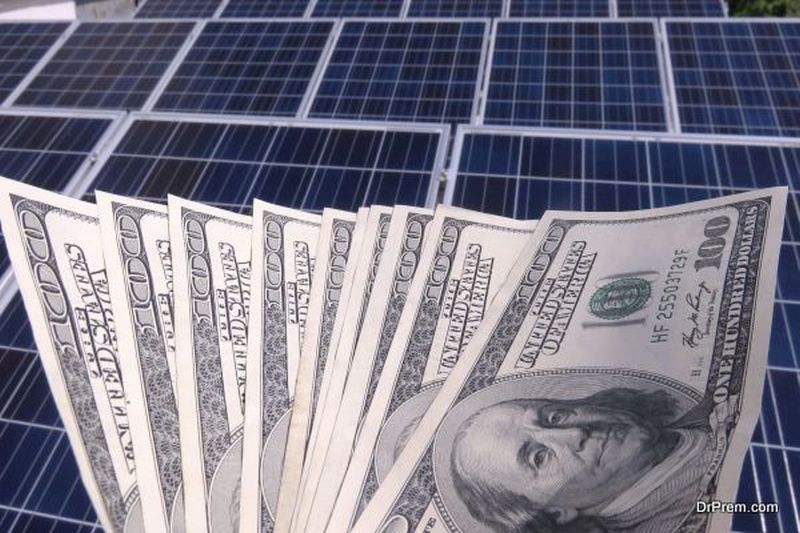 Let us imagine for a moment that a trader has astutely predicted the relationship between the pound and the dollar. While a certain amount of this profit is likely to be funneled back into another Forex position, it is also probable that he or she will diversify an existing portfolio by allocating some assets within emerging markets such as the green energy arena. This can be quite an attractive option, for the majority of green investments are intended to be used as medium- to long-term holdings. This type of diversification has always been one of the hallmarks of a well-rounded approach to wealth management.
An Increasingly Complex Relationship
The age of electronic trading has caused a strong link to form between currency trading and green investments. Any news emerging from one sector is likely to affect the other within a short period of time. This is the main reason why choosing the correct trading platform is vital for those who are hoping to enjoy success. CMC Markets provides a wide range of analytical instruments, real-time access to breaking news and second-to-none charting capabilities. Within such an interconnected world, these metrics are absolutely critical components of any effective strategy. There is no doubt that green investments are on the rise and adept investors will remain ahead of this undeniable curve.
Article Submitted By Community Writer