Many celebs have switched completely to vegan products, some of them have even come out with a line of eco-friendly products or have collaborated with someone to create high fashion outfits.
Stella McCartney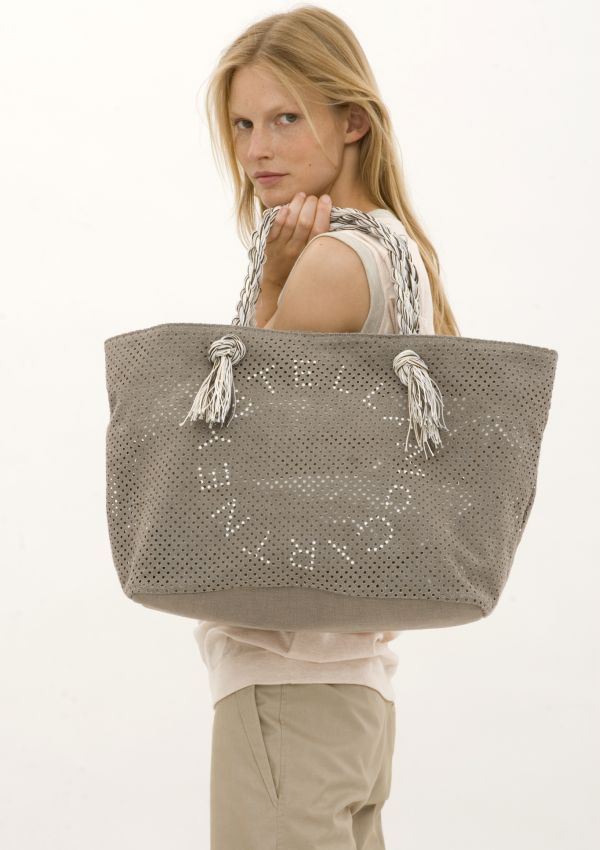 Image Source : Southernfemme.Files
Stella McCartney loves nature and natural products are a result of her obsession. The British designer creates clothes, shoes and bags from organic material. A true vegetarian, Stella gives her online customers an option of getting their products shipped carbon neutral. She even uses the wind energy to power her work place. Celebrities like Natalie Portman prefer to wear clothes and gowns from Stella's eco friendly range.
Natalie Portman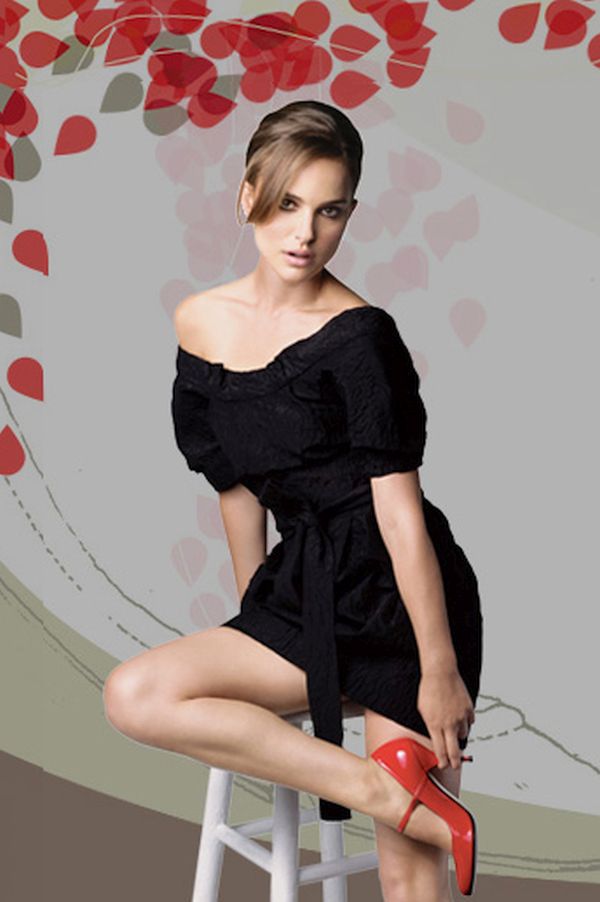 Image Source : Coquette.Blogs
Natalie has been a vegetarian since childhood and has voiced for the animal rights. She has abstained from using fur and leather and even travelled to Rwanda to participate in a campaign to save gorillas. Natalie has shunned the animal products completely, she prefers man made material when it comes to fashion. Christian Dior had to re-make all their shoes for Natalie without the use of leather, they even designed vegan shoes for her photo shoot. Before signing an agreement for endorsing Dior, she made it clear that she will not wear anything extracted from the animals. Natalie is also credited for designing a vegan shoe collection, which was sold in New York in 2008.
Jessica Alba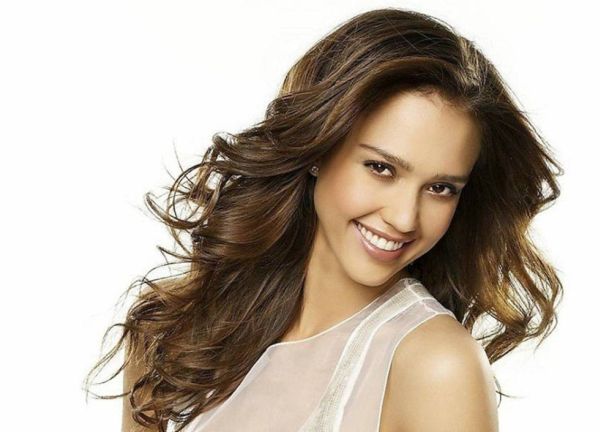 Image Source : Shortday.In
She is up for saving the Planet and living a 'Green' lifestyle. Jessica makes a sensible choice when it comes to choosing her perfumes and deodorants, which are free from harmful chemicals. She prefers to make use of methods which are energy saving at home, energy conservation will help the planet retain its resources longer.
Leonardo DiCaprio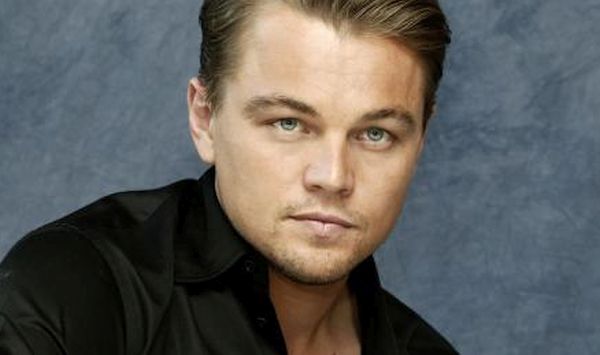 Image Source : Flash-Screen.Com
Protecting the forests, oceans and wildlife is his mission and he started early. Leonardo found the 'Leonardo Dicaprio foundation' some twenty years ago. In 2014, the foundation donated $3 Million to Oceana, to protect the marine life in the Arctic and Pacific oceans. In the same year, the Dicaprio foundation donated another $1 Million to protect the elephants from being killed for ivory. The amount was granted to 'The Elephant Crisis Fund', which is a collective effort of 'Wildlife Conservation Network' and 'Save the Elephants'. Leonardo is strictly against the use of products obtained from animals such as ivory, fur, leather.
Emma Watson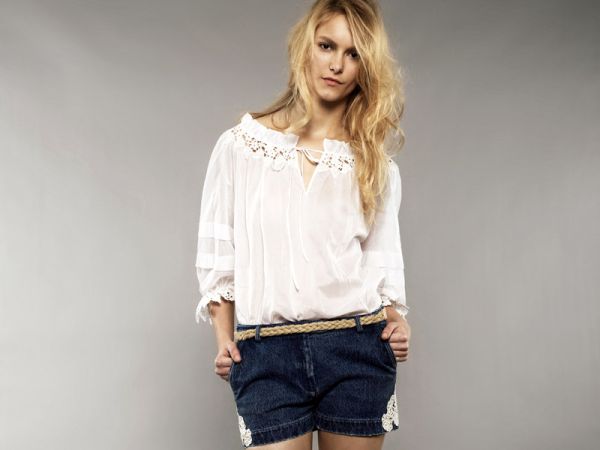 Image Source : Ecouterre.Com
The actress says that an easy way to change the world is by deciding what to buy. If consumers understand that buying nature friendly stuff, will help in keeping the environment clean and be in favor of the animals, a lot will change. Emma has teamed up with Italian designer Alberta Ferretti to create "Pure Threads." A brand dedicated to produce completely eco-friendly clothes. In an interview, Emma expressed her love for fashion and art, she enjoys buying clothes, which were produced without harming the environment or the people who were involved in creating it.
Gwyneth Paltrow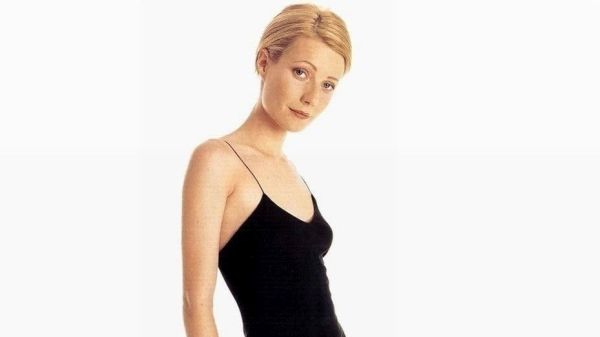 Image Source : Games-All.Com
Gwyneth Paltrow's company GOOP has joined hands with Amour Vert to create an eco-friendly fashion line. Amour Vert's founder Christoph Frehsee and Linda Balti were overjoyed collaborating with GOOP as they shared common vision. There are tops and T-shirts made from organic fibers in the collection. Amour Vert will plant a tree for every 'Trisha', t-shirt sold. According to Balti the main reason for planting a tree is that wood pulp fibers are used in making garments in their fashion line so they want to give back to the nature.
Celebrities endorsing eco-friendly fashion can inspire people at large. When more and more people start switching to an eco-friendly range of products, the world would become a better place or rather a greener place to breathe.