Heating and cooling costs amount to over half of the energy used in a typical home. As is the case, cutting down on usage for both can save you a lot of money. Your HVAC system and equipment should be installed and maintained with the help of a trusted professional. If your equipment is optimal, your heating and cooling needs should be met in an efficient, cost effective way.
Seek out a Professional Assessment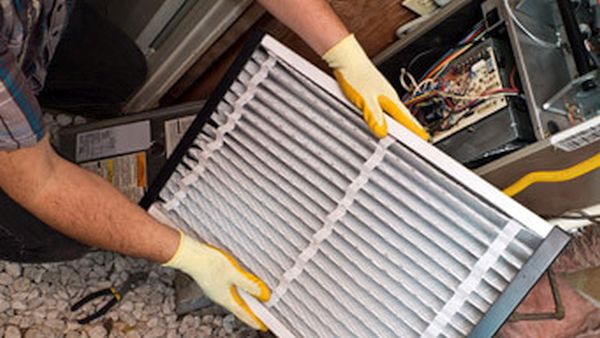 One great way to utilize the knowledge of industry professionals is to have a home energy assessment. Most home utility companies offer this, and it's a great way to pinpoint areas of need in terms of heating and cooling your home efficiently. They can find air leaks, duct problems, and insulation issues that can easily go unnoticed otherwise. This consumer information website details the benefits of consulting a professional for a home assessment. Don't hesitate to take matters into your hands by figuring out the exact ways in which you can create a more cost effective home environment.
Select Good Products
It seems simple, but selecting high quality, energy efficient products can save you money in the long run. Oftentimes, people go with sub optimal products, thinking they are saving money, when in fact the higher energy costs and maintenance costs end up being vastly higher than the cost would have been to go with a superior product from the beginning.
Seek out advice, review, facts, and more about the products you are considering. Your trusted heating and cooling expert should be able to help you gather the information you need to make the best decision for you and home. Take a look at this energy.gov article for ways you can find a system that saves you money in the long run. Take into account your specific needs and find a system that works.
Perform Regular Maintenance on Your System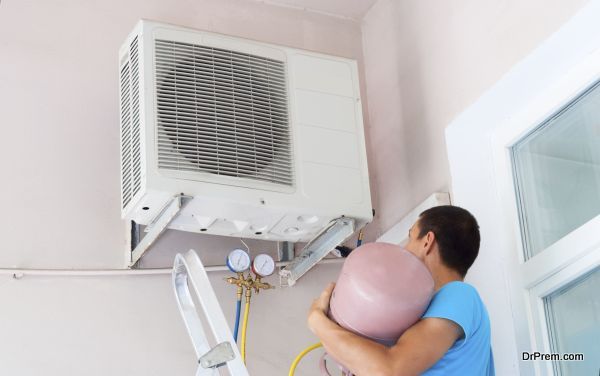 The experienced team of heating and cooling professionals that you work with should help you out with all your HVAC needs. Proper maintenance, like consistent tune-ups, will go a long way in ensuring your energy costs remain low. A good technician will be able to quickly point out problem points and fix them, or perform routine maintenance in a hurry. Take the necessary steps to make sure that you aren't wasting money where you could be saving it. As is the case with anything else, getting out ahead of potential problems is the best way to ensure they don't spin out of control.
Do Your Research
Staying up to date on ways in which you can maintain an efficient home will benefit you in the long run. It's as simple as knowing when to change air filters, and can go as deep as assessing less routine HVAC issues that may arise. If you are aware of what needs to be done in order to cut costs on heating and cooling throughout your house, you will be more prone to seek out ways to keep everything running smoothly. Staying on top all home cooling and heating needs throughout your home is a great way to cut costs. Once you're aware of what needs to be done, contact a trusted professional to get the job done right.
Article Submitted By Community Writer