If the bill from your energy company is extremely high, then you might benefit from having a solar power system. Not only is it economically conscious, but a solar power system is also cost effective. Whether you want to save the planet or your wallet, you want to get the most out of the solution you choose. This requires doing your homework and shopping around. Here are five tips for homeowners looking for a solar panels.
5 – Things to keep in mind while buying solar panels 
1. Types of Solar Panel Systems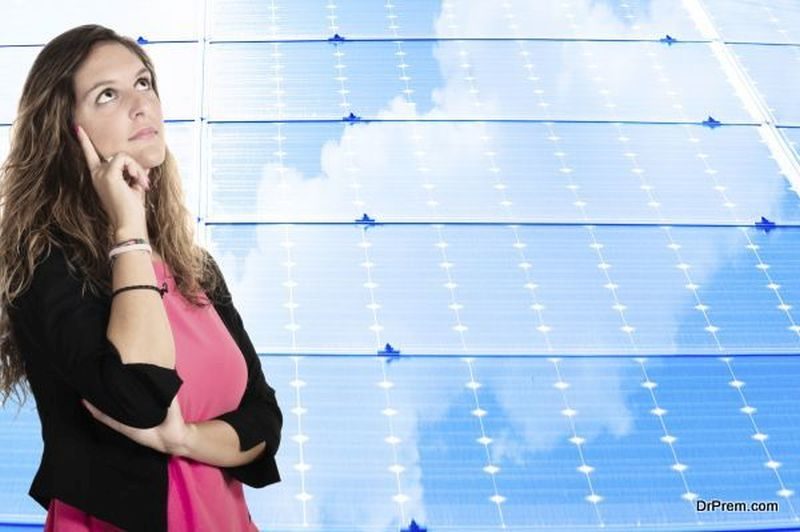 There are a wide variety of solar panel systems. The most cost-effective is film PV panels that are also the least efficient. The most effective solar panel systems are monocrystalline panels. Polycrystalline PV are also efficient, but they're the most expensive. It's important to determine your energy needs before investing in a solar panel system.
Making a big investment can help you save money and gain efficiency from quality panels over some of the cheaper versions. It's important to remember that no matter the solar panel technology, it may not generate the right amount of energy while in the shade.
2. Price Expectations
The required equipment and installation process isn't expensive. Remember that you always get what you pay for. So if the final price is lower than you expected, then you may receive a poor quality solar panel system and installation. Other reason for a lower price may mean that certain services aren't included with the final price.
Thoroughly read the contract and the estimate in detail before signing it. Some additional features and services could be added to increase the final price of the complete solar panel system. It's important to know what's included with the final price, and what you need to pay extra for.
3. Consider Financing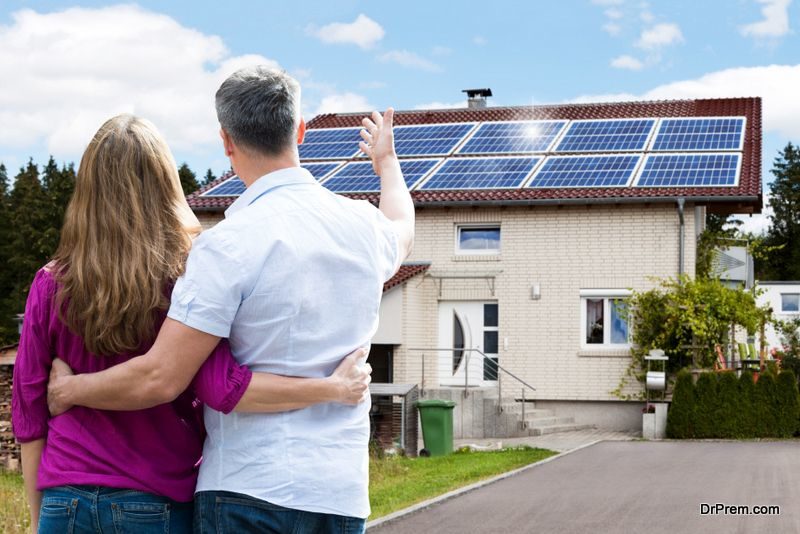 Homeowners no longer have to spend thousands of dollars on solar panels. You have the option to pay upfront for them if you want to, but many homeowners like to have a payment plan. Financing means there are no upfront costs and you can pay over 20 years in replace of the energy bill you're no longer required to pay. You'll receive free energy as you move into the payment plan. The remainder of the bill is transferrable or can be rolled into the cost of your home sale.
4. Ask About Placement
Homeowners in the northern hemisphere are required to replace their solar panels on a regular basis. This could affect the final price for your solar panels. If you don't have a south-facing roof, then you may have to build a sloped platform or consider placement in your yard to accommodate them. This will significantly increase the costs for the complete solar panel system.
5. Warranty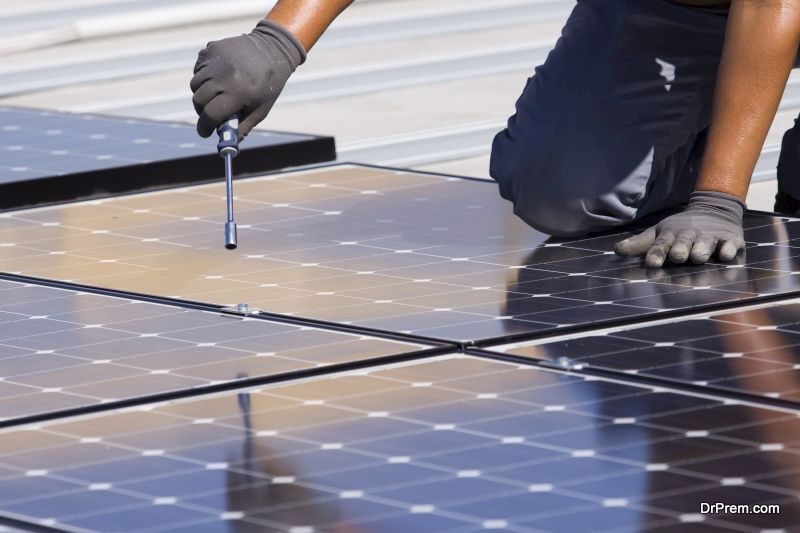 You should receive quotes from two or three different companies. Compare the warranties provided by each of these companies. Average warranties last from 25 to 30 years. If the warranty is within that range, you can guarantee that your solar system will last long enough to pay itself and your energy bills.
The warranty included for the inverter should be within 5 to 10 years. You should also take the company's reputation into account. Many solar panel companies have launched in the past few years. Solar panel companies can dismantle and return under a different name, but they're no longer responsible for the warranty of their previous line of products.
Article Submitted By Community Writer