The lazy hazy crazy days of summer are almost upon us now.  Indeed, Memorial Day, often considered the first great day for a summer barbecue, is less than a month away.  So it is time to begin preparing for hosting outdoor events and entertaining guests and family.  And that usually means doing the chores for landscaping, decorating and furnishing that you've allowed to languish through the winter and early spring when there were too many cold days or precipitation to work outdoors. Let us check out a few interesting and eco-friendly tips to throw a party or want to host summer events.
Consider outdoor furniture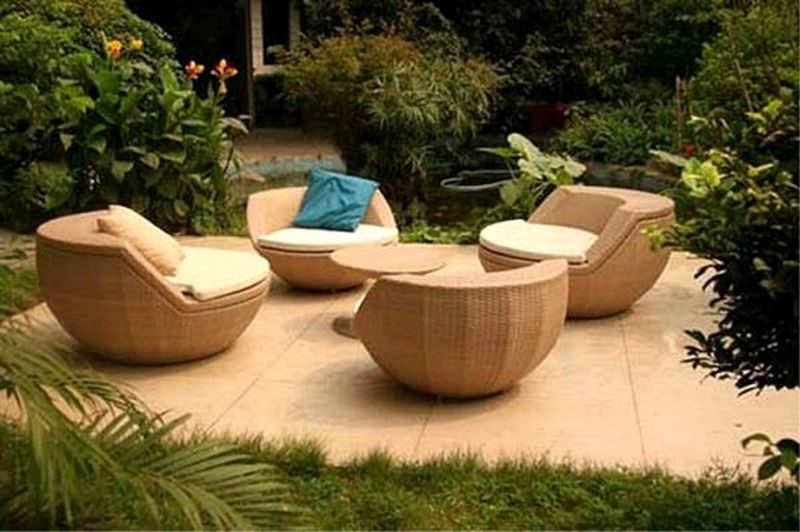 Fortunately, even though we are well into the spring it is still possible to get some of your most desirable outdoor supplies at a substantial savings.  You only need to use a lowes coupon to obtain anything from a great set of outdoor furniture to the tools you need to have your place looking great when your guests arrive to enjoy your first barbecue or yard party.
Do not forget the outdoor decor if you plan to host summer events
You can find just the items you want to assure that your outdoors is lit and decorated using the things that can best minimize the negative impacts upon the environment.  For example, to protect against nuisances like mosquitos you can find citronella plants that you can grow around your outdoor table and furniture.  And you can find lighting that uses a minimum of wattage.  Other plants can be found that will make your patio or deck cool and inviting during the hottest afternoon or the evening dusk. Just like the few examples mentioned above, you can consider various trendy garden ideas to make your backyard look stylish
Recycle food scraps with a composter to use for your garden or landscape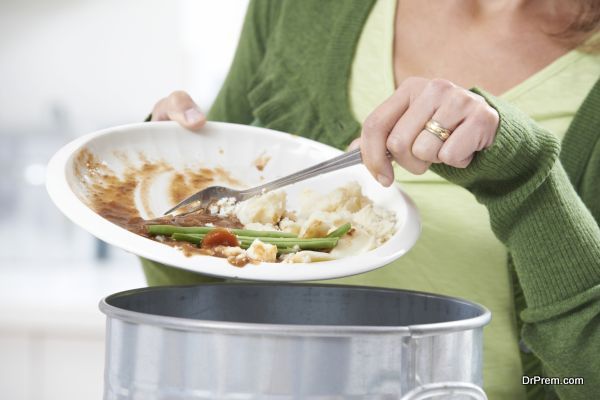 If you desire to minimize the degree to which you may impact the environment, then you might want to invest in a composter.  There are varieties of stylish compost bins that you can buy for your house. That way you can store your clippings and organic garbage to use once they have broken down as mulch for future gardening and plant food.  Lowe's holds free seminars where you can learn more about this and other gardening basics.
Natural eco-friendly furniture is a great option
There are also the kinds of furniture that are made of natural products yet are also quick-drying and comfortable.  So you needn't fear that quick passing shower that we often encounter during late spring or summer afternoons.  And if you really like to have outdoor events at any time of day then you can use a Groupon coupon to purchase the covering and screening that will protect you and your guests from all but the most severe storm.  You can dine on your barbecue while playing cards or chess and listening to the rain fall just beyond.  Invite the family over to celebrate Mother's Day on your new deck and you're sure to start a new tradition the whole family will look forward to each year.
Grow your own vegetables and fruits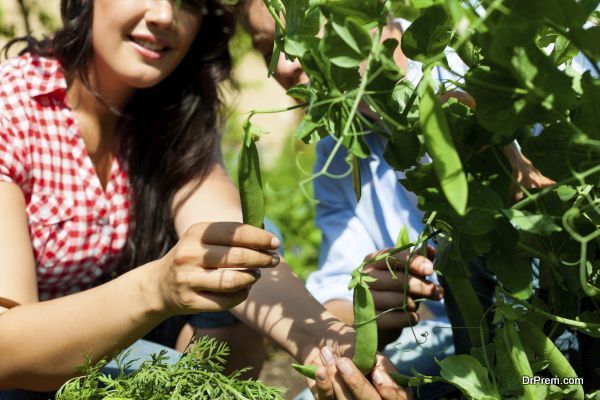 One may find nothing more satisfying than to serve people on your patio fresh vegetables and fruits that you have grown in your own garden while you are cooking them a tasty meal to serve.  You can begin your effort to accomplish all this now by using a Groupon coupon to get great products from Lowe's now at savings of nearly 50% off their list prices.  But you need to get started today so your guests will be able to enjoy your next outdoor barbecue almost as much as you enjoy holding it for them.
Article Submitted By Community Writer